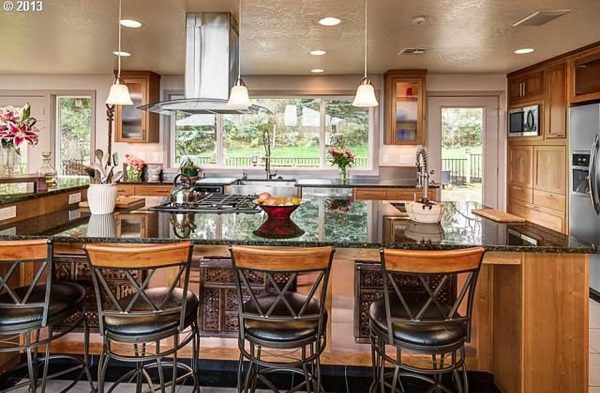 Even small remodels require significant planning. Use the following tips to prepare your home for a renovation.

1. Research your project.
Research will help you understand the scope of your project, and develop expectations in terms of return on investment (ROI) and timeframe. And, it will also provide an insight into popular products, materials and designs.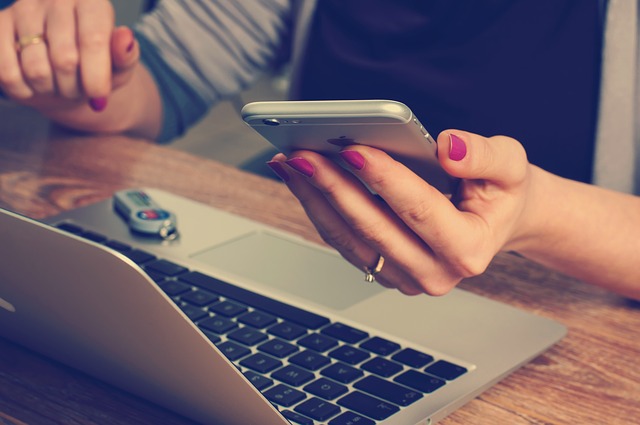 2. Determine your budget.
A thorough budget is a critical part of any successful remodel. Be sure your budget includes products, materials, labor and an extra cushion for unforeseen costs. Presenting contractors with your own established budget will help you communicate your goals and find the right fit for your project.
3. Consider your family.
Your home dynamics should factor into the plans for your remodel. Kids at home, weather and major family events are important considerations. Review these factors with your pro before beginning work. Most pros are willing to develop a schedule that works with your family's routine. Pets are another major consideration. Open doors, power tools and harmful chemicals can pose a threat to your dog or cat. Consider leaving pets with friends or family during your remodel. Boarding is also an option during short-term renovations.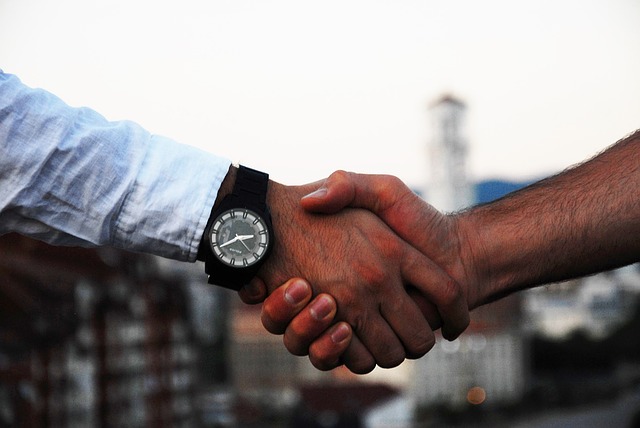 4. Find the right pro.
The right pro will ensure your project stays on budget, on schedule and on par with your expectations. You can ask friends and family to refer a contractor, or you can use online sites like HomeAdvisor.com to find candidates. Always interview at least three pros before making a hiring decision. Be sure to ask for references and examples of past work. Speaking to past clients and looking at photos of completed jobs will help you select the right pro.
5. Protect your furniture.
Remove furniture and other décor from the work area before remodeling begins. If you have large or immovable pieces, point them out to your pro. Coverings and other protective precautions can save stationary furniture from wear or damage.
1 Comments