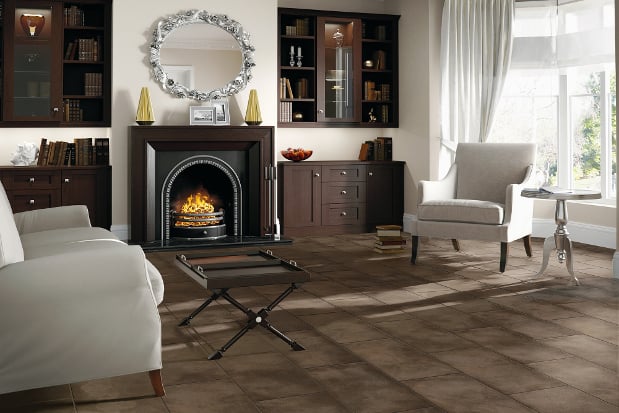 The health conscious and environmentally aware homeowner has a lot of things to think about. Not only are today's homeowners more aware of the materials they use in remodeling an existing home or constructing a new one, they are also becoming more concerned with the health benefits associated with certain home components and building materials. With more people taking a greater interest in how their building choices affect not only the environment around their homes, but the health of the people who live inside, it's no wonder the demand for home air filtration systems is on the rise. If you've been considering whole house air purifiers or stand-alone air purification units for your home, these basic facts and explanations should help make the decision of what to install a little easier.
Stand-Alone Air Purification Units
Plug-in stand-alone air purification units are the most affordable and most easily installed home air filtration systems. A stand-alone air purification unit is generally a good choice for those who want to reduce pollutants and increase indoor air quality in a single space. Such air purification units are able to remove allergens, dust mites, pet odors, cigarette smoke, paint fumes, and other airborne contaminants from a single room; since they are far more affordable than whole house air purifiers, stand-alone air purification units are an excellent choice for homes where air quality problems are isolated to one or two different areas.
Whole House Air Purifiers
While setting up a stand-alone air purification unit is a relatively cheap and easy process, installing a whole house air purifier is going to require a larger investment and, in most cases, a professional crew to perform the work. The nice thing about whole house air purifiers is that they can remove contaminants and increase indoor air quality for every room. As these systems allow you to remove toxins on a large scale, whole house air purifiers are great for people who have bad allergies or other respiratory problems. This kind of system can reduce the effects of smog in larger cities or pollen out in the country; since children have inherently weaker immune systems, installing a whole house air purifier is often a good investment for new parents.
Ready to start your
Air Cleaner Installation

?Find Pros
The Cost and Quality of Home Air Filtration Systems
To determine the size of the system you'll need to purify the air in your home, you'll need to know how much air circulation a unit creates. This airflow is measured in cubic feet per minute (CFM). For every 250 sq. ft. of your home, you'll need 100 CFM. A small tabletop air filtration unit (150 CFM) can run as little as $60. High-quality, whole house air filtration is probably going to run somewhere in the neighborhood of $1,500.
High-quality home air filtration systems are about more than just CFM. You'll probably want to invest in a unit that also operates at a reasonable noise level and is relatively energy-efficient. Removing your indoor air pollution shouldn't mean replacing it with noise pollution or escalating utility bills!
Home Air Filtration Systems in Energy Efficient Houses
Though it seems surprising at first, installing a home air filtration system is particularly important in homes that have been remodeled for energy efficiency. For years we've been told that sealing gaps, reducing drafts, and adding insulation are the best ways to lower energy bills and conserve natural resources; while extra insulation and reducing air and heat transfer between the inside of your home and the outdoors does have some pretty impressive effects on your home's energy consumption, it can have negative effects on your indoor air quality.
The problem is: the tighter we lock up our homes, the harder it is for airborne contaminants to leave the house once they enter. Old, drafty houses may be difficult and costly to heat and cool, but those drafts can actually improve indoor air quality by allowing airborne contaminants to escape! If you live in a house that has been fitted with additional insulation to reduce energy bills, you should have your air quality tested. If you are planning an insulation upgrade, you should make sure to add appropriate ventilation during the project as this will reduce energy consumption without leading to deteriorating indoor air quality.
No Comments Yet