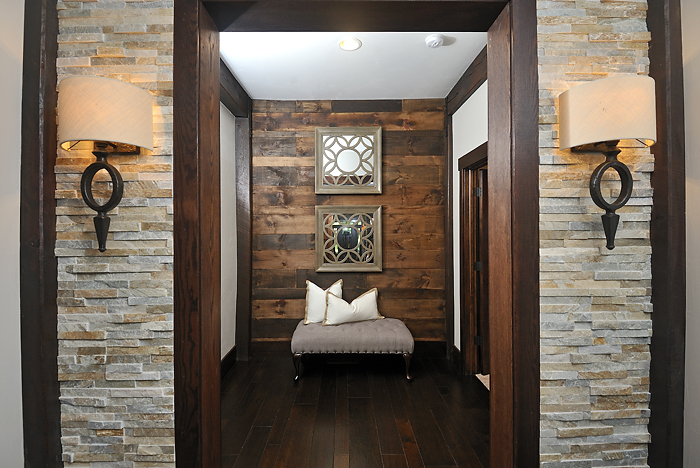 In the modern day, great craftsmanship is hard to come by. Skilled trade, in many cases, has been replaced by mass production. Though it is easy and inexpensive to purchase products made on an assembly line, it is truly worth the time and money it takes to buy an item of truly high quality.
There are certainly fine craftsmen still working today. With the aid of contemporary techniques and advanced equipment, they are producing excellent work. There are those of us, however, that would prefer pieces with some history. If you are that kind of person, buying architectural salvage is a great way to get an item that has not only superb quality, but a genealogy, as well.
What Is Architectural Salvage?
Architectural salvage is like an estate sale taken to the next level. Instead of offering just furniture, a building salvage company will have floors, doors, hardware, and many other things from a structure that is being torn down, has been damaged, or is being renovated. All this history doesn't come cheap, though. While building salvage is definitely secondhand, you probably won't find any thrift store prices.
Historic Building Salvage
The most coveted building salvage is often from homes or commercial properties that are particularly old. Since many of these older structures are protected by the municipalities they are in, it is a rare occasion when the materials in these buildings are made available to the public.
Unfortunately, due to an act of nature or just plain negligence, many old buildings are structurally beyond repair. When one of these places is scheduled for demolition, an architectural salvage yard can come in and save anything worth saving.
Restored or As Is
"Saving" can mean different things to different people. While some may take a classic Mahogany door and sand, refinish, and polish it up, others will choose to leave it the way it is. One can find architectural salvage companies that do either or both. The upside to a place that restores the salvaged pieces when they come in is that you can purchase something that will be ready to use as soon as you bring it home. The downside is that you will have no choice about how the piece will look; what you buy will look however the salvage company thought it should look.
Putting History into Your Home
Some places will install what you buy for a price. Others will leave the installation up to you or whomever you hire. Whether or not you should get your particular item professionally installed depends a lot on what you are purchasing. Architectural salvage is made up of stone, wood, old metal, and glass. Those with enough knowledge to work on their own home will find the materials familiar, even if the piece itself is one of a kind.
There are some places that specialize in salvaging old hardwood. They take not only flooring from old structures but also support beams. The beams are often made of wood that is difficult to find today. They mill it into planks that can be turned into a floor that might otherwise be unattainable. These places will most likely have their own installation crew available to lay down the floor for you.

Ready to start your
architectural salvage

?Find Pros
1 Comments