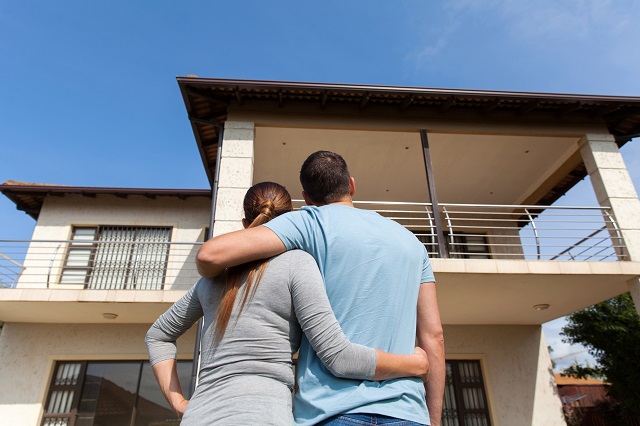 To answer this popular question, HomeAdvisor set some parameters and dug deep to find out which option gets you the most for your money. Take a look at these 15 cities across the US and find out if it's smartest to buy new, fix up or build a home with a $250,000 budget.
1. New York, NY
Buy New: In an established city where living and maintenance costs are already high, and space is limited, buying a new home is your best bet. For $250,000, homebuyers can get a 950 square-foot studio co-op in the Bronx with 2 bedrooms and 2 bathrooms.
2. San Francisco, CA
Fixer Upper: California's astronomical cost of living makes it hard to purchase an affordable home. But, San Francisco's fixer-uppers go for about 9.5 percent below market price. For about $250k at auction, you can get a single-family home with 1,375 square feet with 2 beds and 1 bath.
3. Kansas City, MO
Fixer Upper: Kansas City is a great place to buy recently-updated homes that require little renovation. Homebuyers can get a 2-bedroom, 1-bathroom single-family unit with hardwood floors, a nice eat-in kitchen and a large lot size for $45,000.
4. Memphis, TN
Buy New: With a cost-of-living 14 percent lower than the national average and an incredibly low tax rate that makes average mortgage payments only 10 percent of monthly income, Memphis makes buying a bargain luxury new home easy. You can get a 2-story house with granite counters, stainless steel appliances, spacious rooms, professional landscaping and an in-ground pool for about $250k.
5. Colorado Springs, CO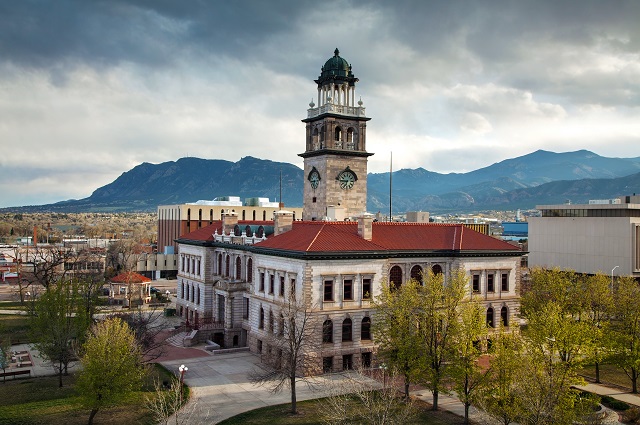 Fixer Upper: Many Colorado Springs homes are older but generally well-maintained, requiring little upkeep. For under $250,000, you can get 3 bedrooms, 2 bathrooms and over 300 days of sunshine in a growing city buzzing with career and business opportunity.
6. Madison, WI
Fixer Upper or Buy New: Homebuyers would do well to raise a family in this Midwestern city. Located near some of the best public schools in the country, Madison can offer residents a 3-bedroom, 2-bathroom home on an 8,000 square-foot lot.
7. Chicago, IL
Fixer Upper: Chicago is another top-10 city for fixer-uppers, with an average homebuyer discount of 13.8 percent, and a renovation breakeven price point of $19,000. Homebuyers can get a 4-bedroom, 2.5-bathroom home requiring little renovation.
8. Austin, TX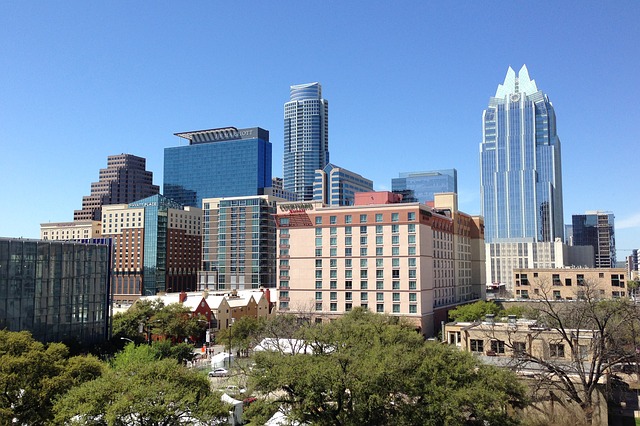 Build Your Own: Austin is one of 15 Texas cities where home prices are plummeting and construction is rapidly expanding, so now is the perfect time to build your dream home. The estimated hourly labor cost to build a home in Texas is $14.62 and the average total cost is $176,000. For this value, you can build a 1,500 square-foot home with 4 bedrooms and 2 bathrooms.
9. Columbus, OH
Fixer Upper or Build Your Own: Columbus ranks 4th among all cities for fixer-uppers, and Ohio ranks in the top 10 states for the lowest average construction cost ($160,000) overall. Build a house with 1,500 square feet, 2 bedrooms and 1 bathroom. Or, fix up a single-family home with lots of equity and a large lot.
10. Boston, MA
Buy New: This iconic coastal city has one of the highest living costs, so renovating a fixer-upper or building a new home are probably not worth the extra expense. A $250,000 budget for a new home does offer a 3-bedroom, 1-bathroom condo with luxurious features, including hardwood floors, granite kitchen counters and modern appliances.
11. Birmingham, AL
Buy New or Build Your Own: The "Magic City" benefits from a low cost-of-living, moderate weather and over 500 restaurants to choose from. New home shoppers can usually get spacious 3-bedroom, 3-bathroom single-family units with large lot sizes. Home builders benefit from Alabama's third-lowest average construction labor cost ($13.74 per hour) in the nation, so it's also a great place to build a custom home.
12. Miami, FL
Buy New: Miami boasts beautiful weather year-round, fantastic beaches and plenty of water activities, but the cost of living is high. Residents can get a 2-bedroom, 1-bathroom condo with modern stainless-steel appliances and easy access to beach areas. Keep in mind that rising sea levels make low-elevation homes worth less than comparable homes at higher elevations.
13. Ann Arbor, MI
Build Your Own: The cost to build a house in Michigan is the second-lowest in the nation ($150,000) and is one of the best states for first-time homebuyers. In Ann Arbor, where rising housing costs make the construction of affordable new homes almost inevitable, the average cost of a major remodel is between $13,000 and $115,000. You can build a 1,200 square-foot home with 3 bedrooms and 2 bathrooms.
14. Las Vegas, NV
Fixer Upper: Vegas seems like the ideal location to throw away income, but it's a thriving, affordable city combining great entertainment and low costs for food, utilities and transit. A fixer-upper here requires little renovation and offers 4 bedrooms, 2 bathrooms and a huge, 9,000-square-foot lot.
15. Atlanta, GA
Build Your Own: Atlanta is the birthplace of Coca-Cola and Dr. Martin Luther King Jr., and is now a top city for entrepreneurs. With skyrocketing housing costs and numerous plots of land for sale, there are more opportunities to build a 4-bedroom, 3-bathroom house for just $172,000.
No Comments Yet