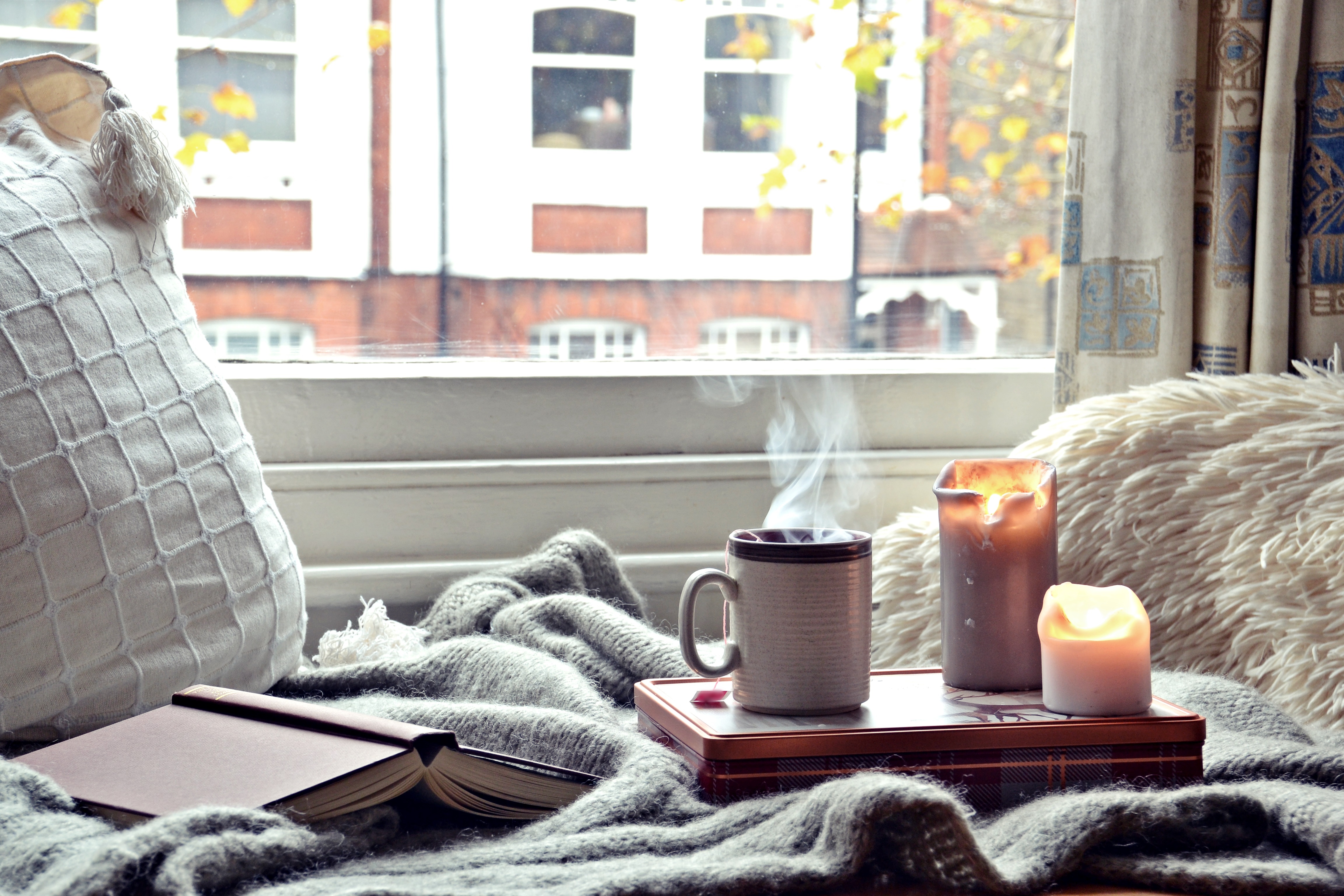 Those of us who love nothing more than curling up with a good book know that one factor can make all the difference: location, location, location. Sure, we'll sneak in a few chapters just about anywhere we can, but having an actual, dedicated space to the cause can make all the difference. The right home reading nook isn't just a spot to read — it's the gateway to escape real life and immerse yourself in another world.
We'll help you find the perfect spot and create the reading nook you've always imagined. No matter the size of your home or personal style, there are endless options when designing your ideal cozy corner. And the sooner you get started, the sooner you can crack open that new story, so let's get to work!
The Elements of a Good Reading Nook
Finding the right spot to create a reading nook in your house will take a bit of location scouting. You'll need a few basic elements which are completely adaptable to fit any space or budget restrictions. Look for spots that offer:
Good lighting
Comfort
Privacy
Storage
Lighting
Natural light makes the best reading light, so start by seeking out spots around the perimeter of your home near windows and glass doors. Make sure there aren't any insulation issues to address — a leaky window can be chilly in the winter, toasty in the summer, and let in tiny pests when it rains, all of which can ruin an otherwise perfect afternoon of reading. Ideally, you'll have blinds or shades to help you aim and control the light as needed. Wood blinds work particularly well in allowing you to control incoming light and the external elements.
You'll also want to have an alternative to natural light for those late-night book binges, and fortunately, there's a lighting option for every space and style. Floor lamps can be easily moved from one area to another — meaning you can simply slide over the fixture whenever you need it — but can be a bit of a tripping hazard for anyone with children, pets, or mobility issues. Wall sconces are another great option, and there are even battery-powered options if you're not an expert electrician. Don't be afraid to explore your creative side when it comes to lighting your reading nook: purchase some bright LED string lights to drape around your space, or create your own unique industrial lamp or fixture to suit your needs. You can even drag that old desk lamp out of the garage, refurbish it to your liking, and tuck it into your reading corner!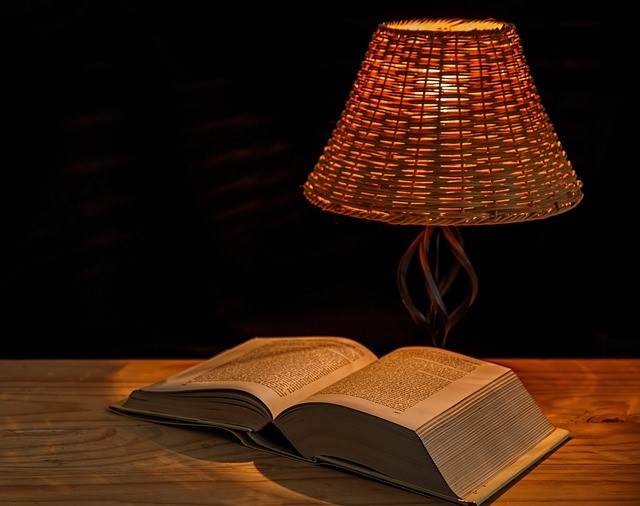 The only real requirement with lighting is that it's bright enough to allow for easy reading at any time of day. Go with whichever extra lighting you have lying around the house to get started, then upgrade as necessary or desired. Be sure to test it during all different hours of the day and refine it as needed; you'll want to ensure that the moment you're ready to settle in with your latest book, you won't be held back by poor lighting.
Comfort
Comfort tends to mean different things to different people, especially when it comes to relaxing with a good book. You can give your book nook a new energy with Feng Shui. You may simply prefer to snuggle up in an over-sized armchair or sit picnic-style on the floor. As with lighting, you can often make do with items you already have: spare pillows, couch cushions, old bed sheets, and even towels can soften any space to your comfort level.
Think outside the box for making your reading nook cozy: adapt floor space by placing cushions over pallets, old tires, or for an even cooler twist, an inflatable pool. A bean bag combined with extra throw pillows can create a large, almost cloud-like space to stretch out on, which can be ideal for families who plan to use the space for group reading. If you have the money to spend, go ahead and purchase the recliner or lounge chair of your dreams; just make sure it's comfortable for long periods of time!
Privacy
It's tough to "escape" into a book if you're easily found here in the real world, so make sure your reading nook offers plenty of privacy. It can be as simple as adding some folding screens or angling your living room furniture to create a hidden corner. Canopies can be hung just about anywhere to lend some cover, and can be personalized with decorative accents or string lights.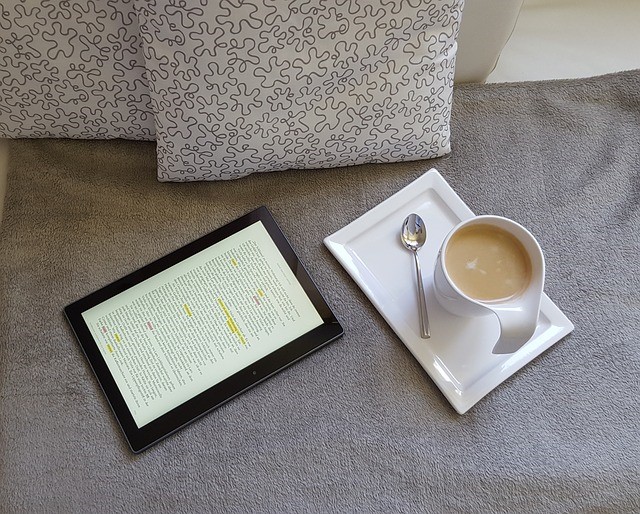 Kids' reading nooks often provide the most opportunity for creativity, especially when it comes to designing for privacy. You can convert a closet, modify old bunk beds into a loft, or even create a fort or teepee set-up using spare linens. Basic, do-it-yourself options are especially beneficial if you have limited space and need a reading nook that can easily be taken down and put back together; most children will love the thrill of recreating their special place, plus, you'll be able to easily throw items into the wash as you need to.
Storage
The amount of storage you'll need depends on your personal preference. Some bookworms like to have all of their favorite books nearby when they settle in.
Others want only their current obsession handy. Small bookshelves can double as both privacy and storage, so find a way to make yours work for your space wherever possible. Hanging storage like canvas shoe and closet organizers are awesome for storing bookmarks, penlights, tablet or e-reader chargers, and — for the hungry bookworm — snacks! However, if you have children or pets, be prepared for them to break into any hidden goodies you might think you've hidden — especially those that could be a choking hazard!
At the very least, make sure your reading nook has a designated spot to stash the book you're dying to get back to so that it's ready the moment you are. Some families may even use their reading nook storage as a book swap: you can leave your favorite novel for your child to flip through, surprise your partner with the biography they've been meaning to buy, or leave any other literary hidden treasures for anyone who uses the space.
Making it Your Own: A Reading Nook for Every Kind of Bookworm
The truth is, your reading nook can look just about any way you want it to, so don't overthink it. Often, the best spot is otherwise wasted space in your home, like stair landings or the nook underneath the staircase, the rounded corner of your living room where no other furniture fits, the space between the wall and the couch — anywhere you see an opportunity!
If you're still having trouble scouting out the right area, the following resources can provide the inspiration you need:
38 Cozy And Inviting Reading Garden Nooks
The Best Reading Nooks For Kids And Their Books
How to Turn a Closet into a Cozy Book Nook
How to Build a Closet Reading Loft
12 DIY Window Seats — A Cozy Nook for Reading and Relaxing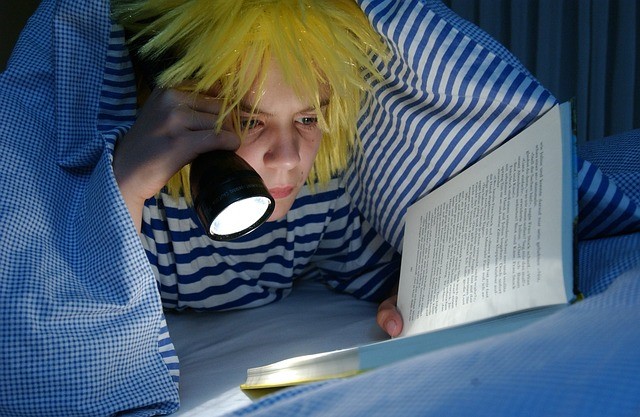 Once you've got your main components handled — lighting, comfort, privacy, and storage — add some personal touches to really make it yours:
Incense and candles for relaxing sensory stimulation
Family photos
Art from your favorite children's book
A bed or area specifically for your pet to snuggle up in
Cup holders
Your favorite fuzzy blanket
Make it your own, but don't get overzealous with the details. Remember that the goal is to build an outlet for escape, so don't clutter it up with distractions. Function and convenience are certainly worth adding in many cases (for example, cup holders for your kids' sippy cups), but sometimes adding every bell and whistle you come up with detracts from the relaxing space you meant to create.
The perfect reading nook will be different for just about everyone, so embrace the opportunity to make it completely your own. It should be a place you can relax and indulge in a good book; somewhere you can't wait to escape to at the end of a long day. The right reading nook can help you escape to a different time and place.
No Comments Yet