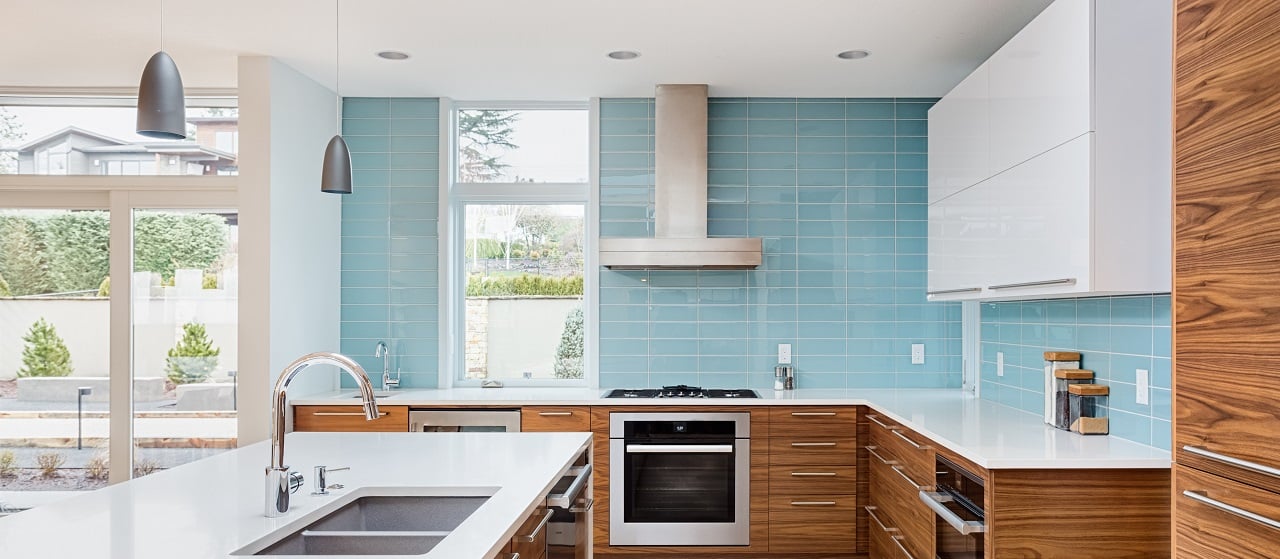 How & Where to Get the Best Prices on Backsplashes
Backsplashes offer protection for your walls and beautify your space. If you're working on a backsplash project that requires a lower budget, you have your choice between materials like traditional ceramic tile, faux metal, peel-and-stick tile and wallpaper to achieve the look you want without the high price point. Learn more about how and where to buy backsplashes at a discount.
On This Page:
Cheap Backsplashes
The use of tile backsplashes is prevalent, especially in kitchens and bathrooms. They are also very affordable and are easy to install if you're an experienced homeowner. Tile backsplashes cost about $4 to $8 per square feet for the tiles and $7 to $20 for the installation costs. There are a variety of tile backsplashes to choose from, discussed in further detail below.
Most Inexpensive Backsplashes
Peel and stick wallpaper sheets are inexpensive and very easy to apply as a great way to upgrade parts of your home that need a backsplash in minutes. Wallpaper backsplashes cost between $0.35 and $1.50 per square foot.
What Is the Best Buy?
Glass backsplashes are versatile and offer many color and design options you like for a lower price than metal or marble backsplashes. It is easy to maintain and highly functional. Glass backsplashes cost $5 to $15 per square feet for materials and $7 to $20 per square feet for installation.
Ready to start your
Backsplash Installation

?Find Pros
What Are Some Cheap Backsplash Options?
Wallpaper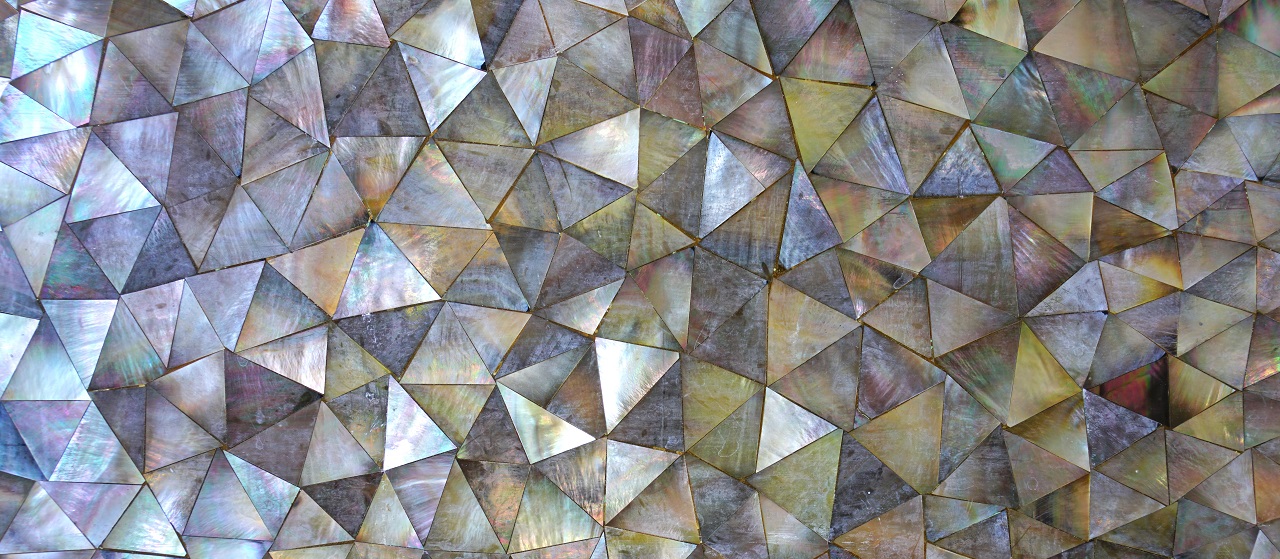 Wallpaper is a creative, cheap and straightforward solution, plus peel-and-stick varieties make a DIY install possible for experienced homeowners. Good-quality wallpaper is durable and wicks away moisture, but know that you may compromise on water resistance if you choose wallpaper as your backsplash. Wallpaper costs between $0.35 and $1.50 per square foot.
Ceramic Tile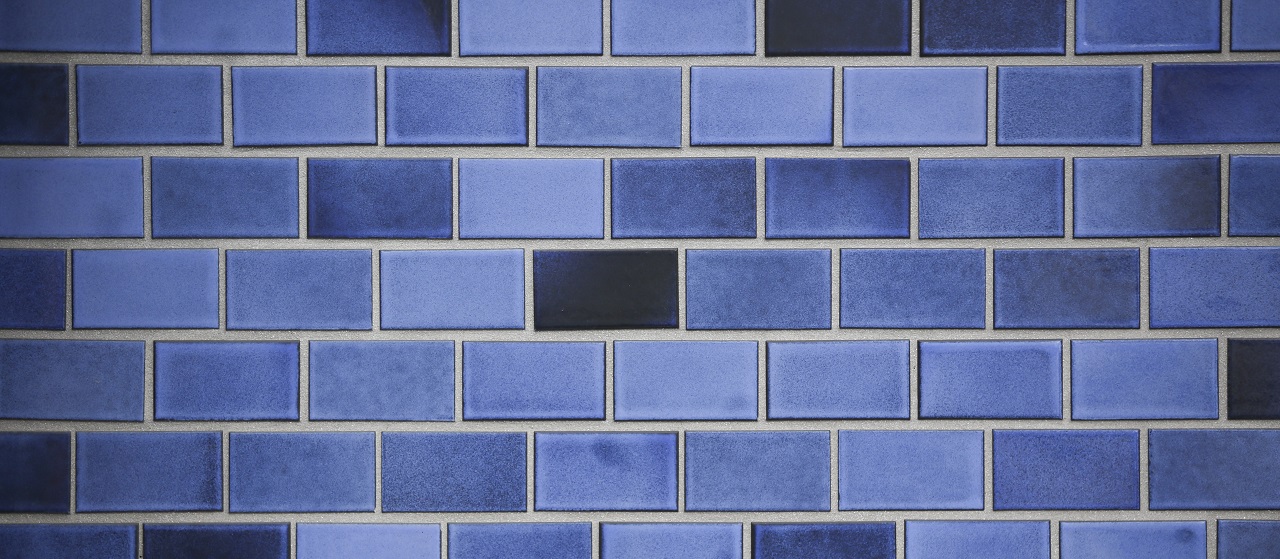 Ceramic tile is affordable, durable, lightweight and easy to install. Ceramic tiles come in different patterns, colors, and sizes, plus peel-and-stick options allow for easy installation without fear of falling apart. Ceramic tile costs $2 to $8 per square foot.
Glass Tile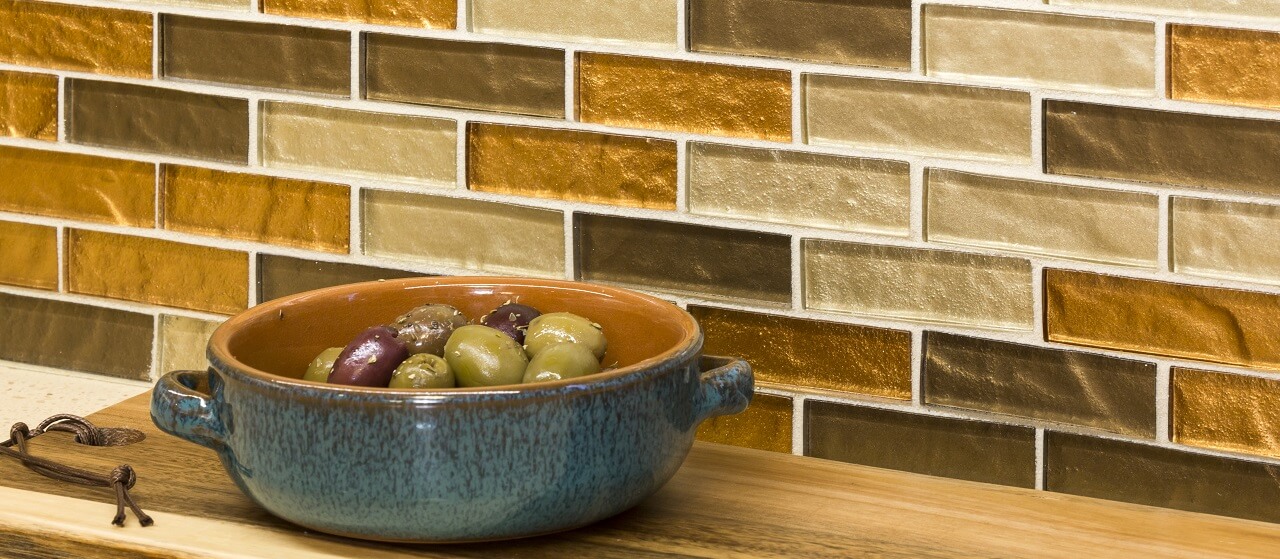 Glass tile is slightly more expensive and difficult to install. They are classy and add a high-end design element to your home. Glass tile backsplashes cost $3 to $15 per square foot.
Metal Ceiling Tiles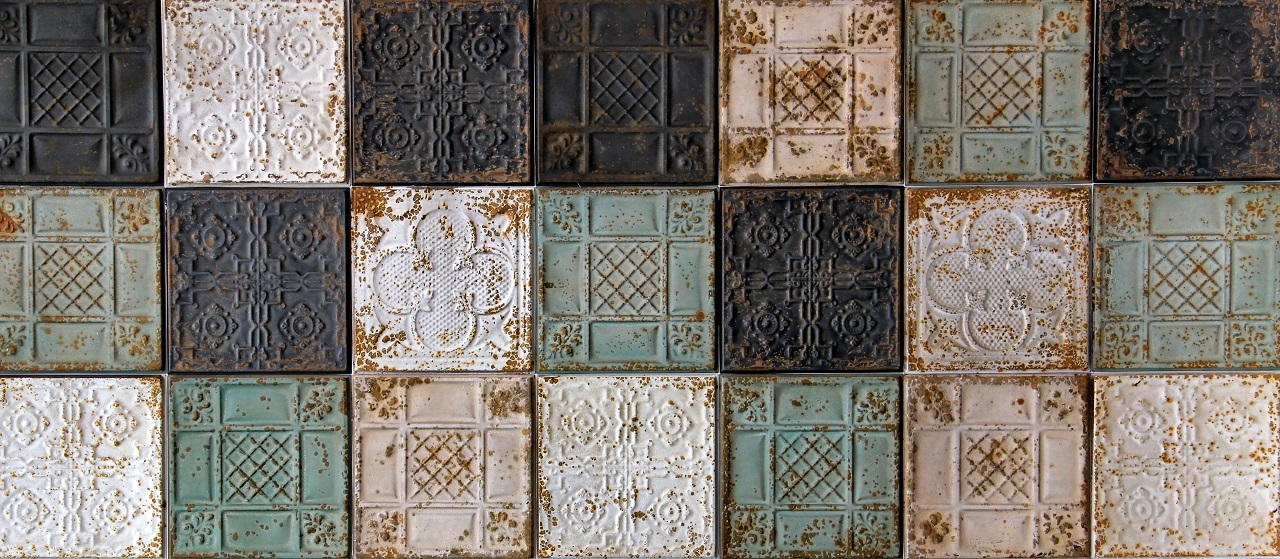 Metal ceilings such as stainless steel tiles are fashionable to use on walls as backsplashes. They make a space look retro, especially for kitchens. Metal ceiling backsplashes cost $3 to $10 per square foot.
Marble Tile
Marble is the priciest and most high-end of the tiles. They are easy to clean and maintain and make homes look beautiful, complimenting cabinets and countertops. Marble tile backsplashes cost $5 to $75 per square foot. Make sure to get advice from your hired installation pro on how to find the material at a discount since big box stores will charge a lot for this material.
Cheap Backsplash Wall Options Per Square Foot*

| | |
| --- | --- |
| Wallpaper | $0.35 – $1.50 |
| Ceramic Tile | $2 – $8 |
| Glass Tile | $3 – $15 |
| Metal Ceiling Tile | $3 – $10 |
| Marble Tile | $5 – $75 |
*Does not include labor or installation prices
Discount Backsplash Ideas Per Room
Kitchen
Kitchen backsplashes are the most popular ways to beautify and elevate your home while protecting the walls. Marble tiles are the most aesthetically pleasing for the kitchen but is the most expensive option among the five above. A ceramic alternative to subway tile is another excellent option. Ceramic tile costs significantly less than traditional subway tile but can mimic the design well.
Bathroom
Bathroom and toilet areas also need backsplashes in areas where you're not necessarily tiling an entire wall. Ceramic tiles are the best for these areas because they're fairly uniform, clean-looking and can elevate a bathroom space quickly without spending a fortune.
Where to Buy Cheap Backsplashes
The best place to get cheap backsplashes is from online home improvement stores. Do your research and check reviews for the best stores before buying, but also compare online prices to local backsplash installers if you can get a discount on materials when booking an appointment for installation.
Hiring Affordable Backsplash Installers
When looking for local backsplash installers, consider small retailers as well as big-box stores and independent contractors. Do some price comparing and decide which contractor to hire based on the price point and answers to the following questions:
Can you install backsplashes for home space?
Do you offer discounts for different types of backsplash installation?
Can I get an estimate with all charges included?
Ready to start your
Backsplash Installation

?Find Pros
No Comments Yet