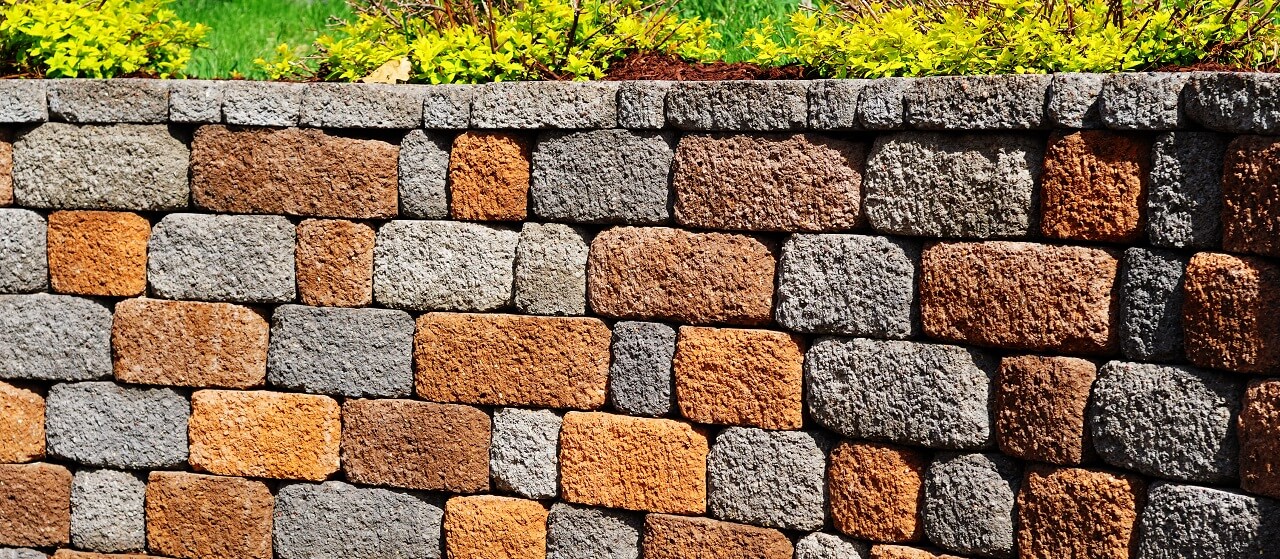 How & Where to Get the Best Prices on Retaining Walls
Retaining walls are used to hold back, or retain, the soil and land behind it. It is one of the cheapest and easiest ways to add value to a home. The cost of retaining walls can vary between $3 and $40 per square foot, or $25 per square foot on average. The pricing depends on the thickness and type of material. You can expect to pay anywhere from $15 to $80 per square foot for installation, with installation pricing depending on the difficultly of installation.
On This Page:
Cheap Retaining Walls
Retaining walls are constructed from a variety of different materials – and finding the cheapest and longest lasting retaining walls available will help achieve a project on a budget.
Best Buy
Retaining walls need to be strong to stand up in nature, so it is important to find the perfect balance between durability and affordability. Corten Steel, though not a top pick for aesthetic appeal, is long-lasting, durable, and highly affordable. Starting at just $3 and $4 per square foot, Corten Steel provides the best bang for your buck. Considered to be one of the longest lasting retaining wall options, Corten Steel will last decades and create a shiny, industrial appearance around your property.
Disadvantages
While there can be some major advantages to buying discounted retaining wall material, there can also be drawbacks, like:
Less natural-looking design
Poorer curb appeal
More likely to breakdown
Shorter lifespan
What Are Some Cheap Retaining Walls Options?
Boulder/rock, cinder block, brick, stone veneer, and Corten steel made the list for the cheapest retaining walls options. These top choices offer more than just affordable prices with impressive durability, long-lasting structures, and attractive visual appeal.
Boulder/Rock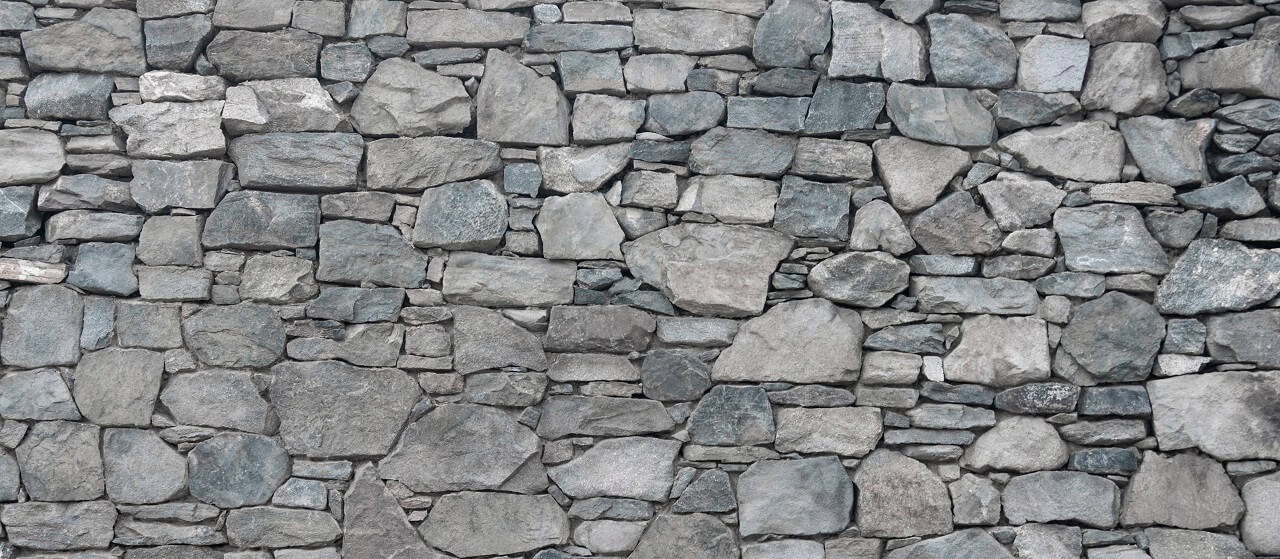 One of the most natural-looking retaining wall materials, boulder or rock is a top choice for many homeowners. Not only is boulder/rock affordable at about $8 to $12 per square foot, but it can also enhance a home's curb appeal due to its natural-looking and clean design.
Cinder Block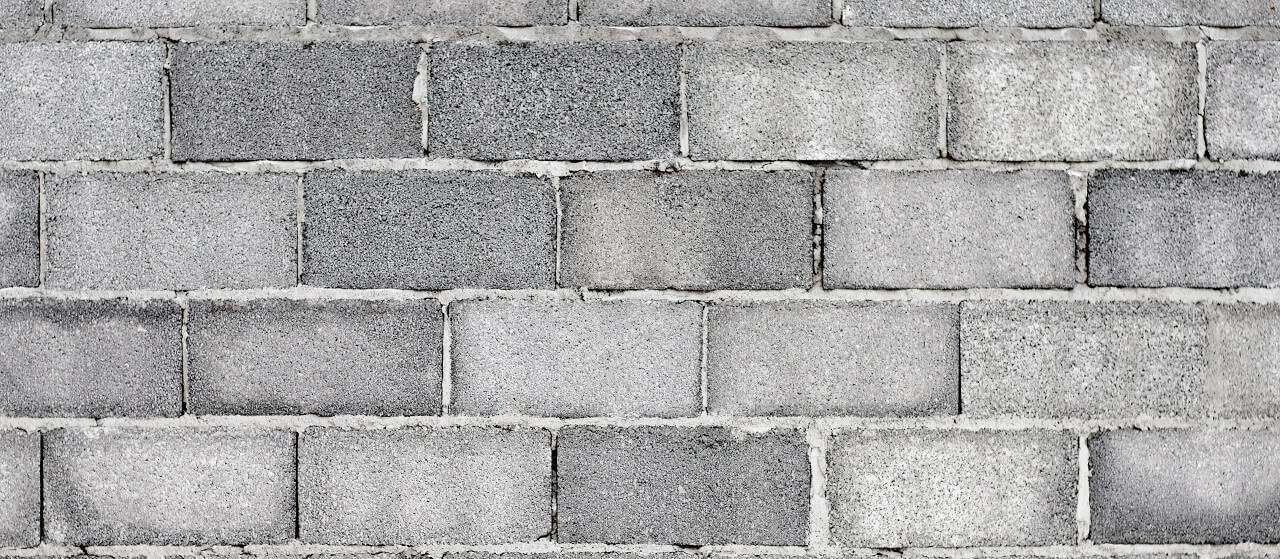 Cinder blocks can be used to create a straight or curved retaining wall, making this option highly versatile. This material is also highly durable and creates a simple design. Installation of cinder block retaining walls is quick and easy which helps with keeping costs low. You can expect to pay about $10 to $15 per square foot.
Brick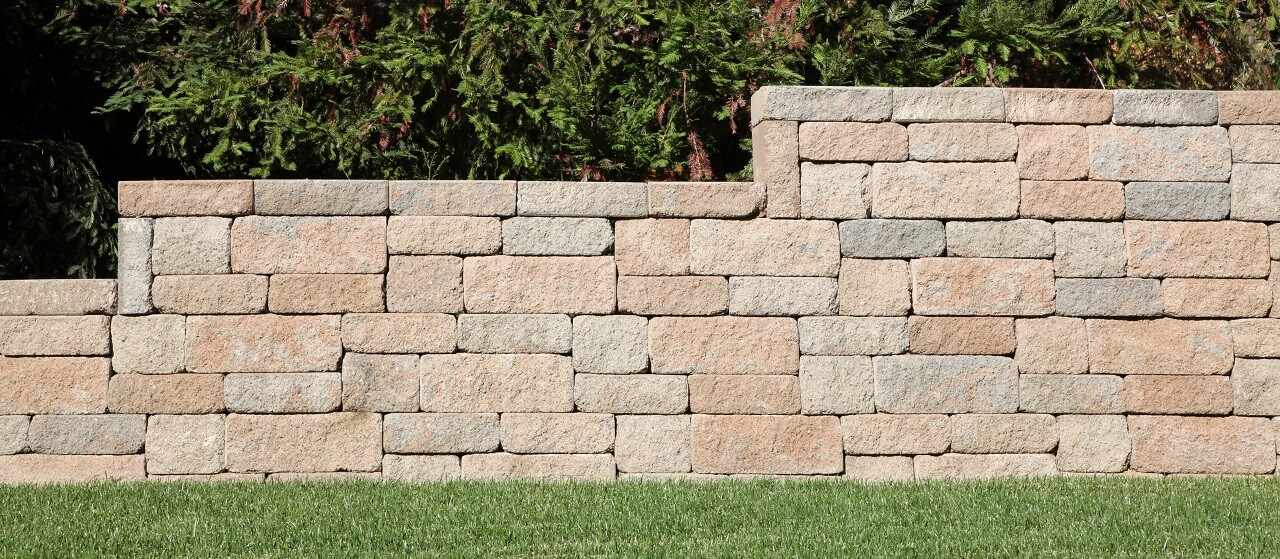 Brick is a reliable and commonly used construction material, making it an excellent choice for creating a long-lasting retaining wall. Plus, brick creates a popular and traditional appearance that will enhance a home's curb appeal. Brick retaining walls cost about $14 to $15 per square foot.
Stone Veneer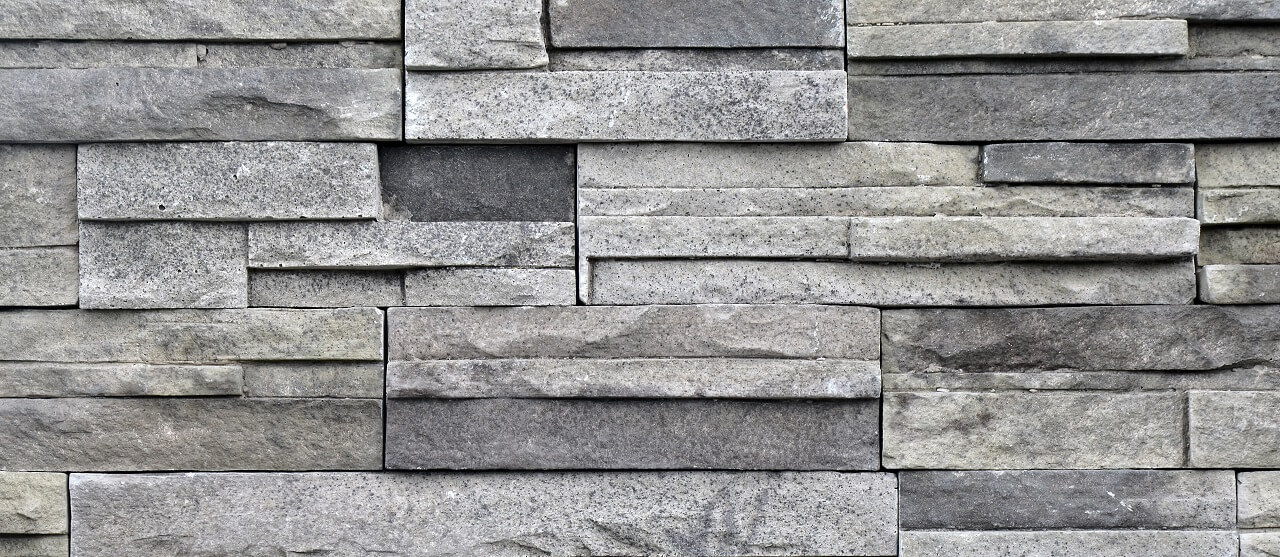 Stone veneer is used to emulate the appearance of natural stone for just a fraction of the cost. It is made from manufactured stone and can be purchased in various colors, styles, and patterns. This gives homeowners a ton of excellent options to create their ideal retaining wall design. Stone veneer retaining walls cost about $11 to $15 per square foot.
Corten Steel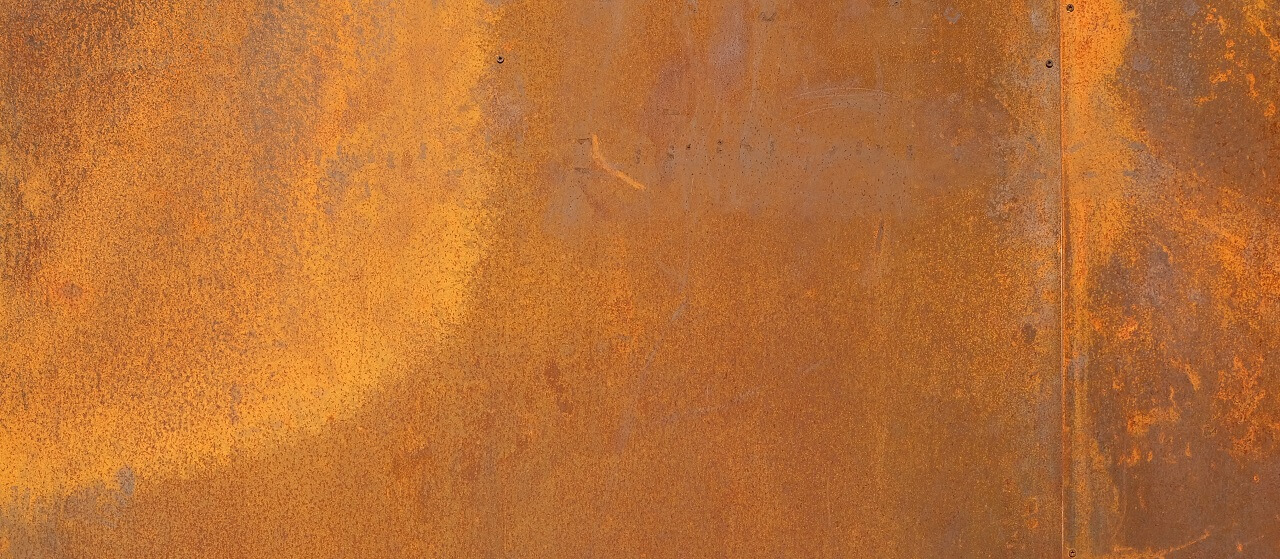 The cheapest material on the list, Corten steel is considered one of the most durable options since it lasts for decades. Installation costs are affordable, as well, making this industrial style retaining wall a great choice. Corten steel retaining walls cost about $3 to $4 per square foot.
Cheap Retaining Wall Options Per Square Foot*

| | |
| --- | --- |
| Boulder/Rock | $8 – $12 |
| Cinder Block | $10 – $15 |
| Brick | $14 – $15 |
| Stone Veneer | $11 – $15 |
| Corten Steel | $3 – $4 |
*Does not include labor of $15 to $60 per square foot
Discount Retaining Walls Pricing
The most affordable retaining walls range from $3 to $4 per square foot, with corten steel being the most affordable option.
Ready to start your
retaining wall installation

?Find Pros
The Best Place to Buy Retaining Walls
Retaining wall materials are purchased from various locations – and finding the best prices means staying within your budget. It is helpful to look at each supplier's pros and cons before purchasing to ensure you receive the best service, price, and material available.
Retaining Walls Company Pros and Cons

| Seller | Pros | Cons |
| --- | --- | --- |
| Big Box Stores | A lot of options | Hidden fees |
| Large Franchises | Easy to find what you need | No negotiating pricing |
| Small Chains | High-quality customer service | Fewer options |
| Online Retailers | Instant quotes | Poorer customer service |
| Installers | Professional service | Higher prices |
Where to Buy Cheap Retaining Walls
Retaining wall materials can be purchased affordably at online retailers and large franchises. Many large franchises have online websites where instant price comparison and materials can be found easily. You can expect to pay as low as $0.98 per square foot for cinder blocks and $2.03 per square foot for Corten steel.
Cheap Retaining Walls Installation
You can find excellent retaining wall retailers and installers near you. On average, retaining wall installation will cost about $15 to $60 per square foot. The final price depends on the type of material being installed because certain materials are more difficult to install than others.
When Is the Best Time to Buy Retaining Walls?
The best time to purchase retaining wall materials and installation is in January and February. Retaining wall retailers and installers experience a slow-down in business during this time as the colder weather sets in. Fewer outdoor home improvement projects occur during this time, so you will have more flexibility in scheduling and pricing. The best time to install a retaining wall is in early winter when the ground is not fully frozen, but this depends on your location's specific climate.
Hiring Affordable Retaining Walls Installers
Purchasing inexpensive retaining wall materials is just half the battle. Finding a cheap and high-quality retaining wall installer will ensure a satisfactory final product within your budget.
Where to Find Companies
There are a lot of great ways to find retaining wall installers near you. Online research through review websites helps determine pricing and customer ratings quickly and easily. If you purchased your retaining wall materials through a local retailer, they might be able to offer suggestions for nearby installers, as well.
Questions to Ask
Asking questions will ensure you understand the process, pricing, and timeline of the installation.
Will you install retaining wall materials that I purchase from another company?
Does your company offer discounts?
Do you offer free estimates?
FAQs
What is the price difference between stone veneer and natural stone?
You can expect to pay between $10 and $25 per square foot for stone veneer, while natural stone will cost about $25 to $80 per square foot.
How much does it cost to install a brick retaining wall?
Bricklaying requires a lot of time and care, making it more expensive for installation than other materials. You can expect to pay between $60 and $90 per square foot for a brick retaining wall.
What retaining wall material is the best for resale?
Brick, boulder/stone, and stone veneer are the best options for home resale.
How much does retaining wall repair cost?
The average repair cost for a retaining wall is about $650. Final pricing depends on the specific damage to the wall and the type of repair needed.
Ready to start your
retaining wall installation

?Find Pros
No Comments Yet