Robert Kirk/E+ via Getty Images
Choosing between classic and luxury shingles can be tricky when you're ready to upgrade your roof. Is it worth it to invest in classic shingles, or should you opt for premium shingles? Aside from cost, there are other differences between these different types of shingles.
Classic shingles, like cedar and slate, can cost more and tend to wear down over time but offer a high-end look and can last up to 200 years with proper care. Luxury shingles mimic the look of classic shingles for a lower price tag, but they may only last a few decades.
On This Page:
What's the Difference Between Classic Shingles and Luxury Shingles?
Classic shingles include high-end options such as cedar and slate made from natural materials.
Despite the name, luxury shingles are actually less expensive than classic shingles. Also known as premium shingles, an asphalt blend composes luxury shingles. These shingles look similar to classic shingles, but they cost less and require less maintenance. On the other hand, premium shingles may not last as long as classic shingles.
Classic vs. Luxury Shingles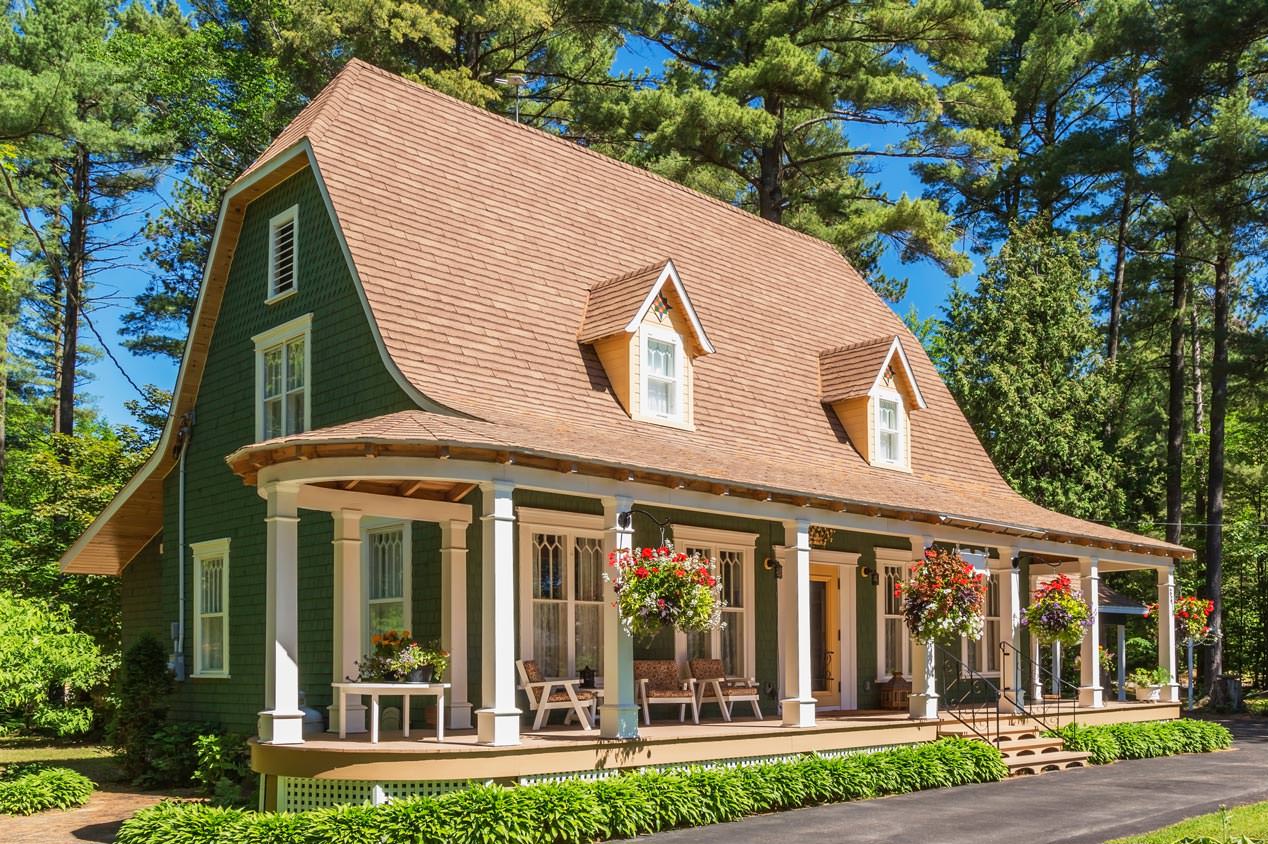 Image Source – stock.adobe.com
Both classic and luxury shingles each have their benefits and drawbacks. While classic shingles may last several decades, the natural materials will wear down over time. Luxury shingles can last a few decades with minimal maintenance and still look great, but they won't offer classic shingles' high-end look.
Appearance and Variety
A roof's appearance is subjective, and luckily both classic and luxury shingles offer a range of attractive options that will boost your curb appeal.
Classic Shingles
Pros
Cons

High-end appearance
Natural materials
Boost architectural design

Can show signs of wear quickly
Less variety
Luxury Shingles
Pros
Cons

Mimic the look of classic shingles
Maintain their appearance with minimal care
Wide array of colors and cuts

Not as high-end in looks as classic shingles
Cost
Price is one of the most notable differences between classic vs. luxury shingles. Classic shingles are a steeper investment, while luxury shingles tend to be less expensive. Both options are more than the cost to install asphalt shingles, but classic and luxury shingles are also more durable than standard asphalt shingles.
Classic Shingles
Pros
Cons

Wood shingles cost about $5 to $10 per square foot

Slate roofs can cost $15 to $25 per square foot
Luxury Shingles
Pros
Cons

Less expensive at about $4 to $6 per square foot

Lower cost but need replacement more often at every 20 to 30 years
Maintenance
If you don't want to hire roofers to repair your shingles or climb up on the roof frequently for inspections, you may want to opt for low-maintenance shingles. But if you're willing to put in a little elbow grease and invest roofers' help for shingles that require more maintenance, the payoff is a long-lasting roof.
Classic Shingles
Pros
Cons

With proper maintenance, classic shingles may last 40 to 200 years

Require more maintenance, including inspections, sweeping debris, and re-cementing loose shingles
Luxury Shingles
Pros
Cons

Require less maintenance
Withstand high winds, rain, snowfall, and heat better than classic shingles

Although they require less maintenance, luxury shingles may only last 20 to 30 years
DIY Ease
Installing shingles is a dangerous job, and roofing accidents are some of the most common DIY-related injuries. Still, if you have some DIY experience under your belt, you may consider installing your shingles. Keep in mind that both classic and luxury shingles are heavier than standard asphalt shingles, so they can be more difficult to install, even for skilled roofers. For both classic and luxury shingles, it's best to hire a local roofer for installation.
Classic Shingles
Pros
Cons

Will last several decades if installed properly

Slate shingles are heavy and hard to install
Wood shingles require time to acclimate and can be difficult to align
Luxury Shingles
Pros
Cons

Will withstand extreme weather if installed properly

Luxury shingles, like slate, are heavy and thick, making them hard to install
Durability
When it comes to the roof over your head, you want durability. Some shingles are more prone to rot, mold, or damage from high winds, while other options are strong enough to withstand extreme weather and even fire.
Classic Shingles
Pros
Cons

Treatments can improve wood shingles' durability
Slate shingles are fire-resistant

Wood shingles are susceptible to rot, pest damage, and fire damage
Slate shingles can deteriorate and loosen over time
Luxury Shingles
Pros
Cons

Resistant to high winds, snow, rain, and hail
May deflect UV rays to prevent fading or warping

Last up to 30 years compared to classic shingles' 40 to 200 years
Repair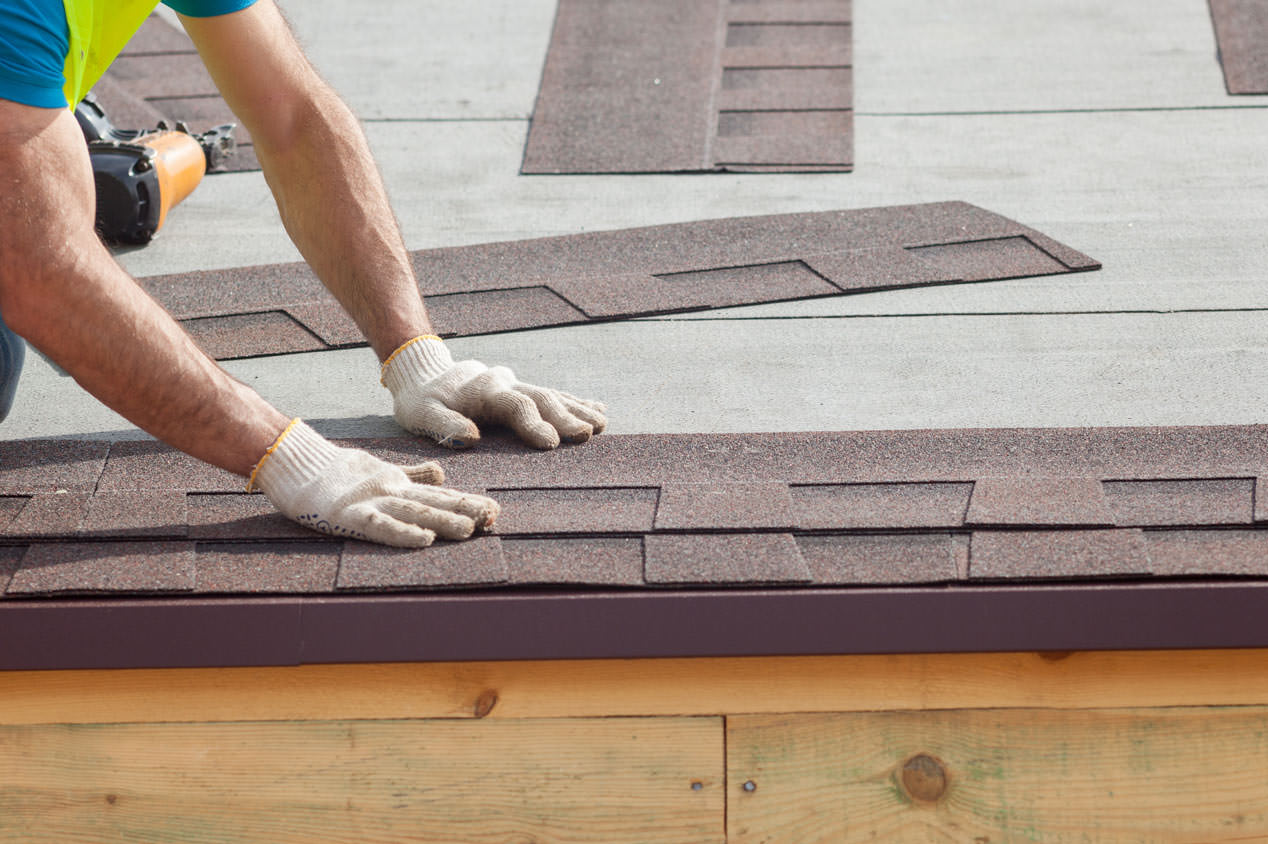 brizmaker – stock.adobe.co
Strong winds, heavy rains, harsh sunlight, high heat, hail, rot, or termites can damage roofs. If you stay on top of maintenance and repairs, such as sealing a roof, you can lengthen the life of your roof, no matter what shingles you choose.
Classic Shingles
Pros
Cons

Keeping up with repairs can help classic shingles last for several decades

More easily damaged than luxury shingles, so may require more frequent repairs
Luxury Shingles
Pros
Cons

Infrequently requires repairs

Requires fewer repairs, but replacements are typically necessary every 20 to 30 years
Environmental Friendliness
It's more important than ever to make sure we build our homes or upgrade them with eco-friendly materials. Natural or non-toxic materials are safer for families to be around and better for the planet.
Classic Shingles
Pros
Cons

Made from natural materials
Can often recycle after their lifespan
Untreated wood shingles are biodegradable

Special treatments or preservatives to improve durability of wood shingles may contain toxins
Mining slate and other stones are unsustainable
Luxury Shingles
Pros
Cons

Can be solar reflective for energy savings
Often made with recycled materials

Made in part with petroleum products
ROI
Ultimately, you should keep ROI on your mind for any work you do on your home, especially if you hope to sell it someday. Investing in premium materials may feel costly upfront, but high-end materials often come with an improved ROI.
Classic Shingles
Pros
Cons

Slate roofs have about 80% – 85% ROI
Cedar shingles have about 77% – 80% ROI
Which Is Best for Your Home?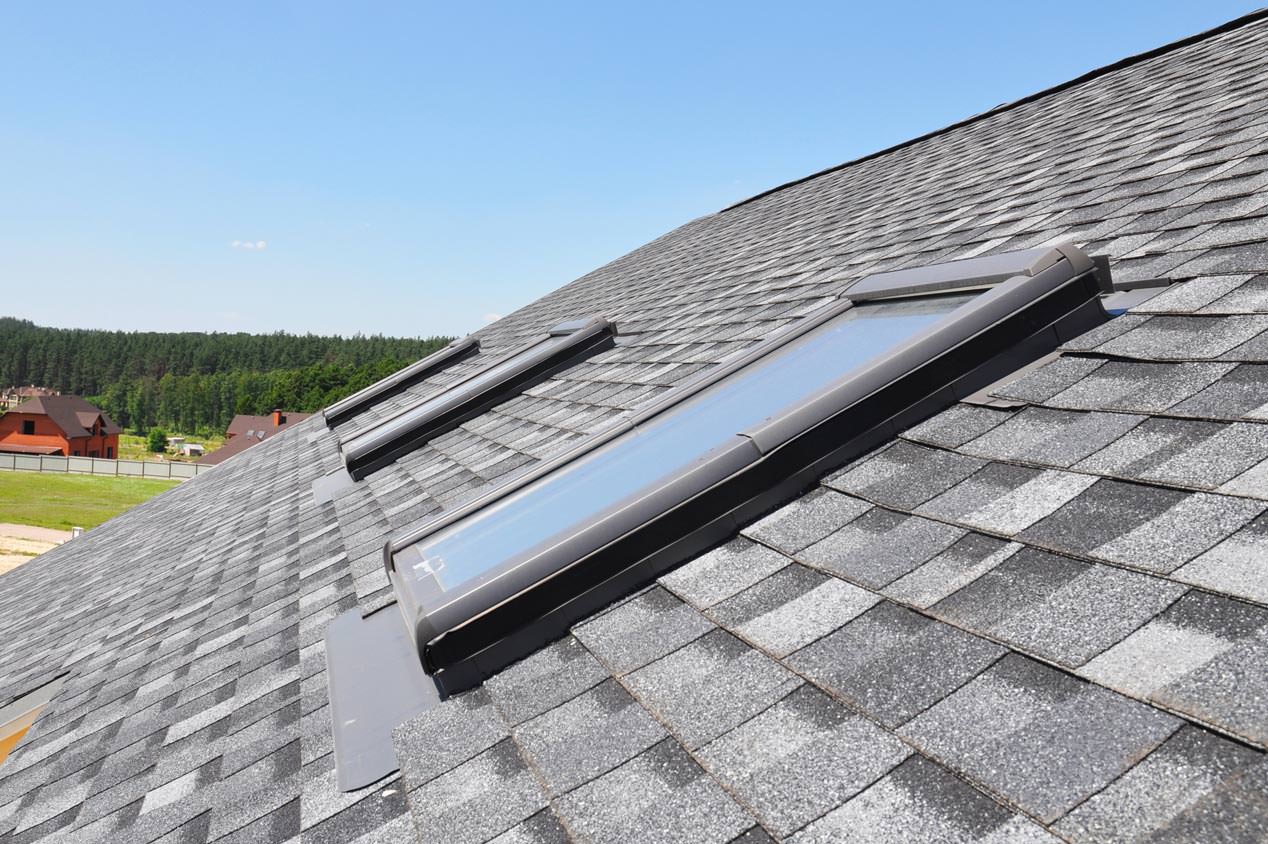 bildlove – stock.adobe.com
As you can see, many factors will help you determine whether to go with classic or luxury shingles for your home. Luxury shingles cost less and are highly durable, but they aren't as eco-friendly or long-lasting. Classic shingles offer a premium look at a premium price, and while they require a lot more upkeep, they can last several decades or even centuries.
If you have a flat roof, you'll need to hire a local flat roof specialist. Any roof with a slope less than 2:12 can't take shingles, as they won't drain rainwater properly.
But for small homes, first homes, or investment properties, you might opt for the less expensive and more durable luxury shingles. If you're restoring a Victorian-era home or building a home you'd like to keep in your family for generations, maybe you'll opt for longer-lasting classic shingles. Either way, it's hard to go wrong with each of these shingle options.
No Comments Yet