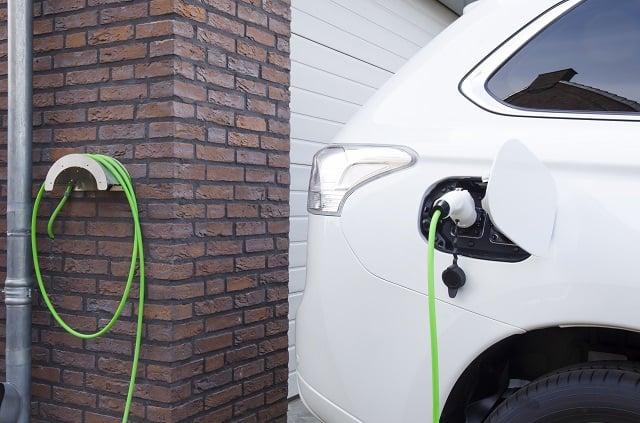 So, you have made the switch to an electric vehicle and have environmentally friendly transportation. The next step is to install a charger port so that your vehicle is ready to go when you are. The main things to know before having an electronic vehicle (EV) charging station installed are:
Permits
The electrical capacity of your home and car
What kind of lifestyle you live
These factors determine what type of charging station you need and whether or not your residence can handle the additional power needed to keep the station functioning.
Check with your local authority
Some states require homeowners to receive permits before installing an EV charging station. You should contact your city government to request one before beginning construction. You can also check with your city and state to see if homeowners receive tax breaks or other incentives for adding a charging station.
Know the difference between chargers
Manufacturers do not make electric cars the same. Consider the type of car you own before installing a charging station. Electronic cars need stations with different charging levels based on your estimated usage. Get to know EV charging levels.
Level One chargers are ideal for people who do not plan to go more than 25 miles in a single day. That may not sound like a lot, but the average American travels less than 30 miles in 24 hours. A Level Two charger is best for those who make longer trips or leave the house several times a day.
If you are the kind of person who makes short, infrequent trips, a Level One charger might just fit your lifestyle. Anyone expecting higher mileage should consider purchasing a Level Two charger. Even with a Level 2 charger, you should still keep the Level One charger that came with your vehicle in its trunk.
Another thing to consider before installation is the car's current and required voltage. Not all batteries are created equal, and you should check the vehicle manual to determine what kind of charger is needed. Most standard Level One chargers use 120 volts, while Level Two chargers use 240 volts.
Many electric cars are able to travel over 75 miles a day, meaning most people would only need a charger to regenerate their car's battery overnight.
Electrical capacity of your home and car
The next step you should take is checking the electrical capacity of your home. Not all houses are built with electrical outlets in the garage, so looking for one is important. You'll also need to know how much electricity your home can handle at any given time. The safest and most reliable way to do that is to call an electrician to come and check so you don't injure yourself or damage the wiring in your home. The electrician can tell you whether or not your home can handle a charging station for your car.
You should also determine the capacity of your vehicle. Sending too much voltage to the vehicle at any given time can result in malfunctions and triggering the house circuit breaker.
Call a Pro
Much of the installation of a charging station involves working with wires and electrical currents. Be sure to contact a certified installer to help with the process. An electrician can help reroute electricity to the charging station and guarantee a steady and safe flow of power.
Make sure while you're calling around to get several quotes for the project because costs vary significantly.
Maintenance will also be important. When you have a personal charging station, you will be responsible for keeping it up. It's helpful to know the professionals in your region who can help maintain your station. They can also install the system for you, so that you don't have to worry about damaging your home or vehicle.
No Comments Yet