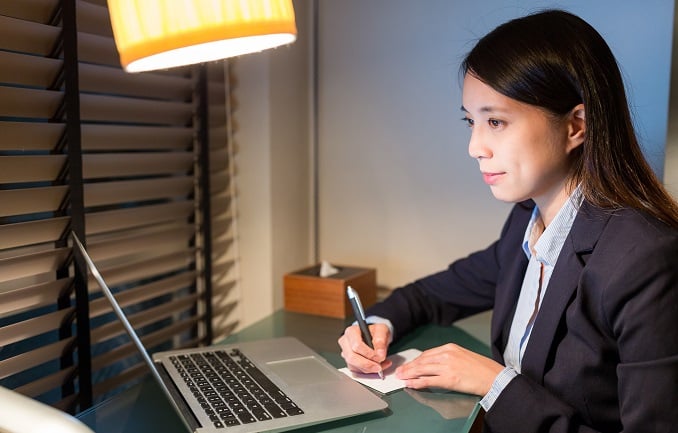 Updated September 2017
Hiring a household assistant is the best solution if don't have enough time to juggle your home and work life. A household manager or personal assistant efficiently and independently provides you with a smoothly running home. They can make your life easier by giving personalized support for you and your family. The schedule, working hours, duties, and hourly rates of the assistant are discussed at the time of employment. Hourly rates to hire personal assistants depend on the type of services they offer, either part-time or full-time. This household position is often customized to meet the needs of the employer, but the average cost of hiring a personal assistant is $14 per hour.
On This Page
Duties of a Household Assistant
The tasks and responsibilities of a household assistant may vary depending on the employer's or the family's needs.
Typical duties include:
Answering/returning calls
Running household/personal errands
Shopping for groceries and supplies
Meal preparation
Laundry
Organizing and managing home improvement projects
Assisting with downsizing/ moving
Scheduling household maintenance
Filing, emailing, and bookkeeping
Event planning and coordination
Supervision of other household staff
Making travel arrangements/ reservations
Hourly Rates of Personal Assistants
The cost of hiring a household assistant varies with the responsibilities, experience, and working hours. It also depends on the size of your home, number of people, and geographical location. Listed below are the average hourly rates for hiring household assistants in different cities.
| | |
| --- | --- |
| City | Hourly Rate |
| Los Angeles, Chicago, Portland, Las Vegas | $10 – $25 |
| San Francisco, Houston, New York | $15 – $35 |
| Dallas, Seattle, Austin | $10 – $30 |
| Atlanta, St. Louis | $10 – $20 |
| Miami, Boston | $15 |
What to Consider Before Hiring a Household Assistant
It is imperative to know what qualities to look for in a personal assistant as you will be entrusting that person to care for your home. Discuss work history, ask for references, and run a thorough background check before hiring. Below are the skills you should look for in an assistant.
Organized, responsible and reliable
Ability to work under minimal supervision
Compatibility with children and elders, if any
Prior experience
1 Comments