Tornadoes can leave significant devastation — sometimes requiring you to survive without power, water and access to groceries and supplies for several days. Don't be caught unprepared. Keep the following in your home in case of emergency: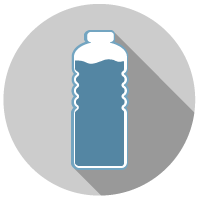 WATER
Keep a supply of at least three gallons per person for a three-day period for drinking, sanitation and cooking.
FOOD
Have a supply of non-perishable food to feed your family – including pets – for at least three days. Keep a manual can opener handy too.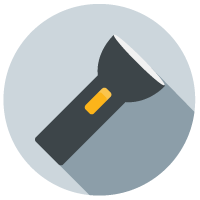 FLASHLIGHT
A flashlight is essential in case of power outage. Be sure to store extra batteries. Never light a candle during or after a tornado.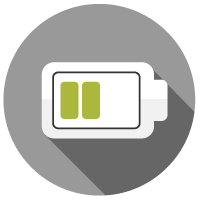 PHONE CHARGER
Keep a battery-, solar- or car-powered cell phone charger that will power your phone without electricity.
RADIO
A battery-powered radio will allow you to receive information in an emergency or electrical outage.
MEDICAL SUPPLIES
Store a first-aid kit, medical supplies and any prescription and non-prescription medication you may require.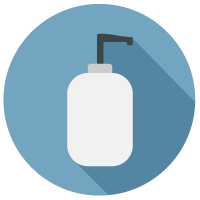 SANITATION SUPPLIES
Keep a supply of hand sanitizer, paper products and bags for use in case clean water becomes unavailable.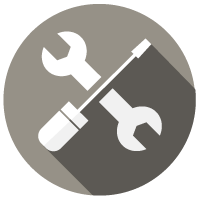 WRENCH OR PLIERS
Have the necessary tools handy in case you need to turn off your power or water supplies as a result of damage.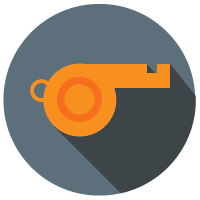 WHISTLE
Keep a whistle for each member of your family to wear in case there is a need to signal for help.
PROTECTIVE CLOTHING
Ensure that you have sturdy shoes and protective clothing – including gloves and dust masks — to shield against debris.
No Comments Yet