June 19, 2017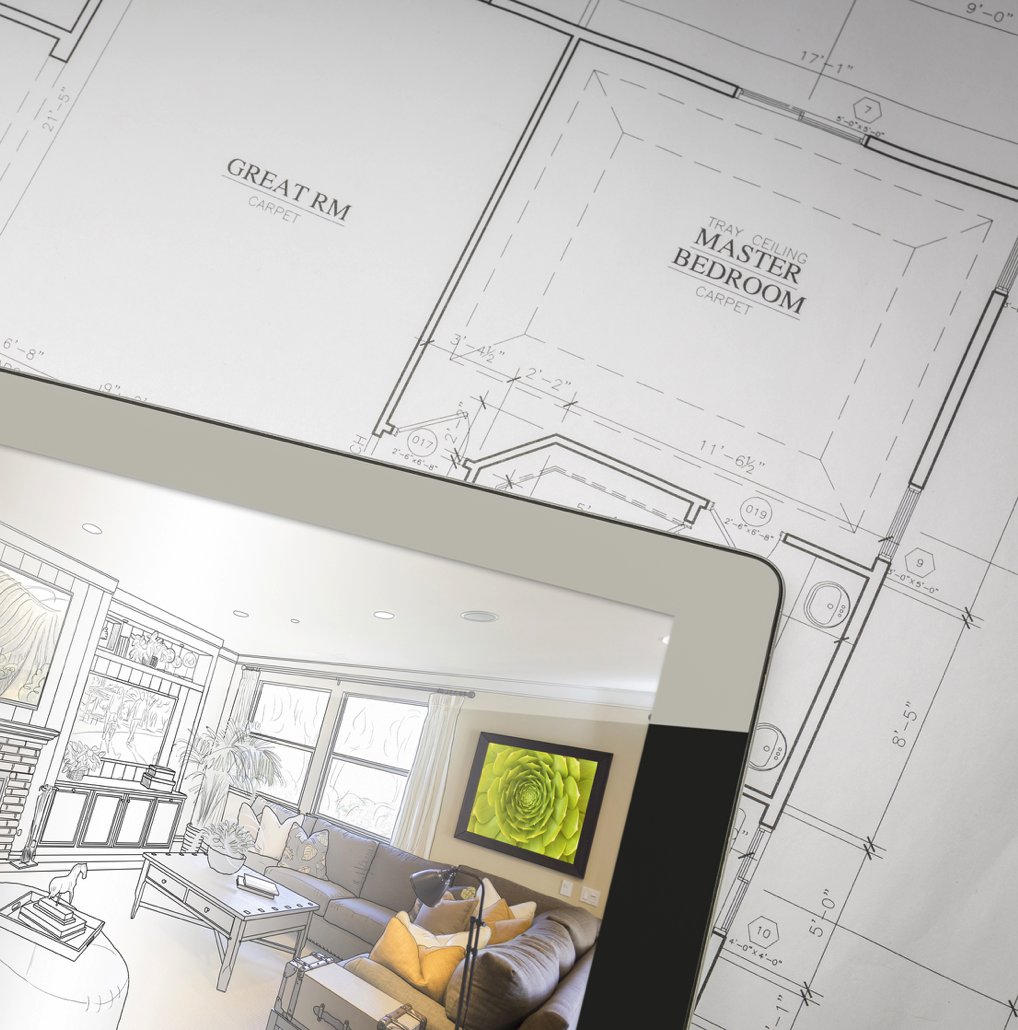 NAREE, the National Association of Real Estate Editors, always attracts thought leaders and interesting speakers to their national conference in Denver, and last week's was no exception. I wanted to share some points made by other speakers that I found to be of interest.
Of particular interest to me was the panel of single-family home investors. These are people who buy houses, often in disrepair, and then fix them up and rent them out (and/or sell them, tenanted, to individual investors who want to hold the rental assets for the income).
In the open forum, I asked the panel how much money they tend to spend in fixing up the homes they buy. Dennis Cisterna said that his organization typically spends about $20,000, 90 percent of which goes into the kitchen, bathroom, flooring, and painting. The "We Buy Ugly Houses" guy (you've seen his billboards) was one of the panelists. He said that they spend about 20% of what they project to be the final selling value of the house, which could end up being a bit more than $20,000, depending upon the house.
Adding up all the houses they buy nationwide, that's a lot of sinks, refrigerators, bathtubs, air conditioners, and paint!  From our own data, here are national average costs of some of these kinds of improvements.
Remodel a bathroom:  $9,275
Paint or stain a home's exterior:  $2,647
Install Central A/C:  $5,250
I remember what investors had to deal with back in 2009-2011. Investors were buying REO from the banks and were ending up with houses where the foreclosed owner had poured cement powder into the toilets just out of spite toward the bank. Those days are long gone, but there is still a lot of property available that is in disrepair that can be "fixed and flipped," and a lot of profit to be made. The profit is no longer so much related to "lift" from asset appreciation nowadays as it is from simple returns from rental cash flow.
No Comments Yet