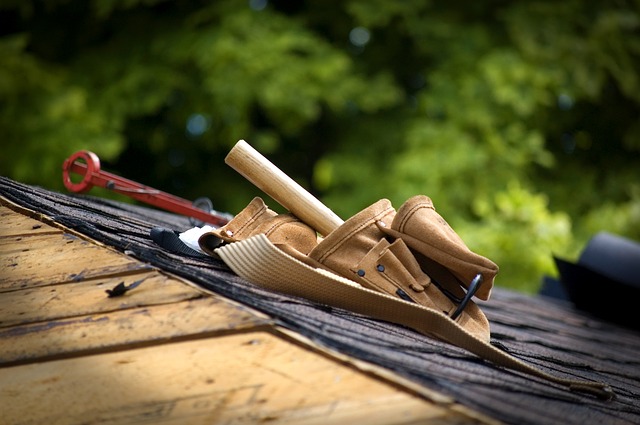 Licensing for a handyman varies by state, but every professional should have, at minimum, a business license, a current background check, liability insurance and a surety bond. While many handymen are self-taught, others have undergone training at community colleges and trade and vocational schools or have worked under a licensed handyman or contractor. Before hiring a professional handyman, always ask for an estimate and whether they have experience with the task you need to be completed. HomeAdvisor can help you sort through all of the handymen in your area to find the right professional for your job.
On This Page:
How To Hire a Handyman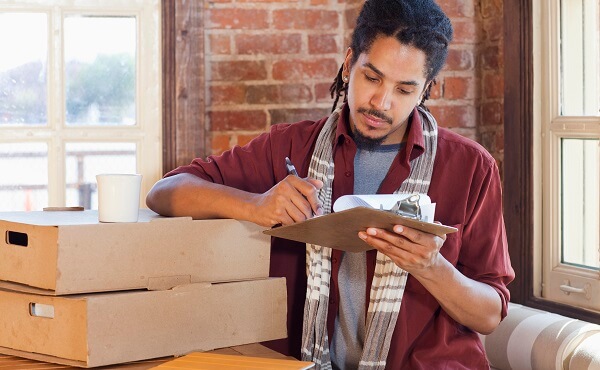 Step 1: Get organized. Make a complete list of your repairs and establish a basic, itemized budget. If you're unsure about the cost of a repair, use free, online pricing tools like HomeAdvisor's True Cost Guide to find out how much homeowners are paying for similar projects.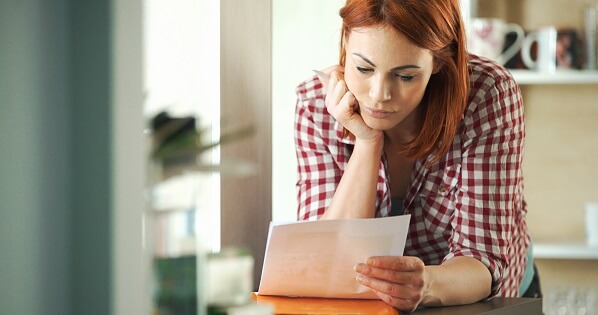 Step 2: Prioritize your tasks. Arrange your repair list by priority. Tackling your important tasks first will get you more bang for your buck — and help you avoid costly repairs in the future.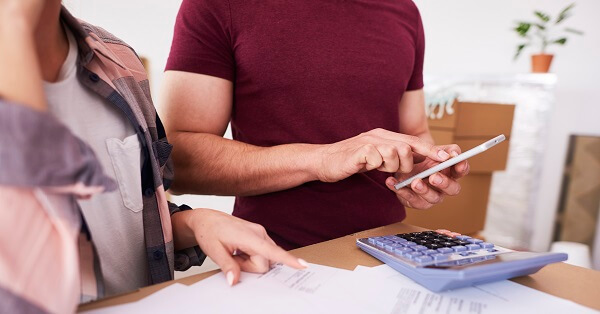 Step 3: Compare your prices. Make sure your handyman is familiar with your repairs and has similar pricing in mind. (It's ok if your handyman's prices are slightly higher, but be wary of noticeably inconsistent pricing.)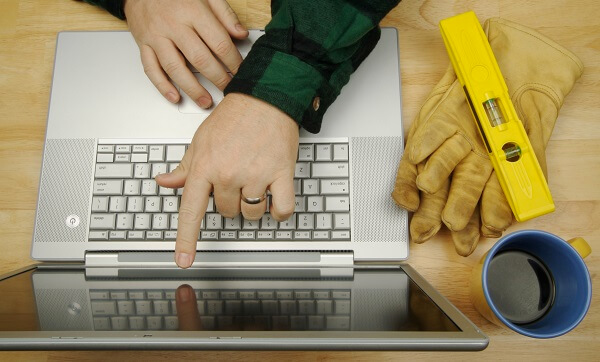 Step 4: Check for references. If your handyman's prices and experience check out, ask for references or examples of past work. If your pro has negative references or sub-par work examples, it's a good idea to keep looking.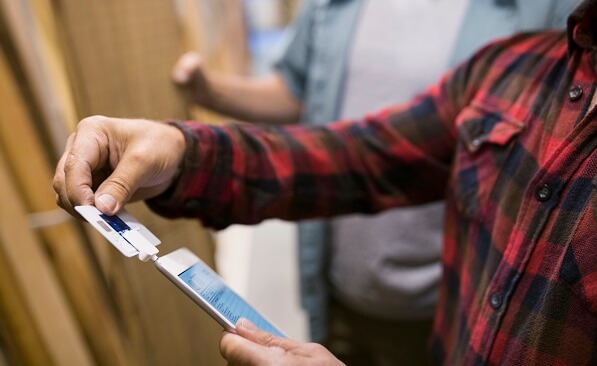 Step 5: Arrange your payments. Lastly, discuss payment. If you're working with multiple projects, structure your payments around task completions. Never hire a handyman who requires upfront payment in full.
Ready to start your
handyman project

?Find Pros
Qualifications of a Handyman
Almost anyone can claim to be a handyman, but that doesn't mean you should let just anyone into your home to work on minor repairs and maintenance. To choose someone you trust, you need to make sure they have the right qualifications.
Each state has its own laws about whether a handyman needs any kind of training or licensing. Obtaining a license may require a certain amount of training or education. Learn more about your own state's laws by checking out HomeAdvisor's State-By-State Contractor Licensing Requirements.
Even if your state doesn't require a local handyman to have a professional license, he or she most likely needs a business license to practice. The person will also need liability insurance and surety bonding, as well as a current background check.
If you live in a state that doesn't require your handyman to have a license, look for someone who:
Has completed some training at a vocational school, technical school or community college
Has proof of hands-on experience working under a licensed or certified handyman
Is a member of a professional or trade organization, like the Association of Certified Handyman Professionals (ACHP) or the United Handyman Association (UHA)
Is a part of the HomeAdvisor network after undergoing our extensive screening process
Services Handymen Offer
When you hire a handyman, you may find that each one has different skills and knowledge. In most cases, they can perform basic tasks like:
Seasonal upkeep both inside and outside your home
Installing or replacing light fixtures, bathroom fixtures and ceiling fans
Painting
Tile installation
Repairing or installing windows and doors
Basic landscaping, including both plants and fixtures
Deck or fence repair
Roof repair
Siding repair or installation
Counter or cabinet repair and installation
Carpet and flooring installation and maintenance
Minor plumbing
Caulking
Gutter cleaning and maintenance
Hanging pictures, mirrors and window treatments
Handymen vs. Contractors
Where you're located can also impact what a handyman can do for you. In states where a license isn't required, he or she may be limited to only basic odd jobs around your home, like those mentioned above. More complicated jobs or specialized tasks — like plumbing or electricity — may require hiring a contractor instead.
| Handyman | Contractor |
| --- | --- |
| Is considered a "jack of all trades" | Usually specializes in one area |
| May be self-taught and may not be licensed | Licensed |
| May need you to supply tools and materials | Charges you for materials |
| Works on smaller, less complicated projects | Works on projects that are complicated or require a building permit |
| Typically works alone | Usually has a team of workers |
Questions to Ask Handymen
Never hire a handyman without conducting a short interview to determine if they are the person you need.
Start by jotting down the project's details or a list of the tasks you want them to complete. This way, you have all the information in one place to give you an idea of how much the handyman will charge per hour or job and what kinds of materials are required.
You may also want to look over our list of questions to ask a contractor or handyman to make sure you're prepared to find the right professional.
How to Use HomeAdvisor to Find a Handyman
Before you hire a handyman, consider taking advantage of HomeAdvisor's digital products. These can help you find a local professional quickly and take some of the guesswork out of the process.
Our Pros Near Me tool requires you to plug in some information — like your zip code and some details about your projects — and we'll match you with a selection of handymen and other professionals in your area. You can also browse the directory of contractors to check out the ratings and reviews for handymen and other professionals in your city.
If you have a straightforward job — like raking leaves or shingle repair — or even if you just want to hire a handyman to come over for a few hours and take care of some basics, check out our Fixed Price Services page. It allows you to set a price, pick a time and relax while HomeAdvisor and a fully-vetted handyman take care of the rest.
Ready to start your
handyman project

?Find Pros
5 Comments