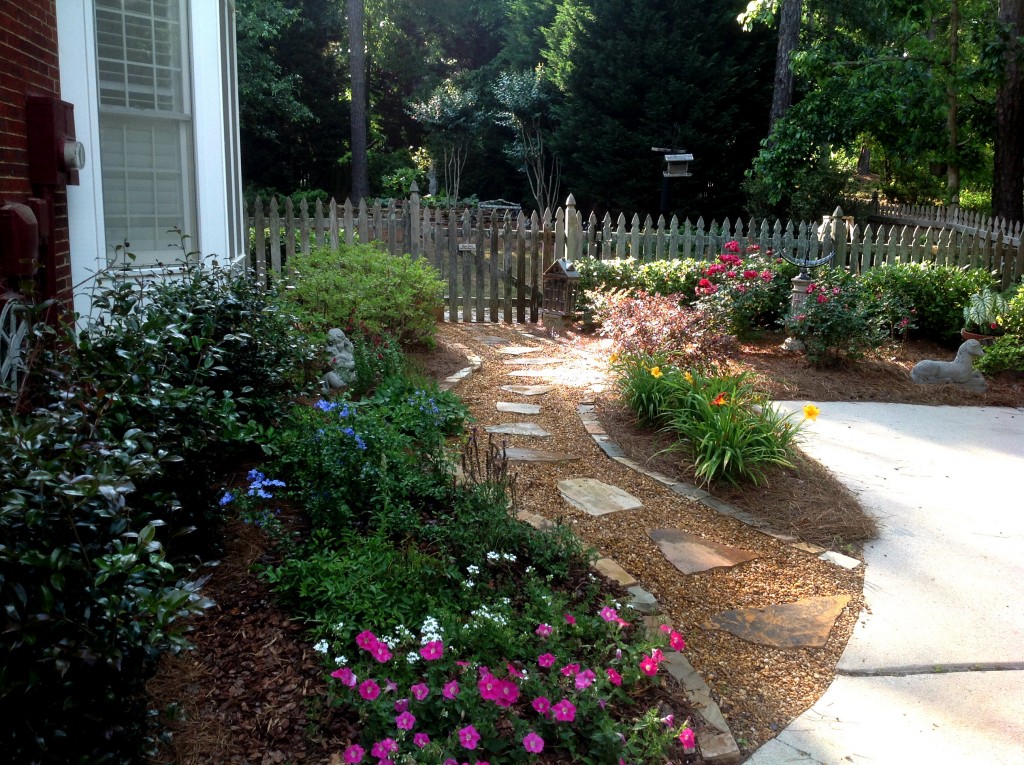 Home gardening is a great opportunity to teach your children more about nature and the world around them. You can start with a plot in the backyard, window boxes or containers, depending on what you want to grow. Don't worry about making the garden look perfect — this is a learning experience for your children and you. Make sure you invest in tools the children can use safely before embarking on a family garden, so they can participate in the day-to-day care of the garden, too! Also consult them on what they want to grow so they feel they have a part in the process. That way everyone feels they have a piece of the garden that belongs to them. Here is more information on how to start your family home garden:
Vegetable Guide
Homegrown vegetables often have more nutrients and cost less than what you'll pay to buy them in local produce stores. It's also more wholesome and gives you a chance to teach children about how they get food from the garden to the table. It's a chance to do a daily outdoor chore as a family, watching the plants go from seeds to fully-shaped plants.
How to Grow:
Fruit Guide
Similar to growing vegetables, you will save time and money by investing in fruit plants. Make sure you check to see which fruit plants will thrive in your area. Citrus plants, for example, do best in tropical climates like Florida and California. If you live in areas that have four season and cold winters, you will likely have a hard time growing oranges. However, there are a wide variety of other fruits you can grow in different locations.
How to Grow:
Herb Guide
For cooking enthusiasts, purchasing herbs can be expensive. Rather than making continuous trips to the grocery store, why not growing some of your own? Basil, parsley, chive — you have almost limitless options of what herbs you can grow in the backyard. This is also a chance to teach children a bit about cooking, how spices and herbs add flavor to some of their favorite foods. If you haven't grown any herbs before, it's a learning experience for you, too.
How to Grow:
1 Comments