March 16, 2017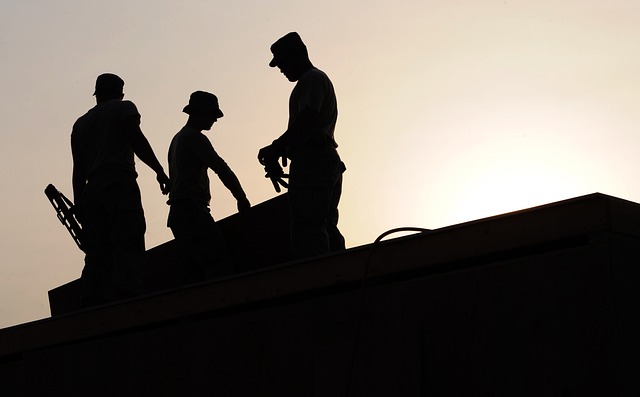 New data from the Commerce Department shows that the market for new single-family homes continued to strengthen as apartment-building construction weakened.  Single-family construction rose 6.5% in February from the previous month, while multifamily construction fell 3.7%.  As we had been predicting, multifamily construction has started to soften, following an extremely strong multi-year surge.
The strong February numbers for housing starts are consistent with our report on builder sentiment from earlier this week regarding their current and future sales and traffic.  Builder confidence is as high as it was during the last bubble, which is extraordinary in itself.
My latest forecast is for a 13.9% increase in single-family starts in 2017, accompanied by a 5.1% decline in multifamily construction.  New evidence on apartment construction persuaded me to project a less-steep 2017 decline than I had been forecasting last year.
No Comments Yet