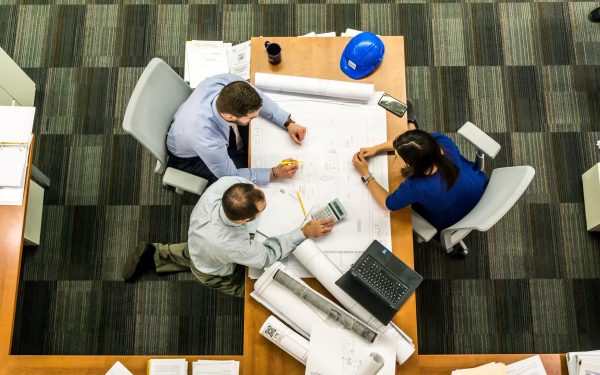 August 3, 2018
The unemployment rate is hovering near an 18 year low and that is good… and bad. A low jobless rate is good because most people who want a job have a job, but an unemployment rate this low also creates some challenges.
Having Trouble Finding Enough Workers
Along with a very low unemployment rate has come a shortage of skilled labor, particularly in the construction and remodeling sectors. More than half of construction/home improvement businesses surveyed by HomeAdvisor said that they are having difficulty finding enough skilled workers. This is a challenge not only for those businesses, but also for the homeowners who are having to search harder and wait longer for skilled workers to start on their home improvement projects.
Construction employment continued to trend slowly upward in July, 19,000 jobs added, but not enough to close the gap.
Wages Aren't Keeping Up with Home Prices
Despite the shortage of labor in many parts of the economy, wage growth is slow, barely keeping up with the general increase in prices of goods and services, and it is not even close to keeping up with home prices, which have been going up between 6% and 8% per year.
Today's BLS report showed that average hourly earnings rose in July by 7 cents to $27.05. Over the past twelve months, average hourly earnings have increased by 71 cents, or 2.7%. This almost keeps up with inflation, which is at 2.9%.
Why It Matters
Those who already own a home have felt a significant increase in their paper wealth, but those who are still trying to get into (or to get back into) ownership are finding it challenging. Slow job growth is part of the picture. As mortgage rates continue to tick higher, the challenge will intensify. Job growth is a crucial component of housing demand, but without strong income growth to go along with it, we can expect a leveling off in the homeownership rate in the near future.
The shortage of skilled workers means that homeowners who want to get a project done now have to use more resources to find a highly-rated contractor. It is vital to identify a pro or company with a solid reputation and who is able to get started on the job sooner rather than later.
No Comments Yet