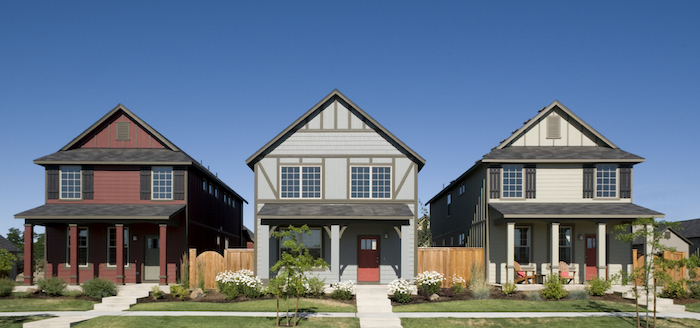 Home shoppers around the country are frustrated.
There aren't enough homes for sale that meet their needs, and those that are available are often the subject of high price bidding wars.
It's no wonder that so many homeowners – Baby Boomers in particular — are finding it more sensible to stay in their current home and improve it.
But most homeowners aren't just taking on small improvements, they're taking on big remodeling jobs that lead to lifestyle upgrades – redoing entire kitchens and bathrooms, building decks, porches and garages, or even an entire addition.
And according to the 2017 True Cost Report, homeowners are only planning for more: nearly two-thirds of homeowners plan to spend the same amount or more on home improvement projects this year, than they did in 2016.
These four articles will get you up to speed on the trends that are keeping housing inventory at such astonishingly low levels, and why remodeling may be just as good – or better – than moving into a new place.
*Source: The Harvard Joint Center for Housing Studies
No Comments Yet