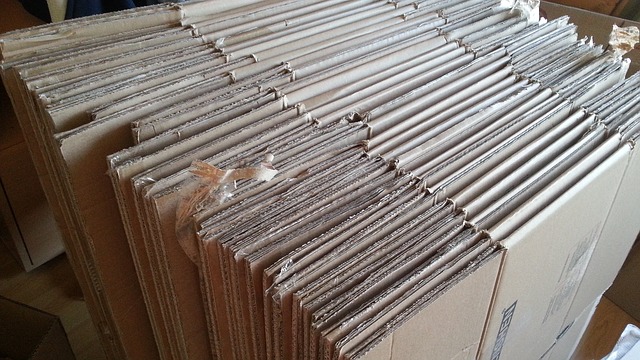 On This Page:
Pre Move Checklist
Many of the items on this checklist can be completed before you actually move, although some of them will have to wait until you arrive and can physically visit a certain office to get your picture taken or sign on the dotted line. The idea is to take care of as many of these items as you can before you move. Doing this will expedite the moving process and ease your transition into a new chapter of your life.
3 Weeks Out
Research School Systems/Day Care
Search for the music scene in your new location to find out if there are concerts you want to see soon after you arrive.
If you are into sports, locate schedules for the major sporting events in your new city.
Read more on our 3 Weeks Before Moving Checklist.
2 Weeks Out
Have the carpets cleaned before you get there. Also a good idea to have the ducts cleaned. The idea is to move into a completely clean, safe home.
If you have a homeowner's association, find out who to call for plumbing/electrical/other emergency problems.
Find out when the trash is picked up (you will have many things [packing materials] to toss out when you move in and you might need to make special arrangements if you have more than usual to throw away).
Read more on our 2 Weeks Before Moving Checklist.
1 Week Out
Have your utilities hooked up, including phone and internet.
Have the lawn mowed the day before you arrive.
Watch our Moving Cleaning Tips video on how to preform basic touch-ups to your current house and items before packing up and moving out.
Consult our Knot Tying Video and practice knots in preparation for any DIY moving to ensure the safety of you and your belongings.
Moving Out Cleaning Tips
Prepping your home for a move is a nerve-wracking experience. Reduce your stress with these four simple tips:
Cover up nail holes. Spread spackle over holes or deep gouges in your walls. Use a putty knife to scrape away any excess spackle around the blemish.
Clean your floor grout. Mix together bleach and water — a one-to-one ratio is ideal. Pour your mixture into a spray bottle and gently spritz your floor grout. Use a cleaning eraser to scrub your grout.
Remove wall stains. Spread toothpaste onto the stained areas of your walls and wipe it away with a sponge.
Scrub out carpet stains. Mix baking soda and water and dab it onto the stain. Let the mixture dry and vacuum it up. Call a pro if the stain persists. Professional carpet cleaners cost an average between $120 and $230.
Check out our Easy Moving Tips guide for more.
How to Tie 3 Basic Knots
Need Help With You Move?
Post Move Checklist
Register to Vote
Open Bank Accounts
Find a Local Veterinarian/Doctor/Dentist
Drive around the area to discover what you are close to: restaurants, convenience stores, dry cleaners, parks, grocery stores, theaters, video stores, etc.
Find out what emergency services are close to you: hospital, police station, fire station, pizza delivery place, cheesecake store.
Find out if you have a municipal recycling program. If not, find where some recycling centers are located.
Locate your new church, temple, mosque, synagogue.
Visit the chamber of commerce to find out when festivals will be occurring in your new city.
Register your vehicle at the DMV, get new license.
Check out our guide for more tips on what to do when you're settled in.
No Comments Yet