May 24, 2017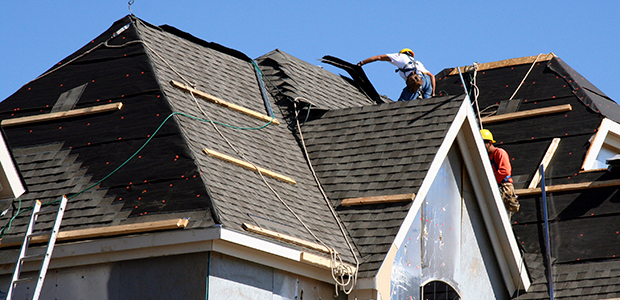 The latest monthly data on new home sales showed a bit of a pullback, but the overall trend continues to be solidly positive.  The spring selling season is going extremely well for most builders, and pricing power for them is proving to still be strong so far, even in the face of recent significant increases in their selling prices.  Increases in mortgage rates have been minor so far, and have only served to push some people off the fence, actually buying with more urgency so as to beat further increases in rates.
Real Demand
Demand is real.  Household formation rates are now back up to a respectable level, in the 1.2 million to 1.3 million range.  Add another 250,000 units worth of replacement demand, and total housing demand is over 1.5 million (considerably higher than the current rate of production), which is still down around 1.2 million.  This is a shortfall of 300,000 homes a year, at current rates of production and sales.
Low Production Equals Painfully High Prices
This under-production of new homes is partly to blame for the continued runup in new home prices (exacerbating the upward push on home prices exerted by the ongoing shortage of homes listed for sale on the existing home market).  Still, the pace of home price increase is not going to be sustainable for much longer, based upon current income growth, but particularly in an environment in which interest rates are sure to slowly creep upward.  The increase in interest rates will increase monthly payments, and home buyers will not be able to support continued strong price increases.  My prediction is that the pace of home price appreciation will slow sharply over the next couple of years, but remain positive.
All of this points toward an increasingly frustrating experience for people who are tired of their current home and who are planning to buy a home to improve their lifestyle.  There is more and more talk about would-be buyers opting to stay where they are and remodel, expand, or just update the home they already have.  This is just one factor behind the recently-discussed 57% increase in home improvement spending per household.
Rising home prices boost equity, and that stimulates home improvement spending, and when prices get too high for many people to afford to move, high prices provide an additional kind of stimulus.  If people don't have to move for a job or some other pressing reason, sometimes it just makes sense to stay put and remodel.
No Comments Yet