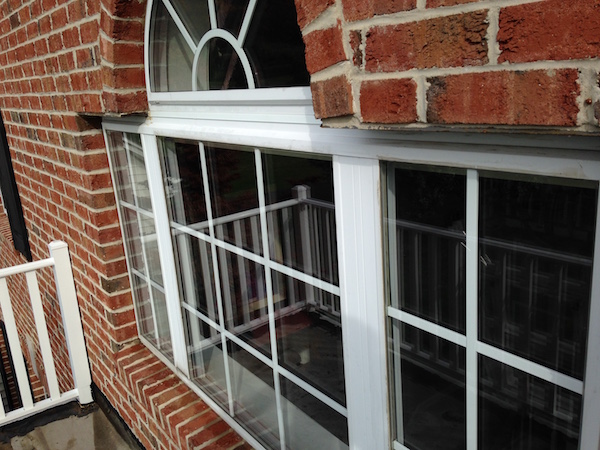 Palladian widows have charmed homeowners and visitors alike for centuries. Here's a quick rundown of the pros and cons.
What are Palladian windows?
Traditional Palladian windows have three openings, topped in the middle with an arched frame. Palladian windows are common in administrative, residential and commercial buildings.
What are the benefits of Palladian windows?
Palladian windows are perfect for brightening your home, and some models open up to let cool breezes in.
Palladian windows also add to the aesthetics of your home. Install a Palladian window in your living room for a breathtaking focal point. Or, consider a Palladian design in your kitchen or dining room for a blast of elegance and natural light.
What are the downsides to Palladian windows?
Palladian windows are expensive to install, especially if you're adding them to an existing room. Fortunately, Palladian windows come in a variety of sizes and designs, making it easy to find the picture-perfect fit for your home.
Ready to start your palladian windows?
Find Pros
No Comments Yet