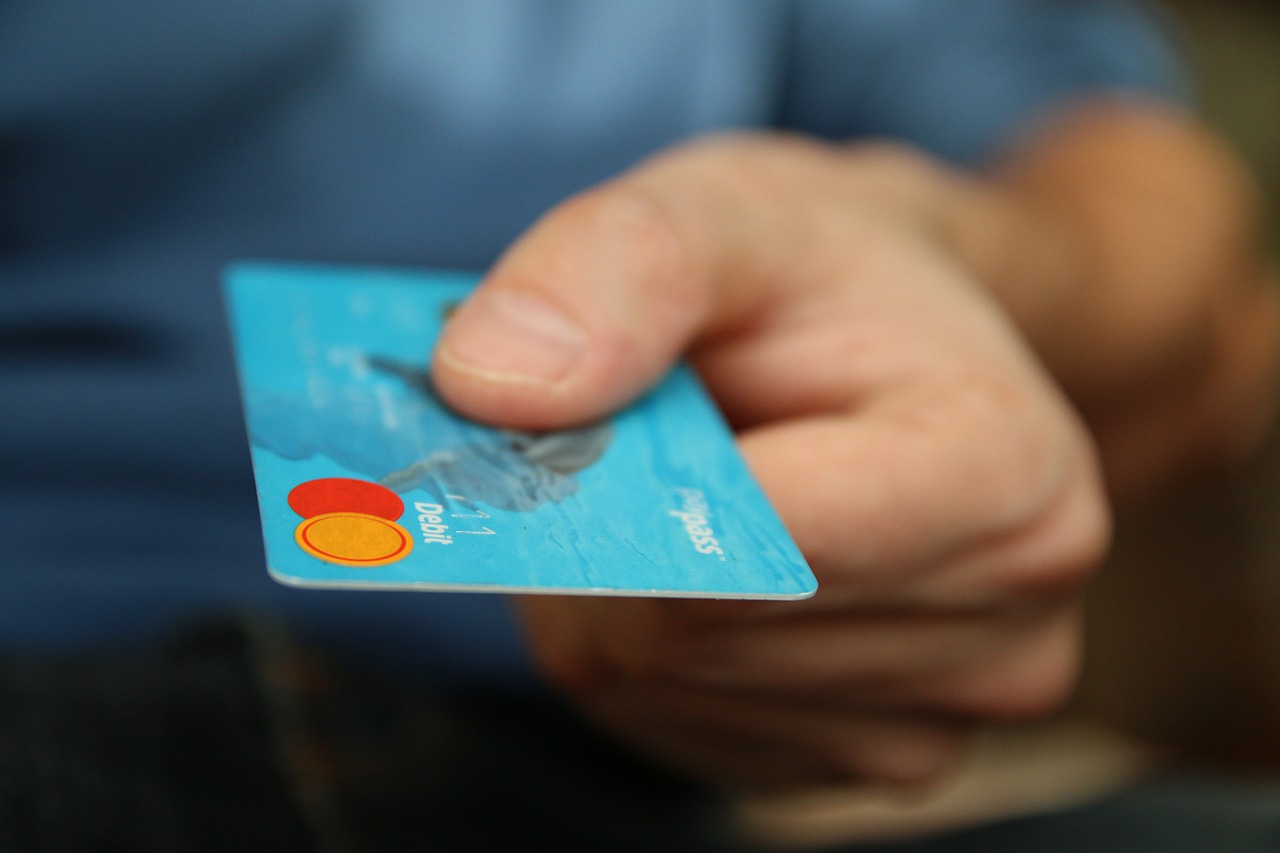 Homeowners always have questions in regards to how much to pay a contractor when home improvement work first begins. What is an appropriate down payment? Should money be paid during construction, but before the work is complete? And when is the final payment due?
In paying for home improvement projects, every consumer has heard stories about contractors receiving cash payments and not coming back.
This article will address the homeowner "payment dilemma" posed above. To respond to questions about how and when to safely make payments to contractors, we first need to distinguish between projects of different sizes and complexity. For the purpose of simplicity, we will address the way to approach the payment for home improvement projects into the following 3 areas:
Small Maintenance or Repair Projects
Custom Projects
Larger Renovation Projects
Small Maintenance or Repair Projects
A plumbing or electrical repair is an example of a small maintenance or repair project. Fixing a door, window, or mending a fence are additional examples. These types of projects usually take less than a day to complete, and are billed as either an hourly charge, or fixed fee to the homeowner. With small projects such as these, payments are usually made upon successful completion of the project.
Upon successful completion of the work, the contractor is paid in full. With small jobs like these, down payments are not necessary because the contractor has the ability to "finance" the work and pay for the materials until payment is received. As projects start to grow in scope and complexity, however, most contractors don't have the flexibility to provide this kind of project financing.
Custom Projects
Custom projects provide a homeowner with specialized work where products and services are tailored for unique applications. Custom kitchens and baths, countertops, built-in cabinetry and shelving, and even custom painting projects fall under this category. With this kind of custom work, materials are being purchased that are created specifically for these projects. With this kind of work, some kind of down payment is usually required to order the custom materials.
For example, a custom kitchen or bath cabinet order requires a 30% to 50% down payment to get the cabinets built. The cabinet manufacturer knows that if the homeowner were to change his mind after making the order, that the manufacturer could be "stuck" with this custom cabinetry that was created for their specific application. Due to this custom application, the manufacturer protects their investment of time and materials by asking for up to half of the payment to produce the cabinets, and may require the remaining half upon delivery of the cabinetry to the jobsite.
With custom work such as this, the homeowner and contractor create a payment plan, or draw schedule that provides the contractor with the money they need to order these custom materials. It's not up to the contractor to finance large material purchases such as this. This is the consumer's responsibility.
With custom work such as this, the homeowner and contractor need to work out a payment plan that provides the contractor with the required deposits to order materials, and additional payments are made as the custom installations are completed. Payments should not exceed the work that has been completed. Work with your contractor to arrive at a payment plan that pays for all custom materials upon order, but pays the balance of the contract upon completion of the custom work.
Large Renovation Projects
Any large project should contain a detailed draw schedule. The homeowner pays these draws or "progress payments" when certain parts or phases of the project are completed. A draw schedule for a $100,000 second-story addition might look like this:
Payments to be made as follows:
1st DRAW
10% DEPOSIT
$10,000
10%
2nd DRAW
Second Floor Deck Installed
$15,000
15%
3rd DRAW
Windows Installed
$15,000
15%
4th DRAW
Close-In and Inspection
$10,000
10%
5th DRAW
Drywall Taped
$10,000
10%
6th DRAW
Prime Paint
$10,000
10%
7th DRAW
Plumbing Fixtures Set
$10,000
10%
8th DRAW
Hardwood Finished
$10,000
10%
9th DRAW
Final Inspection
$5,000
5%
10th DRAW
Punch List Complete and Final Release of all liens
$5,000
5%
TOTAL:
$100,000
100%
On large renovation projects, make sure you and the contractor are clear about when the final payment is due. Define in writing when the last draw is due. In many large projects, there is always some outstanding work to be completed, as you may still be waiting for a custom faucet or light fixture. It's not fair to withhold the entire final draw if some part or material is on back-order, and the contractor can't control delivery and completion.
In cases such as this, agree with the contractor to withhold the cost of the labor and materials for the outstanding work, but if the rest of the project is complete, pay the balance of the final draw. This type of cooperation and agreement allows you and your contractor to work together to complete your project to the satisfaction of everyone involved.
23 Comments