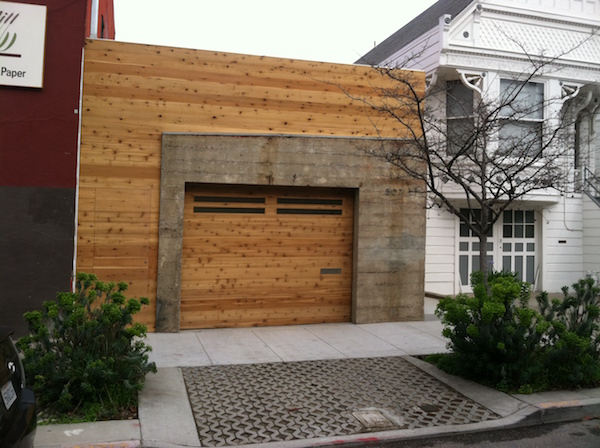 If you're the rustic type, or just enjoy Western style design, you ought to look into knotty pine wood paneling for your home's interior spaces. It has a soft, warm and natural appearance that looks excellent in both traditional and log style homes. Because it's made of freshly cut and kiln dried pine, it also adds a fresh pine scent to your home that is hard to beat.
Knotty Pine Basics
Pine trees (from which this wood is harvested) grow so quickly that their trunks actually grow out and around the roots of pre-existing limbs. When the tree is cut down and milled, those swallowed up limbs result in exterior boards which are full of the distinctive dark, swirling knots that give knotty pine wood paneling its name. While these boards tend to be ill suited for structural applications, they are perfect as decorative paneling for your walls and ceilings.
Where to Use Knotty Pine
This is a debatable question that really hinges on the type of home you own and the look you're going for. In a log style home, for example, knotty pine looks great everywhere because it fits perfectly with the character and rustic design that goes hand-in-hand with log homes and timber framing. In a more traditional home, you have to be careful about overdoing it. A good, middle of the road application is to install knotty pine wood paneling on the lower third of your walls and to finish it off with nice trim on the top and bottom. That way you get the great looks and smells of this rustic wood paneling without being overwhelmed by the busyness of the wood. There is one exception to the rule, however. It's hard to beat the look of a great room with a vaulted ceiling, paneled top to bottom with knotty pine.
What to Shop for
Knotty paneling is almost exclusively sold in tongue and groove boards, making shopping for it a breeze. All you've got to decide is how wide you want your planks to be, since they are generally sold in widths ranging from two to eight inches. One suggestion here, though: If you can, it's well worth it to buy your tongue and groove planks "end matched." That simply means that the boards are grooved on all four sides and fit together end to end, as well as side to side. The benefits are huge, whether you're installing your paneling yourself or hiring a contractor to do it for you. Since the boards fit together tightly like a puzzle on all sides, you don't need to find a stud for every plank. That means less measuring, less cutting of boards, and in the end, less waste. It also means that you, or your contractor, will have to spend a lot less time working to get the job done.
For a rustic look and old Western feel, there isn't anything better suited than knotty pine wood paneling. Talk to a supplier or contractor about ordering your lumber and getting your paneling project underway.
No Comments Yet