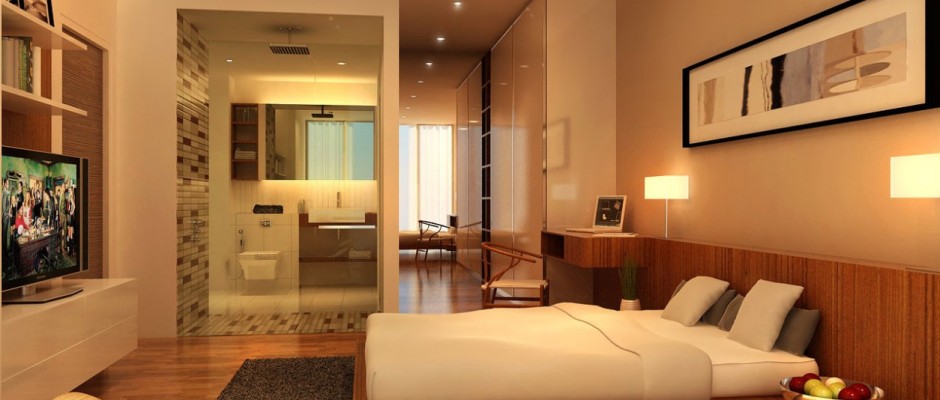 In today's high-paced world, more and more homeowners are turning to maid services to help free up valuable time and keep their home looking neat. National chains like Merry Maids and the Maid Brigade make finding maid services easy to find for anyone who is looking for some house cleaning help, while thousands of smaller companies and individuals make maid services readily available for homeowners who prefer to stay local. That said, are maid services everything they're cracked up to be? Here are the essentials to consider when choosing to hire a maid service.
Maid Services: The Pros
We've talked to several homeowners who have used home cleaning services in the past, about what they see as the main advantages of contracting their housecleaning out to the pros.
Peace of Mind—Ellen Enns is a retired school principal and mother of 5 who used maid services for 20 years during the time that she balanced a heavy work load and a growing family. According to Enns, the biggest benefit of hiring a maid service was peace of mind. In her own words: "I'd come home from work after a busy day and the house was already clean!" Between staff meetings, making her son's track meets, and attending her daughter's piano recitals, cleaning the house was one less thing she had to worry about.
Free Time—Everyone knows that cleaning takes time, a luxury that comes with a heavy price these days. "Time is money," says Enns, "a maid service gives you time to do what you want to do, instead of slaving away in your spare time to try to keep your home clean."
Routine Maintenance—Finally, Enns notes that scheduling a regular cleaning date, be it weekly, bi-monthly, or monthly, helps ensure that other regular maintenance chores get done around the home. By straightening up and keeping things clean, she always knew that her sinks, toilets, and other home appliances were in prime shape and operating at peak efficiency.
Emergency! —Regular cleanings aren't the only time maid services come in handy. When pediatric nurse Sadie Sims moved into her new home, she didn't have the time to do the thorough cleaning she wanted to do before the moving truck was set to arrive. "Instead we hired a maid service to come in and cover the bases for us," she says. "They sent two employees who spent several hours scrubbing the home from top to bottom. I don't know how we would have done it without them."
Maid Services: The Cons
Like any other service, seeking out the help of a maid service isn't without its potential pitfalls. Here's the Cons, and more specifically, how to avoid them.
Be Specific—"Don't assume that your maid knows exactly what you want them to do," says Enns, who says the best way to ensure you get the service you expect is to be straightforward about what you want done. "Be specific," Enns advises, "tell them to be sure to get into the corners, move furniture, and stuff like that." Just because they're pros doesn't mean they won't try to cut some corners now and then!
Temper Your Expectations—If you contract out to a cleaning service, beware of expecting too much. "In my experience, they don't clean as thoroughly as I would," says Enns, a self-proclaimed perfectionist. Sadie Sims adds that while the emergency clean she paid for during her move was a lifesaver, there was still plenty of cleaning to be done after her family moved in.
Beware of the Revolving Door—If Enns had to choose one bit of advice to give homeowners, it would be to find one person to clean your home, and stick with them. "I used the same cleaning lady for nearly all of the 20 years I hired a maid service to clean my home," she says. It allowed her and her cleaning lady to build a trust between one another, especially since both parties knew what to expect as the years rolled by.
Maid Service: Costs
Just what does a good maid service charge? Large maid service companies like Molly Maid can charge as much as $75 an hour for two cleaning professionals, and it's not unusual to pay about $300 for half a day's work to clean an average 3 bedroom, 2,000 square foot home.
As always, be sure to talk to several contractors in your area so that you can compare prices, and always ask for, and check references, before you hire to ensure that the cleaning services you get are the ones you deserve.
13 Comments