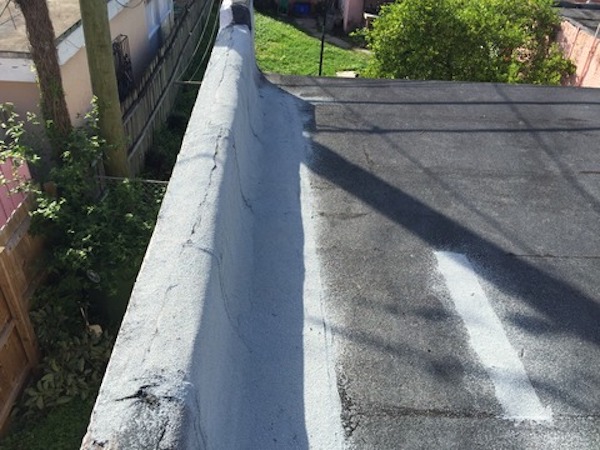 Many homeowners are well aware that there are a few small things wrong in one area of the house or another, but are reluctant to fix these things themselves or pay a large amount of money to hire a professional. This is why many small home repairs are ignored, and eventually lead to much larger, more costly repairs down the road. Even if that dripping faucet or misaligned door doesn't seem like a pressing problem, as with most home repairs, it is unlikely that it will get better on its own, and in some cases, it may already be costing you money.
Inexpensive Small Home Repairs
If you're worried about paying a lot of money for what may just be a simple repair, it's best to talk to contractors who specialize in that repair. As often as not, a professional plumber, electrician, or other specialist (or even their knowledgeable staff who answer the phones) will be more than willing to suggest some simple things over the phone for the consumer to try before scheduling a service call. This is because they know how frustrating it is to pay $75+ to have them come for just a few minutes. It also creates goodwill because you will probably call them back if you can't fix it yourself, and will be inclined to call them for all your future needs, as well as recommend them to others.
However, it is important to remember that professionals have invested in a lot of special training, tools (and usually carry plenty of special parts on their trucks) and have acquired the experience that allows them to recognize symptoms and fix things quickly. So it is usually more efficient, and often even cheaper, to pay a contractor his minimum fee for a few minutes of work to get the job done right, rather than go through the process of elimination yourself, running to the hardware store a couple times, etc.
Hire a Handyman Service For Simple Home Maintenance
Another tactic that's likely to get the job done right, that is often even less expensive, is to hire a handyman service. In most cases, handyman services are a good option as long as you have enough work to keep a professional busy for several hours. Though they'll probably cost just as much as hiring a plumber or other specialist for a single job, the nice thing about a handyman service is that they will have the knowledge to do several different types of jobs on the same visit.
By bundling many simple home maintenance tasks together, you'll have the benefit of getting all of your small home repairs done on the same day by the same person. This not only gets your home in better working order faster than hiring multiple companies to do each task, but it will also reduce costs on repairs that don't take too long since you won't have to pay more than one minimum fee.
List Your Minor Home Repairs Before You Call
If hiring a handyman service sounds like the way to go in your situation, make sure to have a list of the things you want done before you call. Though most simple home maintenance is likely to require only basic tools, some of these smaller projects will require a specific tool or piece of hardware that isn't kept in the work van. Letting the company know the specific repairs you want done beforehand will assure the fastest and most efficient service possible by eliminating any trips back to home base or the hardware store.
Small Home Repairs Not Covered By Handyman Services
Just about any simple home maintenance project can be handled by a handyman service, but there are a few tasks that a handyman might not be able to tackle during a quick visit. Generally, painting, staining, or refinishing wood furniture, cabinetry, or flooring is a task that is better left to a painting company or a carpenter. Some minor electrical work, like upgrading a two prong outlet to a grounded three prong outlet, can be handled by a handyman service, but many electrical repair tasks must be performed by a certified electrician or electrical contractor.
Landscaping is another area where handyman companies may not offer service. Though many of the individual workers will certainly have knowledge in dealing with landscaping, handymen typically focus their work in or on the house itself rather than the grounds around it. Again, make a list of all the simple home maintenance you expect your handyman to perform and relay that list to the company when you are calling for service; handymen services tend to be flexible, and if there are enough small maintenance tasks on your list, they may be able to slip in one or two little projects that they don't advertise service for in order to get your business!
No Comments Yet