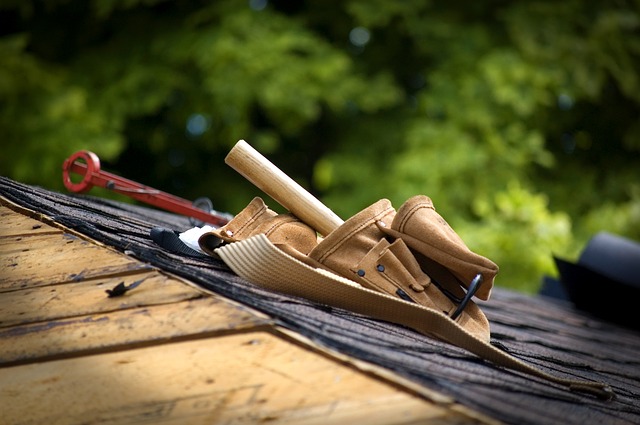 Loose banisters, rotted steps, a door that won't latch — these little problems are often the biggest headaches for homeowners. Contractors don't seem interested in returning calls for small handyman repairs, let alone actually making the repairs. Many people used to rely on some nice, retired fellow down the block who was happy to make small repairs for a modest hourly rate, but times have changed. Modern licensing and insurance rules have cut back on the number of "casual" handymen.
The good news is that more and more businesses are now entering the handyman/home-repair field. These professional handyman services are licensed and insured, pay taxes and meet the myriad of other regulations that apply to contractors.
The modern home-repair firm typically works on an hourly basis, much as a plumber or electrician would. In order to get the best value for your money, have as many little repairs as possible done at one time. Not only will this approach save you money, it will also greatly reduce the time and headaches associated with finding, arranging to meet and hiring a repair firm.
Here are answers to some of the most common questions from homeowners:
Q: When I need a large job done, like remodeling my kitchen, it's pretty easy to get firms to return my calls, but when I need small repairs done, I feel that I waste a lot of time leaving messages for people who don't call back. What can I do?
A: While there are a few firms that specialize in small repairs, the majority of firms prefer larger jobs. This is because larger jobs are generally more profitable and also because, among tradespeople, being a "contractor" carries more status than being a "handyman." If you can't find a firm that specializes in small repairs, there are two good strategies for getting the typical firm interested in your job.
The best approach is called piggybacking. For example, if you are going to have a deck built, make a list of any other small things you need done that involve carpentry skills. After the contractor presents his estimate, ask if the small repairs could be done at the same time as the deck, and explain that you are more than willing to pay for the extras. The key is that the contractor will usually agree to do the small repairs in order to get the bigger job, and the small repairs are generally more profitable when the workers will already be on-site.
Another strategy is to group together several related small jobs. They only need to be related in terms of the skills required, not in terms of what is being worked on or whether the jobs are inside or out. For example, fixing a loose banister in the rec-room, replacing a bad step on the back porch and installing a new shelf in the pantry are all things the typical carpenter could do.
Ready to start your
Small Repair Jobs

?Find Pros
Here are some general questions and answers about handyman jobs:
Q: Handyman services in my area often charge $40 or more per hour. This seems awfully expensive when it comes to the final total. How can I get the work done for less?
A: You probably cannot get the work done well for less, because the economics of contracting has changed over the years. Forty dollars an hour is about the minimum it takes to provide professional service. While you may be able to find "bargain" contractors who will work for less, these firms are rarely licensed and insured, are far less likely to back up their work and will probably be much more cavalier about returning calls and keeping appointments.
Q: Can one firm handle all of my small plumbing, electric, painting and carpentry repairs?
A: While theoretically possible, such firms are extremely rare. In addition to the different skills involved, each trade requires different licenses, has different permit processes and is regulated by different codes and agencies.
Q: I have no real experience working on my home, but it seems I should be able to learn how to do at least some basic home repairs. Where can I get help?
A: Many local home center stores offer classes (often free) on various do-it-yourself repairs and improvements. For more in-depth training, check with the adult education division of your county government for courses offered in your area.
1 Comments