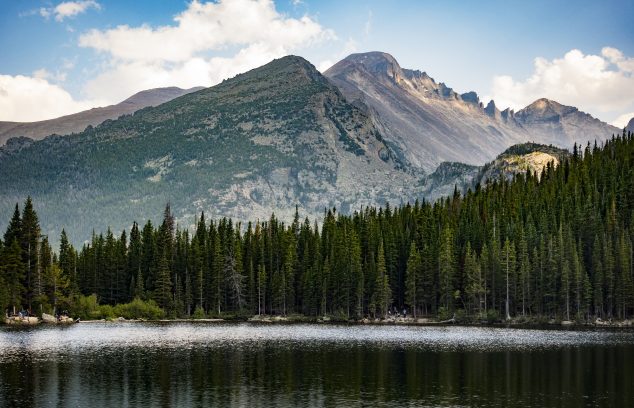 The beauty and natural landforms present in Denver, CO, make this area a popular destination for tourists. With its close proximity to Rocky Mountain National Park, Denver boasts an enjoyable variety of excursions for people of all ages. Within the Mile-High City itself, Denver offers many different museums and historic destinations, including the U.S. Mint. Those who seek a more natural environment can take the direct route to Rocky Mountain National Park via Highway 66 or the scenic route via the Peak to Peak Scenic Byway. Once in the park, a multitude of activities await, including hiking, backpacking, camping, fishing, rock-climbing, and driving the scenic byways.
Brief History of Denver, CO
All About the Rocky Mountains
Scenic Drives
Hiking in Denver, CO
Wildlife in Denver, CO
Other Rocky Mountain Information
Hiking and Outdoor Safety Information
---
No Comments Yet
You can be the first to comment!