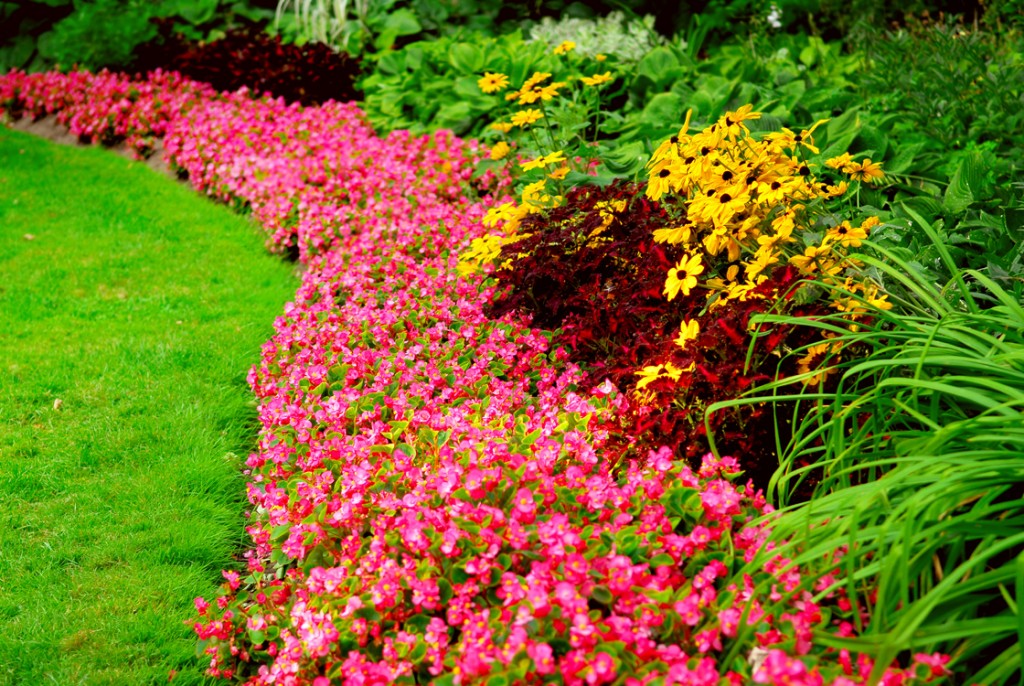 Your home is one of the biggest investments that you can make. For many people buying a home is an important decision where you weight factors such as location of the house, size of the house and many other factors. Without any costly investments in home additions and major renovations, your house will essentially remain the same. However, the easiest way to improve your home is through landscaping the outside of your residence.
There are a number of projects that the average homeowner can do to enhance the appearance of your home. Many of these projects can be accomplished easily by most people. The ways your home can be improved in your yard is by either planting or maintaining trees, planting or maintaining shrubs and keeping a well maintained lawn. In addition, a well kept garden with flowers can brighten up a home as well.
To help homeowners with their do it yourself landscaping project, we have provided a number of useful links. We hope this helps people improve the look of your house. However, if you have needs that are beyond your capabilities, please consult with an expert in the field. In the meantime – happy landscaping!
Flowers
Ready to start your
home landscaping

?Find Pros
Trees
Shrubs
Lawns
Gardens
If the previous information was not enough, we have provided you with some additional general landscaping tips, information and links. We hope all of this information will help with your landscaping projects.
Additional Landscaping Resources
Ready to start your
home landscaping

?Find Pros
1 Comments