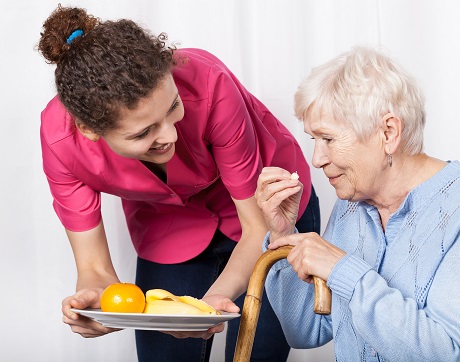 In this fast paced world, it has become important to keep an inclusive attitude towards the needs and requirements of our seniors.
Errand running and personal assistant service providing companies are extending their offerings to include senior citizen and elderly aide because of how lucrative and emotionally rewardingit has become. They offer an exhaustive list of services which cover almost everything an elderly person might need.
Services Offered:
Errand running and personal assistant services include picking up dry cleaning, bank and post office services, grocery shopping, car washing, returning calls, preparing meals, housekeeping, and several others. If you are short on time and need to get a lot of things done, errand runners are your one-stop solution.
When it comes to seniors, they will need a few other services in addition to what has been mentioned above.
Senior Errand and Personal Assistant Services:
Accompany them to medical appointments and checkups
Accompany them while shopping
Companionship
Help with transportation
Arranging household repairs
Technology help
Assisting in holiday planning
Post office and Bank services
Car wash
Meal preparation
Housekeeping
Drug store run
As we mentioned earlier, these services cover everything a senior might need to assist them in their day to day activities. These services can come with a discount of up to 20% for veterans. Prices vary based on the task or hourly rate of the professional service you use.
Advantages of hiring professionals:
You'll have peace-of-mind knowing that the elders of your family are in good hands and taken care of.
Companionship can help improve their quality of life.
More seniors are getting into the errand-running business, so their needs could be better understood, thereby improving the quality of service they receive.
They can stay connected to their families, because they might also receive technology assistance.
The chance they'll hurt themselves is reduced because they don't have to exert themselves physically.
Scheduling medicine intake and doctor appointments. Done! This can be extremely useful for those elders who are forgetful or have Alzheimer's.
At the end of the day, we all want what is best for our family. When technology and logistics give us that opportunity, we have to grab it with both hands and use it to our advantage. It is important for the mental well being of seniors to feel wanted and loved.
Approach an errand running company and share your requirements with them so that you can get a clear idea of what they have to offer and how you can optimize your expenses for the same. With service providers offering a well rounded list of services, you can be rest assured that all you requirements are catered to.
2 Comments