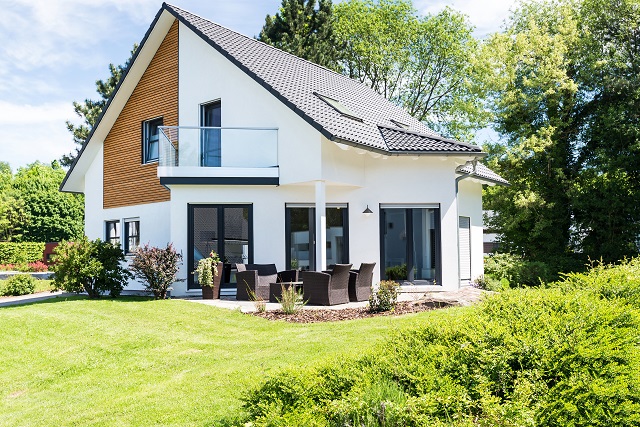 All around the world, there are famous buildings and structures that are awe-inspiring in the complexity or simplicity of their design. While it isn't uncommon to see a unique homes around the world, some architectural accomplishments, ranging from ancient to modern times, stand out from the rest.
These structures, which include buildings, monuments, and coliseums, can be found in locations around the world. They are often famous for their stunning appearance, their innovation, or their contribution to architectural design. In some cases, they may even inspire people to find a professional builder or designer to make improvements or additions to a building they own.
Whether someone is budgeting to build their own home or just interested in architecture in general, there are many amazing structures all around the world to learn about and admire.
No Comments Yet