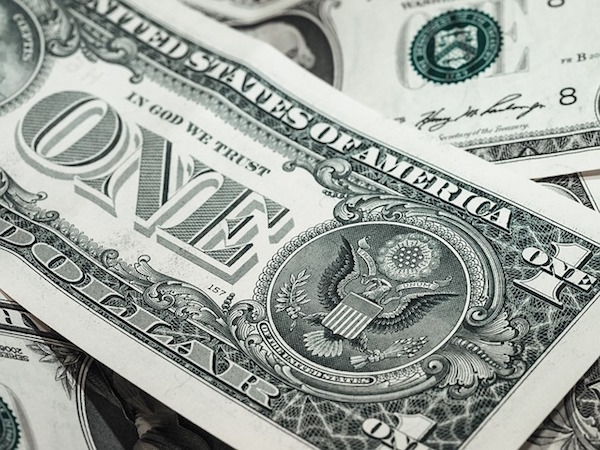 Just about everyone who owns a home has a few projects in mind that could improve either its appearance or its function. However, financing a remodel is a far more difficult task than identifying an area you'd like to work on. Remodel financing is easy if you have already saved up enough money to fund the project, but if you're like most of us, any significant remodeling project will require some help from an outside source.
Remodel Financing: What is a Remodel Worth to You?
Before you begin borrowing money to begin a remodeling project, it's a good idea to examine how much this project will be worth to you in the future. Financing a remodel is an extra burden, and if your monthly bills are already tight, any work that can be put off is probably best left as is. Unfortunately, many remodeling projects are a necessity rather than a luxury. Incidents like fires, floods, and earthquakes can ruin a kitchen that would have held up for another 15 years. Insurance money can be a great help in these cases, however, if a remodel becomes necessary due to normal wear and tear rather than a specific incident, you may be left on your own.
When problems arise and there's no getting around the fact that something needs to be fixed, even if funds are a bit tight, there's good reason to get the work done as soon as possible. Much like problems with a vehicle, a problem in your house can get far worse and cost much more to fix if neglected. In many cases, a smaller problem that could be solved for a few hundred bucks can become a major project that will run you thousands if left unattended.
Financing a Remodel that Pays for Itself
Putting money into your home can be an excellent investment, even if you have to take out a loan to pay for the job. It is important to realize, however, that not all remodels are going to be as lucrative as the next. When choosing a project, there's no substitute for doing your homework. Read up on what remodels best increase property values in your area. It is also a good idea to finance remodels that will cut your monthly bills. For example, installing a new furnace and getting new windows for homeowners in a cold climate might reduce heating bills enough to offset a large portion of the remodeling costs.
Financing a Remodel: Know Your Options
Americans have found many ways to get money on credit. Unfortunately, many money borrowing routes can end up leaving the borrower in serious financial trouble. While it might be possible to simply put your new granite counters and stainless steel appliances on a credit card, the ramifications of doing so can be pretty rough.
To get the best remodel financing, here are a few suggestions:
Make sure to talk to lenders about your options and know that lenders are concerned about income, debts, credit history, and property value.
Consider a secured loan when you want to borrow more money, get a lower interest rate, or reduce taxes.
Refinance an existing loan if you have enough equity and if the rates are two points lower now than when you initially borrowed the money.
Use a home equity line of credit that is secured by your home so that your interest is tax deductible.
Take out a home equity loan to get fixed rates and payments. Consider a homeowner loan that is secured by your property.
Use a value added loan when the improvement you make will have a substantial impact on the market value of your home.
Do your research before using contractor financing.
1 Comments