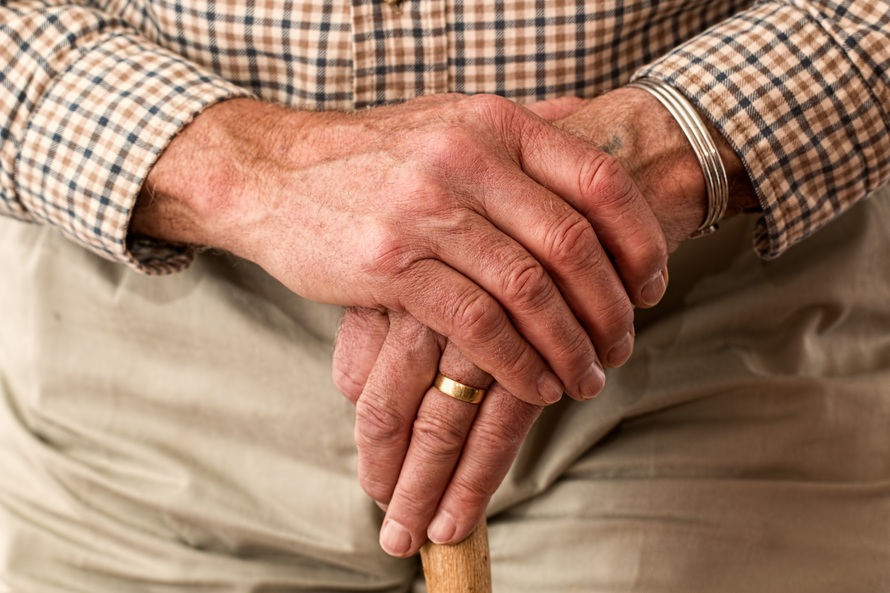 America's population is aging. The number of U.S. residents 65 or older is expected to reach nearly 73 million by 2030, according to the U.S. Census Bureau. And as many of America's homeowners approach old age, the skills and knowledge needed to help them prepare for aging in place are becoming increasingly important.
According to HomeAdvisor's Aging in Place Report, only 38 percent of home professionals offer their clients informational materials about aging-related projects. Staying up to date with the many options and benefits associated with aging-in-place projects will differentiate you from other home professionals and help you offer tremendous value to your clients. Here's what you need to know:
Aging in Place Makes Financial Sense
As reported by the 2015 Longtermcare.gov analysis, it can cost as much as $7,000 per month for a private room in a nursing home — or $6,000 for a semi-private room — and about $3,000 per month for lodging in an assisted living community. Fortunately, many homeowners over the age of 65 have paid off their mortgages, leaving them the additional income to forego steep nursing home costs and stay in their own homes for the long term.
But, regardless of more disposable income, many aging homeowners aren't actively preparing their homes for aging in place. This gives home professionals the opportunity to help homeowners develop aging strategies and begin updating their homes for in-home aging.
Helpful Home Projects to Facilitate Aging in Place
According to HomeAdvisor survey data, the most common aging-in-place projects include the installation of grab bars, the addition of disability ramps, stair lifts and the widening of doorways. Other popular projects include adding more natural lighting to increase visibility, installing carpet to prevent falls, installing wood or laminate flooring for better wheelchair access, adding full baths on the first floor, making appliances easier to reach, replacing bathtubs with showers, installing comfort-height toilets and replacing doorknobs with levers.
When homeowners install aging-in-place technology, 14 percent of homeowners request assistive technology (automatic countertops and shelves), while 10 percent install in-home health monitoring (heart rate tracking and fall monitors).
Prepare to Discuss Additional Resources
Homeowners look to home professionals to educate them about aging in place. As a home professional, it's a good idea to have the necessary information to talk to homeowners about aging-in-place improvements. According to HomeAdvisor, while most professionals feel prepared to discuss aging-related projects with homeowners, over 70 percent of professionals don't have marketing materials directed toward aging-in-place discussions. Additionally, more than 80 percent of professionals are unaware of the Medicare and Medicaid benefits.
Keep materials about aging in place on hand to help prepare for aging-related conversations. Information outlining which aging-related projects to tackle first or one-sheeters outlining additional resources like Medicare or Medicaid benefits go a long way in helping your aging client make the right decisions.
No Comments Yet