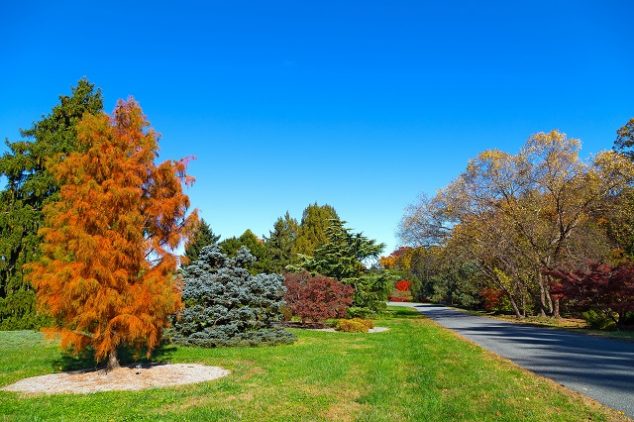 It's helpful to know what kind of trees stand in your yard, whether you want to teach your kids about natural wildlife or tell a landscaper or local tree removal pro what they'll be working with. This guide will help you identify your trees by climate and classification.
The Basics
There are world of trees to explore and identify from the backyards and neighborhood parks, to forests and fields. Trees are found in most environments and each variation has unique, identifying characteristics. Trees are identified by a supporting trunk and branches, or secondary growth.
Trees can be classified as deciduous, coniferous, and gymnosperms or angiosperms. Generally speaking, deciduous trees shed their leaves during the fall season, and coniferous trees, or evergreens, have needles. Some trees are both, in that they are deciduous and coniferous, such as the tamarack, a Canadian native that both has needles and sheds leaves. Angiosperms, which represent the majority of trees, are flowering plants that include fruit trees, while gymnosperms produce naked seeds which typically exist in the form of cones or needles. Learn more about each of these types using the categorized sources below.
Tree Types by Climate
Deciduous Trees
Conifer Trees
Angiosperm Trees

Gymnosperm Trees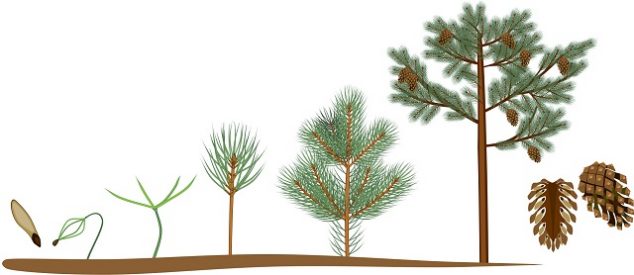 Overview Sources
---
No Comments Yet
You can be the first to comment!