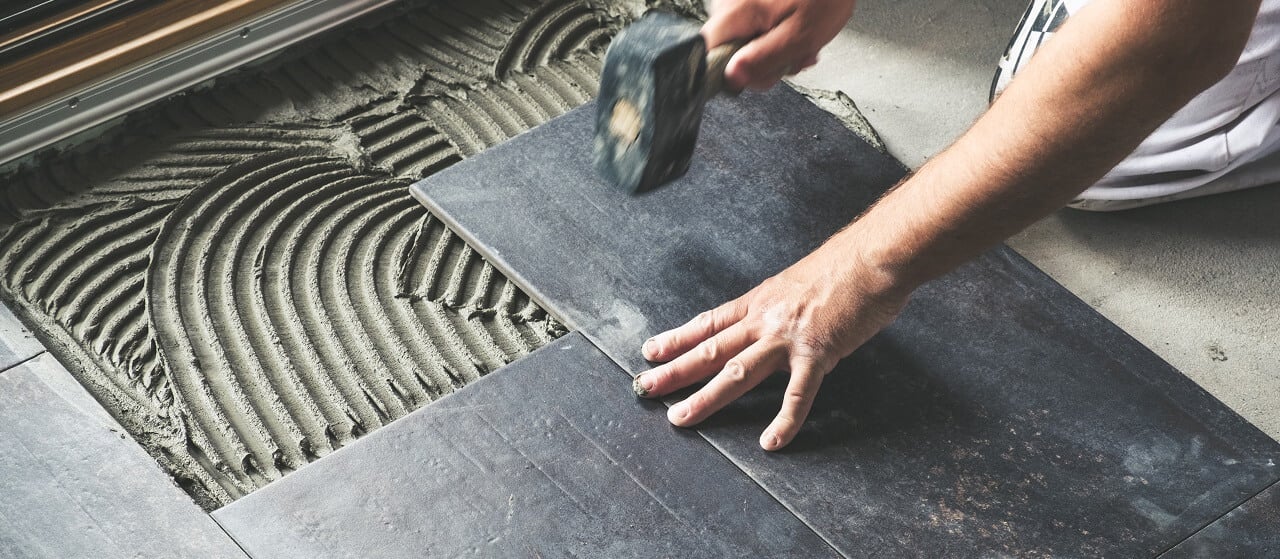 How & Where to Get the Best Price on Budget Tile Flooring
Finding the best value of tile flooring is a combination of the right solution at the best price. At the cost of $2.50 to $3 per square foot, the best budget tile flooring options are ceramic, porcelain, faux wood and vinyl. Consider your needs and location to find the ideal tile flooring that keeps you on-budget and in style.
On This Page:
Cheap Tile Flooring
Tile installation costs $1 to $3 per square foot, excluding the cost of materials. Tile flooring is a versatile solution that keeps costs down and looks trendy in any area of your home. But with so many options to consider, it's a good idea to learn about the best types of floor tiles before starting your project. Tiles are available in a wide range of materials to fit your budget, taste and purpose.
Best Value Tile Flooring
Ceramic tiles offer the best bang for your buck. With durability that withstands heavy foot traffic and a wide array of designs, this cost-effective option provides:
Fast installation
Classic appearance that matches any decorative style
Easy to clean surface
Disadvantages of Low-Priced Tile Flooring
Going budget on your low-priced tile flooring comes with its own set of trade-offs, which can include:
Brittle construction that chips off or cracks more easily
Reduced strength to withstand greater weight
Inconsistent sizing that leads to installation issues
What Are Some Budget Tile Flooring Options?
Tile flooring offers many options that keep costs down while delivering a beautiful finish for your home. To help narrow down your selection, here are the best choices in budget tile flooring:
Ceramic Tiles
Produced from quarried clay, ceramic tiles are available in glazed and unglazed finishes. Their molded design makes them easy to install and a long-lasting solution that resists scratches and abrasion. Budget ceramic tiles cost about $2.50per square foot.
Porcelain Tiles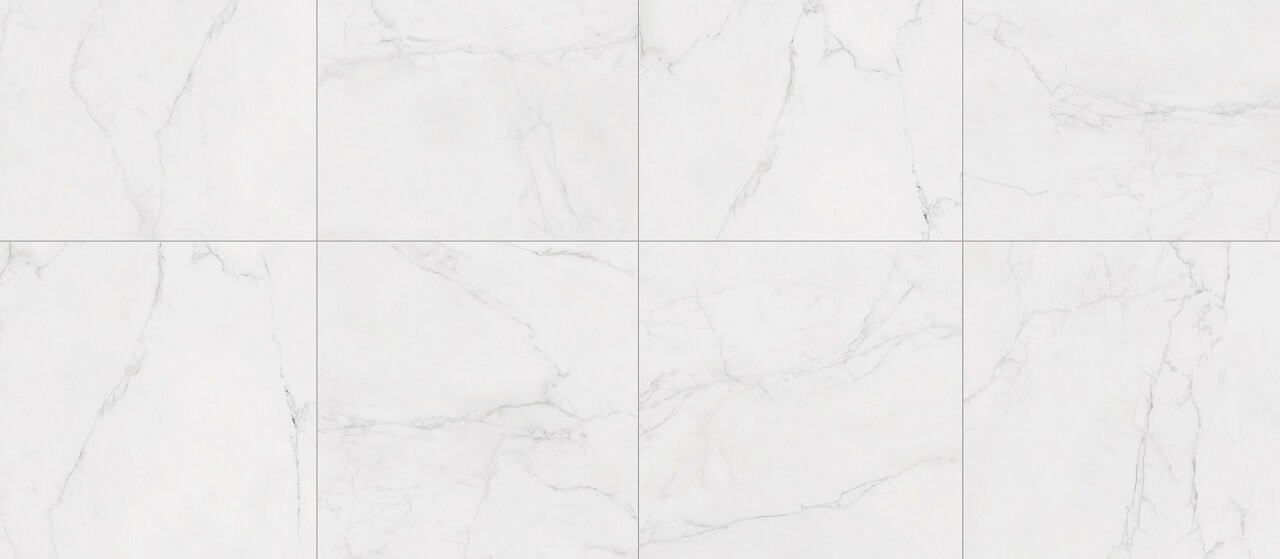 Porcelain tiles are made from heavier clay and are sturdier and more durable than ceramic. They're also available in various finishes and styles to match your home decor and offer a durable style. Low-cost porcelain tiles cost approximately $3per square foot.
Faux Wood Tiles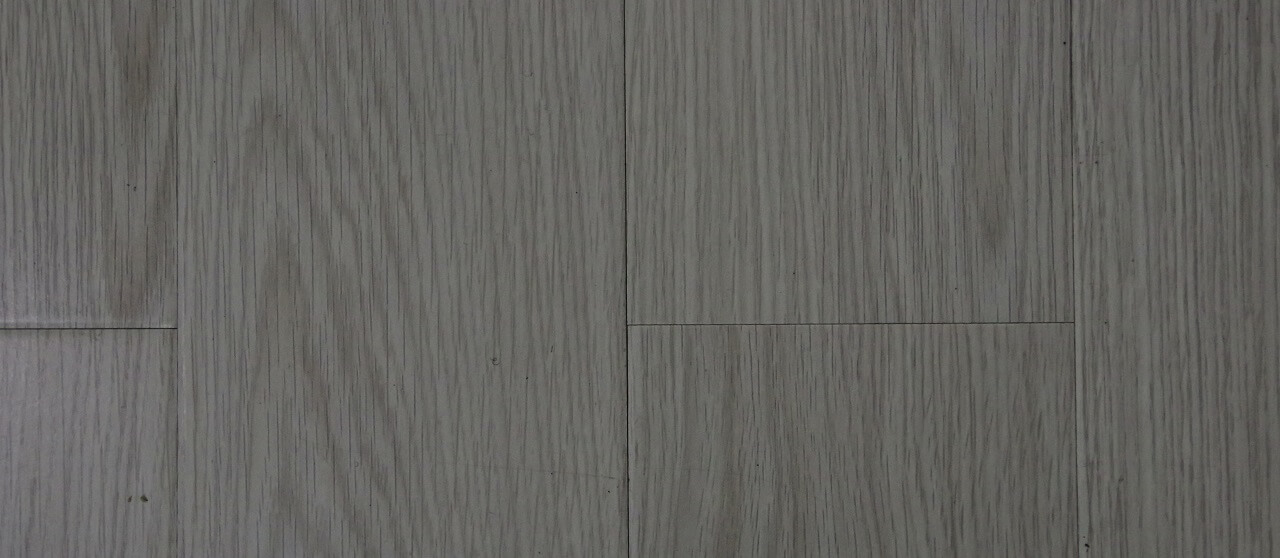 If you're looking for ceramic durability with a cozier look, faux wood tiles offer the best of both worlds. Unlike natural wood, these trendy tiles are easy to clean, termite-resistant and low-maintenance. Faux wood ceramic tiles cost around $2.80 per square foot.
Vinyl Tiles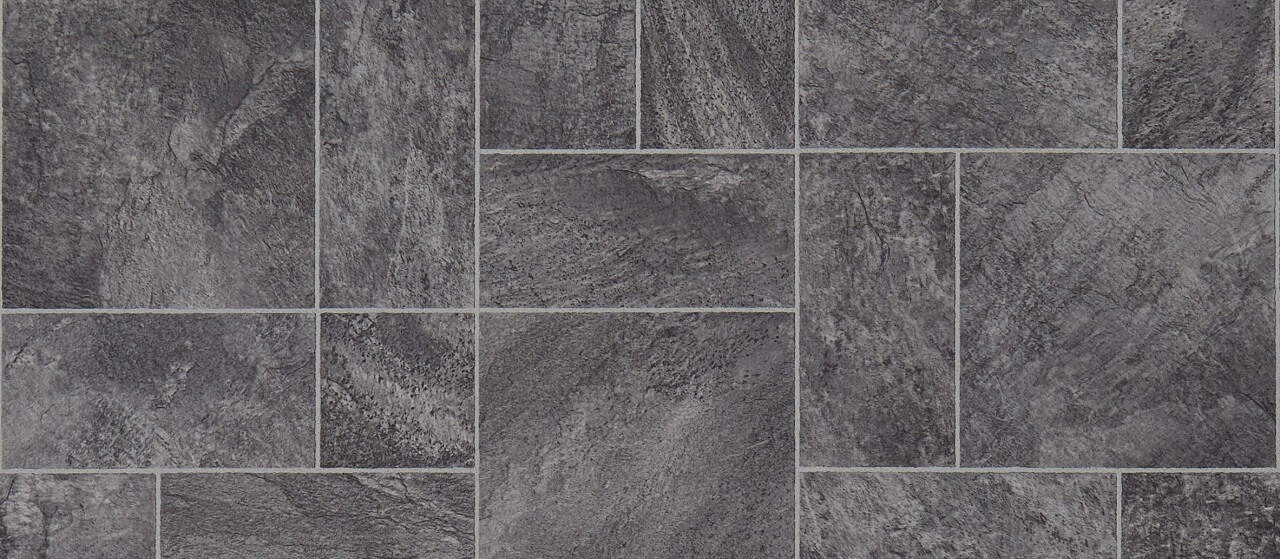 Nothing beats the affordability and versatility of vinyl tiles. You can get a high-end with easy maintenance and high water resistance for a fraction of the cost. Vinyl tiles cost about $3 per square foot.
Cheap Tile Flooring Options Per Square Foot

| | |
| --- | --- |
| Ceramic Tiles | $2.50 |
| Porcelain Tiles | $3 |
| Faux Wood Tiles | $2.80 |
| Vinyl Tiles | $3 |
Ready to start your
tile installation

?Find Pros
Affordable Tile Flooring Suggestions for Every Room
The most affordable tile flooring has an average price of $3 per square foot, plus the cost of installation and other supplies. For average foot traffic and all-purpose use, the most popular type of tile flooring is ceramic. However, finding the best type of tile flooring depends on the room where you plan to use it:
Bathroom Tile Flooring
Look for tiles that resist humidity and avoid slipping. While porcelain is the traditional tile for bathroom flooring, other popular options are vinyl and small mosaic tiles.
Kitchen Tile Flooring
The best kitchen tile flooring withstands high foot traffic and moisture, while delivering a great look. Ceramic and vinyl are the go-to choices for budget-conscious homeowners, but faux wood also works well in this part of the home.
Tile Flooring for Exteriors
Beautiful exterior tiling gives your home an earthy look that's elegant and appropriate for outdoor areas. Concrete tiles offer a modern look that's affordable and durable. If you're looking for a more rustic style, terracotta is another inexpensive alternative that's beautiful and strong.
The Best Place to Buy Inexpensive Tile Flooring
Inexpensive tile flooring is available for purchase at big box stores, large franchises, online retailers and tile flooring installers. This table breaks down the pros and cons of each, so you can choose the best option for your project:
Tile Flooring Sellers Pros and Cons

| Seller | Pros | Cons |
| --- | --- | --- |
| Big Box Stores | Available everywhere | Set prices |
| Large Franchises | Many options | Time-consuming |
| Online Retailers | No pressure from sales staff | Difficult to return or exchange |
| Tile Flooring Installers | Personalized service | Smaller selection |
Where to Buy Cheap Tile Flooring
While big box stores may offer lower prices and better discounts, choosing one of them means that you give up personalized service and don't have any room for negotiation. The benefit of going with a nearby professional tile flooring installer near you is that you receive customized service that suits your project timeline and needs.
TIP: When buying tiles for a DIY installation or to hire a professional, be sure to take proper measurements to avoid buying too much or too little material.
Hiring Affordable Tile Flooring Installers
By hiring a professional, you can ensure the success of your project and a durable installation that looks great in any room of your home. It's the time-saving option for any homeowner on a budget.
FAQs
What is the expected duration of tile flooring?
With proper maintenance and care, your tile flooring can last 50 years or more. Ceramic, porcelain and terracotta are the most durable options
Is it possible to repair tile flooring?
When your tile flooring is damaged, you can replace the broken tiles. This is a time- and money-saving benefit of tile flooring.
Does flooring tile work for walls?
While flooring tile usually works on interior walls, not all tiles are appropriate for outdoor use. This is because not all types of tile are weather-resistant.
Where else can you use flooring tile?
Flooring tile also works on countertops, showers or as a kitchen backsplash. The key is to ensure your project's success is to confirm that your tile is water-resistant before installing it.
Ready to start your
tile installation

?Find Pros
No Comments Yet