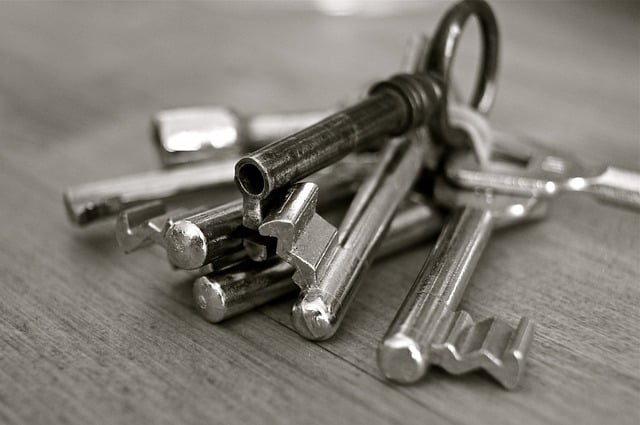 Security is a concern for all homeowners. Whether you're looking for rock-solid safety or a little peace of mind, it's never too late to give your property the protection it needs. Here's a look at five top-performing home security features.
#1 Security systems
Security systems vary in cost and available features. If you're working with a limited budget, consider unmonitored and self-monitored security systems. These systems offer alarms and upgradable features with no monthly fee. And, while neither will contact authorities in the event of an intrusion, self-monitored systems will alert you via smartphone if someone trips the alarm. Monitored, monthly fee-based systems, on the other hand, will contact emergency services. They will also integrate with other home safety features (like smoke and carbon monoxide detectors) to protect your entire home.
#2 New locks
Replacing locks is important, especially for new homeowners and long-time residents. As a rule, replace old or flimsy locks altogether. If your locks are newer, have them rekeyed. Rekeying keeps the original lock but changes the keys needed to open it. If you have questions about either solution, call a locksmith.
For frequently used locks — front doors, backdoors, etc. — consider a smart lock. Smart locks let you lock or unlock your home remotely or by physically touching the lock with your smart device.
#3 Motion-activated lights
Motion-activated lights are an affordable way to beef up your home security. Consider installing motion-activated lights around your garage and front porch, as well as other dimly lit locations around your property.
#4 Smoke/carbon monoxide detectors
Not all threats come from the outside. Modern smoke and carbon monoxide detectors are important components of your home security system. If your new home has dated or missing detectors, replace them immediately. If you have a smart home security system, you can easily integrate your monitored smoke and carbon monoxide detectors to give your home an extra safety boost.
#5 Light timers
Light timers aren't a day-to-day security need. But, if you're leaving your home for more than 24 hours, light timers can provide extra security. Modern timers allow you to set your lights to random or predetermined patterns — warding off any would-be burglars.

No Comments Yet