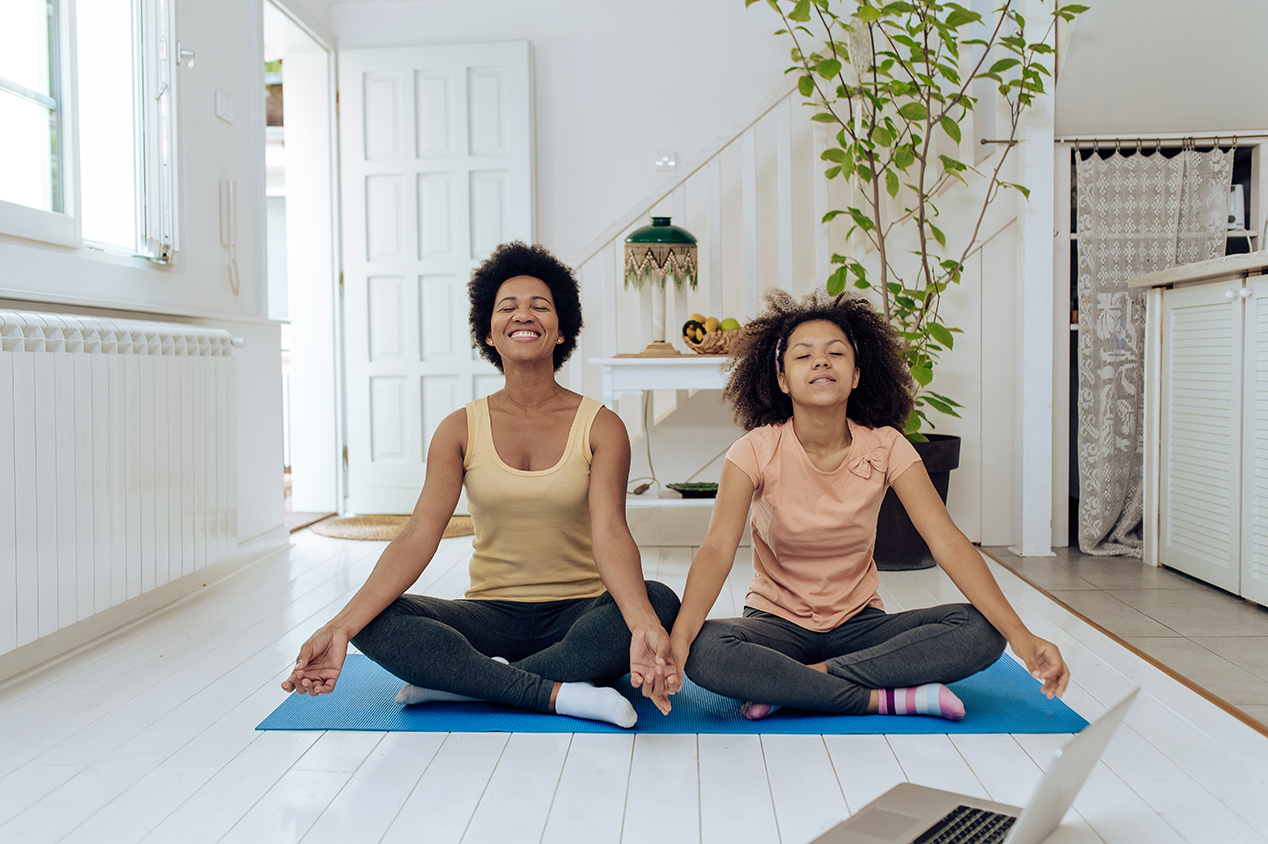 As meditation becomes more popular, many people are looking for ways to design a peaceful space in their own homes by creating meditation rooms. According to one study, people meditating globally increased 2,900% between March and September 2020. Converting a space in your home into a meditation room doesn't need to be a pricey, time-consuming project, and the results can be incredibly rewarding.
Even if you're hesitant about the cost of remodeling an entire room, don't forget that you have options to make the process more affordable. You don't even need to have a "spare" room in the house to convert: Any tranquil corner will do. Even if you just spruce up the corner of your bedroom or office using our tips, you're still helping yourself prioritize mindfulness by making a dedicated space to practice.
Consider discussing your options with a local handyman you can trust who can help bring your vision to life.
On This Page:
1) Clear the Clutter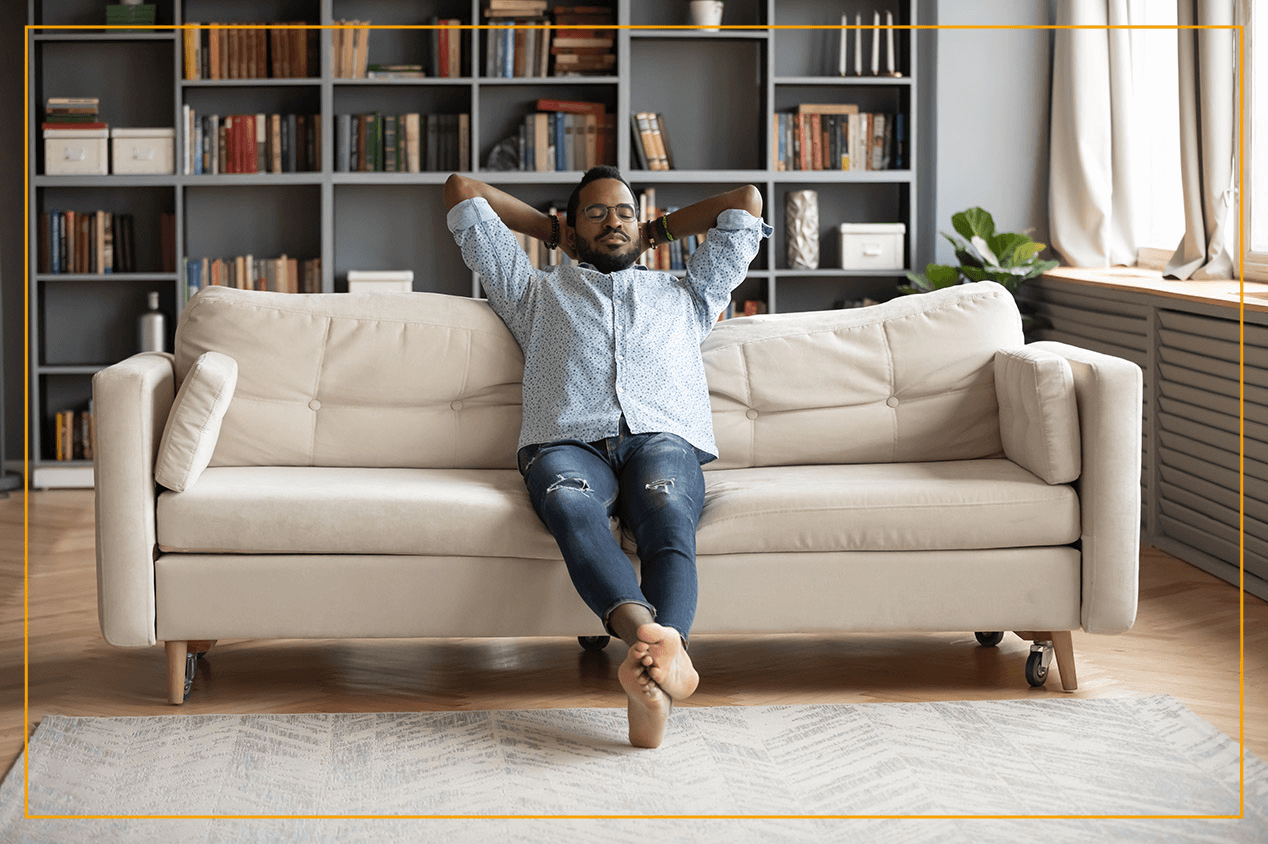 To create a relaxing space, try to declutter by purging as many nonessentials as possible. Install shelving or organization systems to give yourself more space to work with. The cost of installing closet organizers is especially worth it if you're working in a small bedroom. Start with a clutter-free space where you can give yourself permission to mentally unplug.
Speaking of unplugging, it's also best to clear all electronics from the room so you can focus on your meditation practice. You'll thank yourself later for organizing your house before diving into the room transformation process. If you need a hand with the process, it might be worth looking into hiring a local personal organizer.
2) Embrace Different Types of Lighting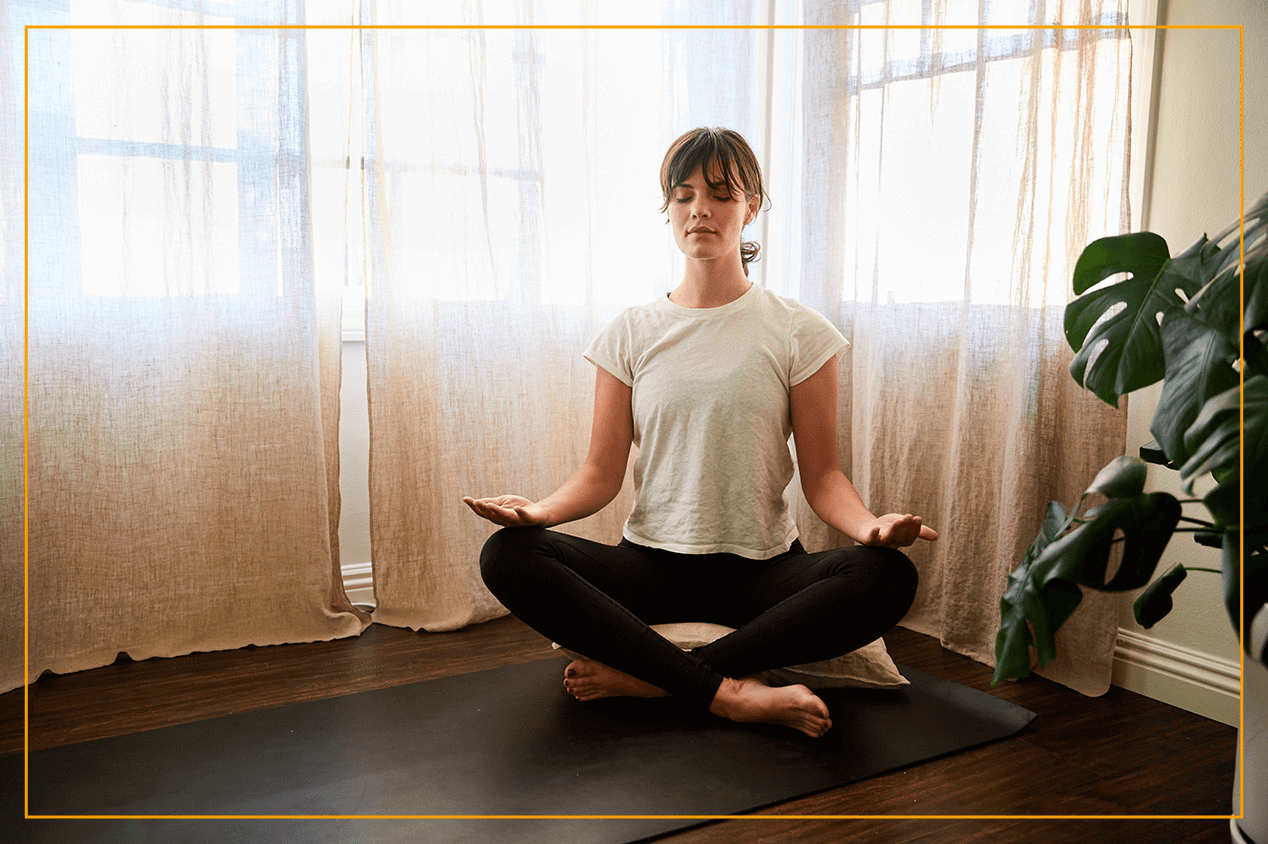 Keep an open mind about lighting options in your meditation room. Different lighting gives you the flexibility to create a range of moods. Many people imagine meditation "zen dens" as solely having dim lighting, using blackout curtains, trying amber light bulbs and relying on candles. In fact, new trends tend to encourage people to invite as much natural light as possible.
In reality, you can use your sanctuary space for a lot more than just meditating, and you may want the ability to adjust brightness accordingly. There could be some days when you'll use your meditation room for a creative project where you'll need strong lighting. A room with a dimmer switch is ideal, and you can hire a local electrician to help.
3) Pick a Signature Scent for Your Room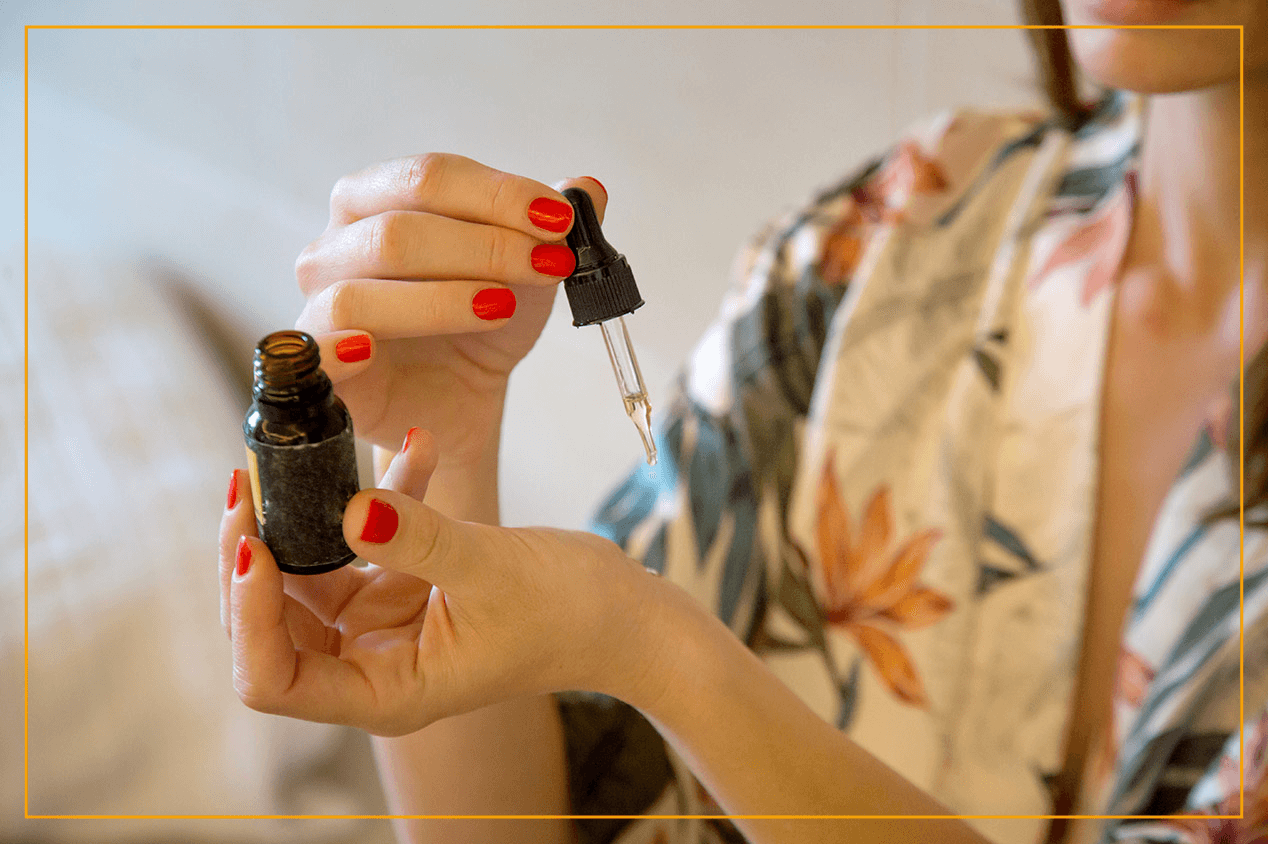 If you like using fragrances in your home, consider picking a signature scent for your room. Aromatherapy is a useful tool to enhance your meditation experience, depending on the type you plan to practice. Certain scents, like peppermint, are invigorating, while others, like lavender, are calming.
If you're someone who enjoys burning scented candles or incense while meditating, be sure not to leave them unattended to prevent a fire. Also, create an elevated space for your diffuser or other aromatherapy tools to lower the risk of knocking them over.
4) Create Ideal Acoustics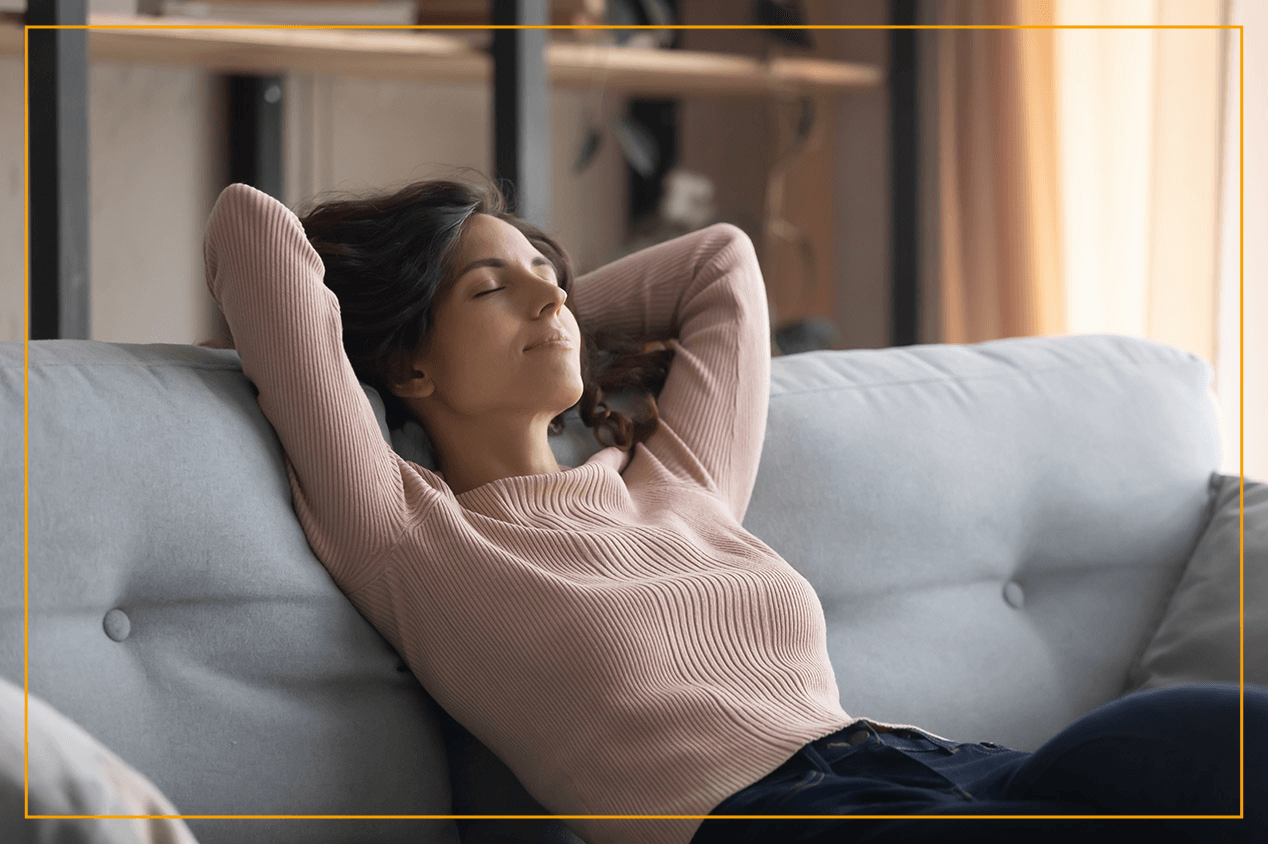 When you think about your meditation room, what sounds come to mind? Do you want an echo chamber for your sound bath meditations? Or, would you prefer to soundproof your space? If you enjoy calming music, a sound system might be perfect for your sanctuary. A local home audio installation expert can set up a system tailored to your preferences.
Keep in mind that you'll have more or less control over soundproofing depending on the space you're working with. It might be more difficult to soundproof a large space with a tall window near a noisy street, as opposed to a closet or unused pantry converted into a zen den. If you aren't sure, you'll probably want to find a soundproofing contractor near you to help out.
5) Play With the Power of Color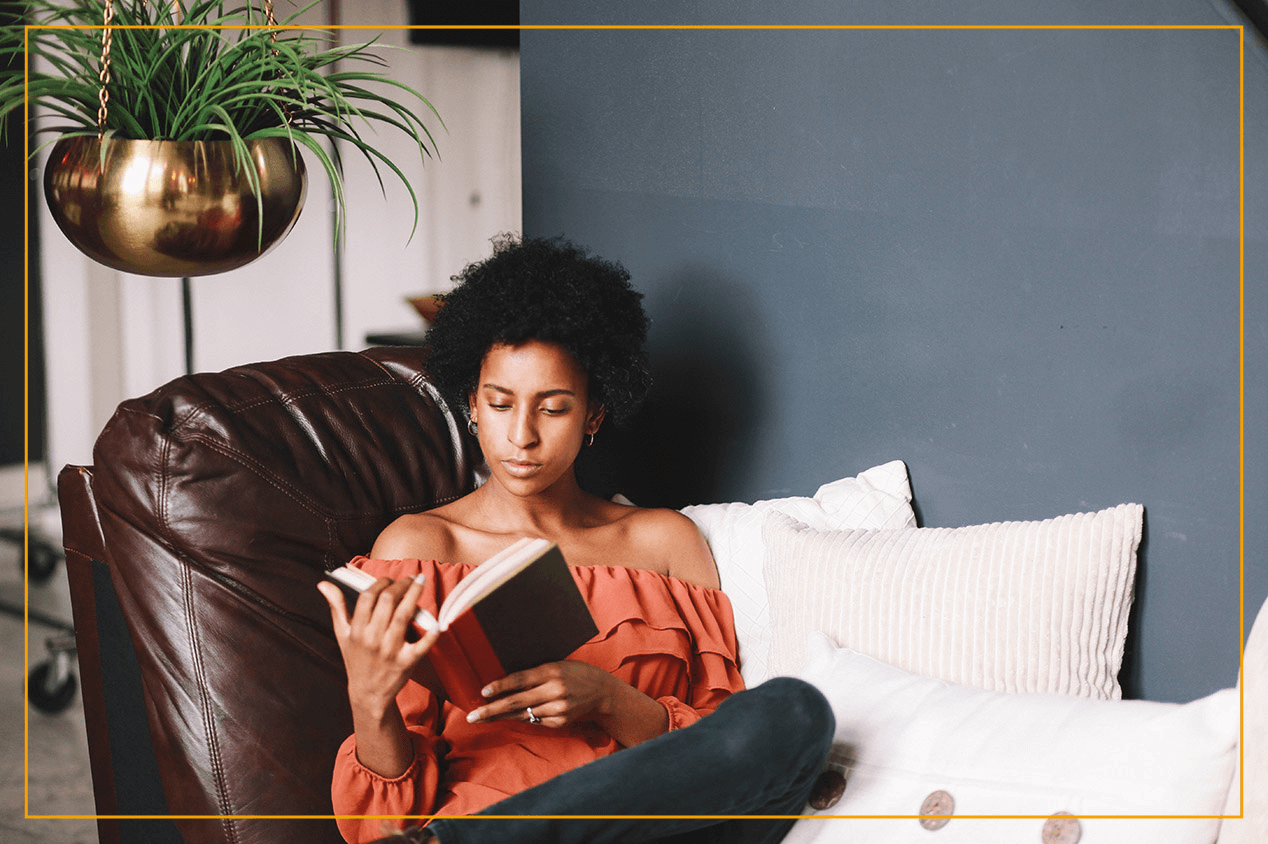 Color is a powerful element of any room, especially a meditation room. Depending on the colors you choose, you'll set the tone for the space. When choosing between installing wallpaper or painting, research which hues will support your meditation goals.
Are you primarily using the room to energize in the morning or wind down at night? If your budget allows, you may want to hire a local interior designer with the expertise to help you optimize color in your home to encourage relaxation.
Thanks to the psychology behind calming colors, different shades affect us subconsciously. For example, blue, green, purple and gray have a soothing effect, whereas red, orange and yellow are energizing.
6) Choose Your Ideal Seating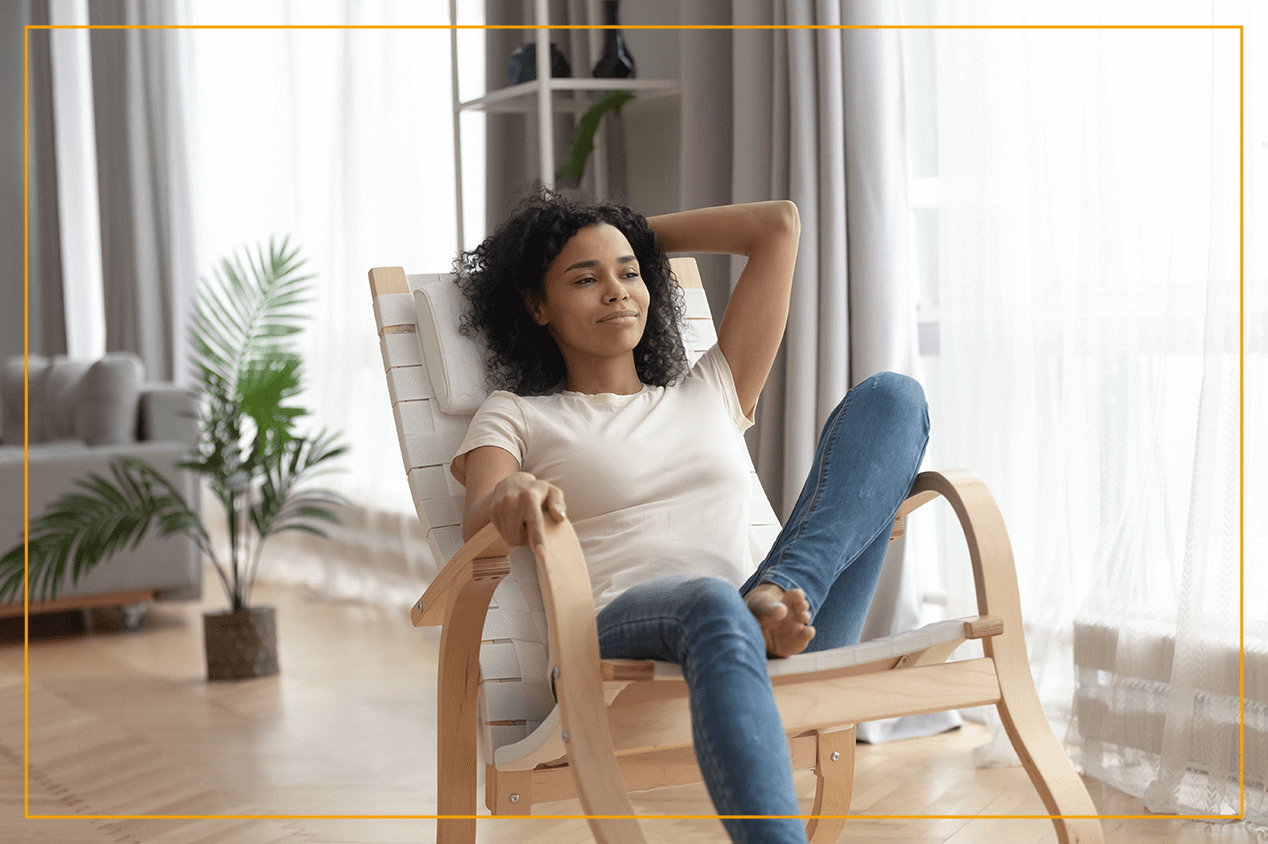 A comfortable meditation seat can help you escape all of your daily distractions and roadblocks from the comfort of your own home. Your ideal seating completely depends on personal preference.
Some people might like an elevated seat like a pouf or a supportive hammock. There are also daybed cushions and specially designed meditation pillows— unless you prefer to sit directly on the floor to meditate. If so, you may want to consider the price of cork flooring or the cost of carpet installation.
7) Add Cozy Decor Elements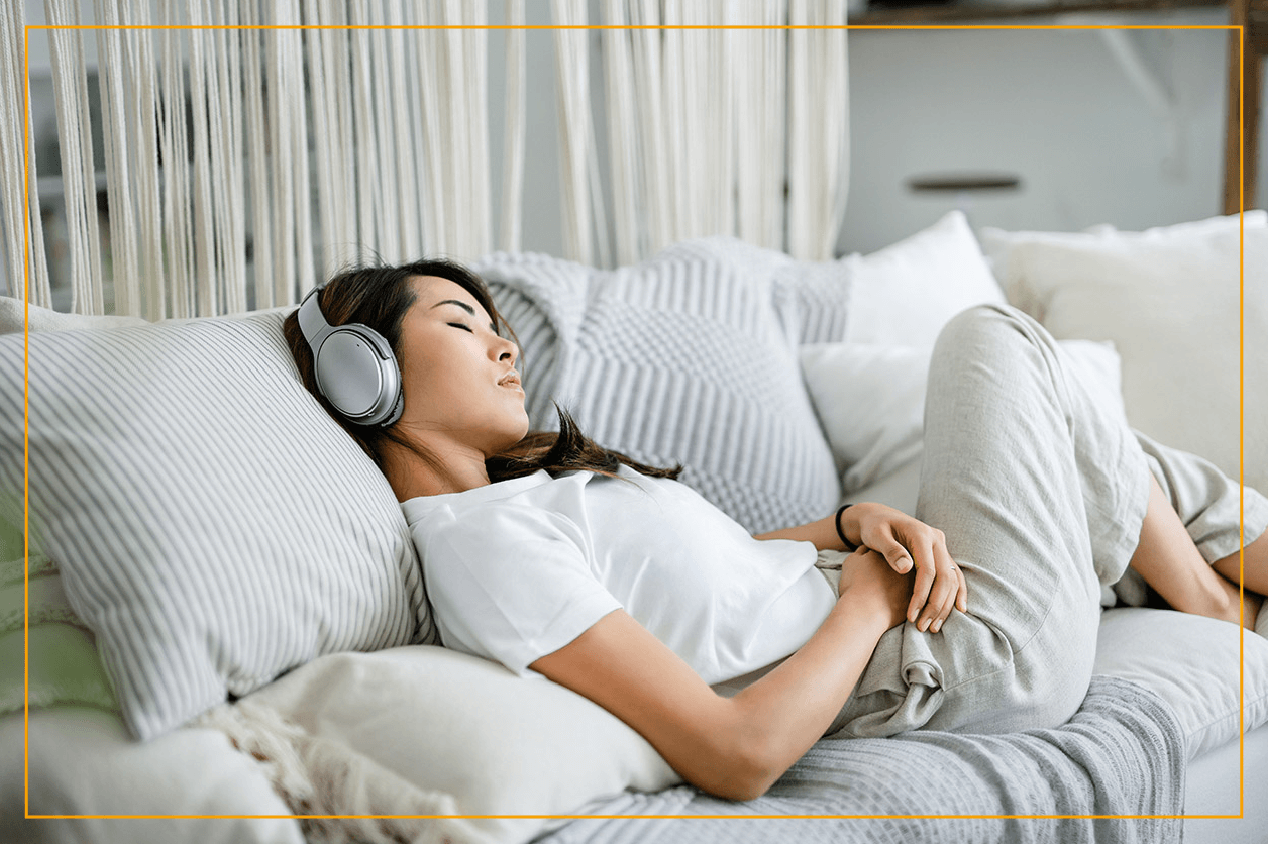 Incorporating accents that lead to a "hygge" look for your meditation room is fun and practical. These soft elements are simple, affordable and inviting. With a shag rug or stylish sherpa fleece blankets, you're already on your way to creating a cozy vibe.
The ultimate goal is to make a dedicated space to support your ability to mentally recharge. To help guide yourself through the process of creating this kind of room, read on for some tips we've gathered below.
Infographic

Crafting a space where you can recenter and recharge helps support a healthy meditation practice. Check out a few free printable designs for your meditation room below. Plus, there are some fun mindfulness activities to try below.
Activities
Wall Decor
No Comments Yet