May 18, 2017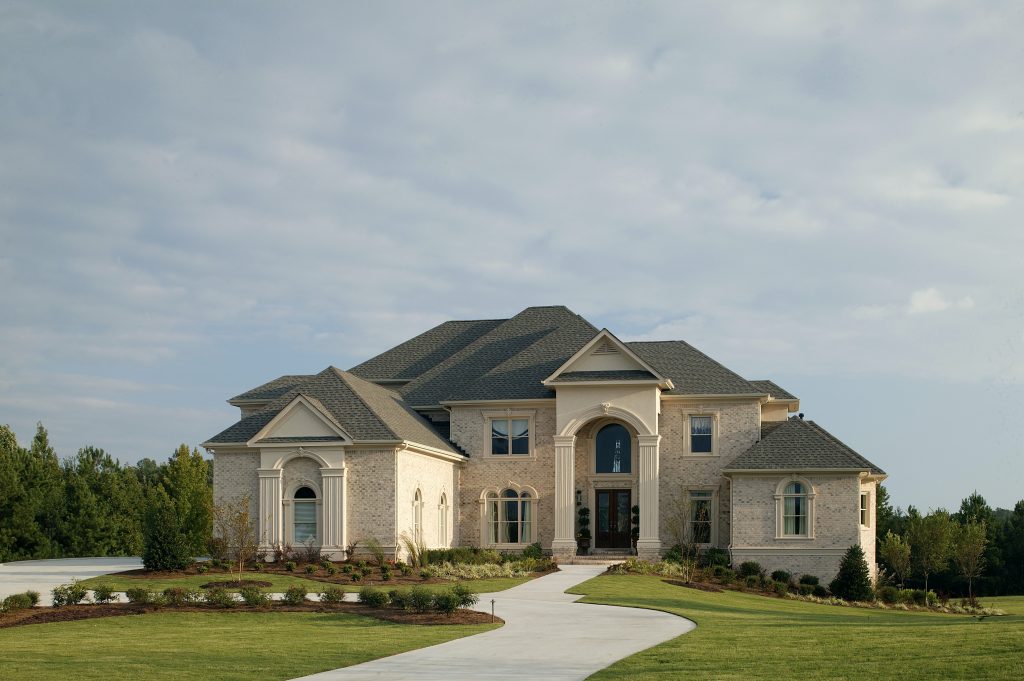 The home improvement industry is growing almost twice as fast as the rest of consumer retail.  Homeowners are increasingly willing to open their wallets when it comes to investing in their homes.
The latest data point adds further evidence of this trend:  sales at Home Depot stores in the quarter were $23.9 billion in their fiscal first quarter.  Sales in comparable U.S. stores were up 6.0%, and that is against a tough comparison, as weather-related events in the first part of 2016 boosted sales in an unusual way.
April was particularly strong (+6.8%).  If one adjusts for the timing of the Easter holiday this year, the growth rate goes even higher (closer to 8%).
Now, when you think of Home Depot, you probably first think of the plucky do-it-your-selfer, looking up "how-to" videos on YouTube and picking up the hammer, but much of the recent boom has been driven by people hiring out work.  Home Depot also said that they are seeing robust PRO sales.  Painter, installers, and handymen are behind a lot of the growth in "large-ticket" sales at Home Depot and Lowe's, and this is backed up by our own survey of more than 1,400 pros, who are seeing very rapid growth in their small businesses.
Home Depot just completed their conference call with industry analysts, and they described their business results for their fiscal first quarter.
Big-ticket sales up more than 15%!
Appliance sales posted double-digit comps.
Flooring remains exceptionally strong. Hard-surface (tile and laminate) flooring had been dominating the growth, but luxury vinyl plank (solid core) is "taking off" now, according to Depot executives on their earnings call.  They indicated that soft flooring is selling well too.
Plumbing and Décor posted respectable demand as well.
Robust "pro" sales. Sales to home improvement pros increased strongly, and this was partly responsible for the increase in "big-ticket" sales.
A trend toward consumers trading up to higher-end goods.
The Home Depot is a bellwether for the overall home improvement business, so this is a solid data point, and a confirmation of the health of the industry.
No Comments Yet