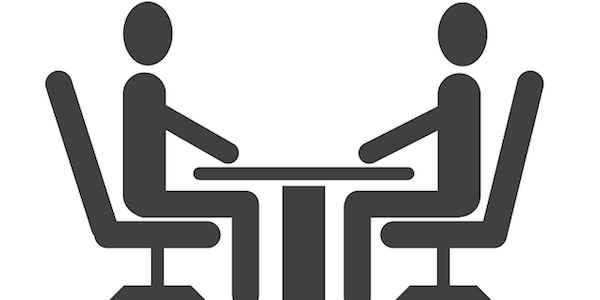 Most people don't like interviewing contractors because they don't have confidence in their ability to discern if a contractor is honest. If you've done your homework with thoroughness and patience, you've spared yourself that anxiety because you already know your candidates are qualified, honest, and reliable.
When you begin contractor interviews, your task will be to locate a contractor you can work with, one whose interest in your project impresses you, one who listens carefully to what you say. The goal of this quest is to find compatibility with a contractor whom you'll be able to work with successfully for the time necessary to complete your project.
Making the Call
Once you're ready to begin the interviewing process, call the contractors in the order you've rated them. Be prepared to describe your project and state when you'd like to begin construction.
When you call the contractors on your list, have three to four to five preliminary questions ready to ask each. Here are some suggestions:
Have you completed a job similar to this before?
Do you have a list of references that I can contact?
When will you be able to start the job?
When could we meet in person to further discuss this? (only if you're encouraged by the answers they give).
The Final Word
There is no set script for these calls. In fact, in the course of the conversation a builder may offer everything contained above and more. Be aware of how easily the conversation progresses. When you hang up, make a few notes on the conversations. What were your impressions of the builder? Did he listen well? Did he answer your questions thoroughly? Is this professional likely to create exactly what I want?
---
No Comments Yet
You can be the first to comment!