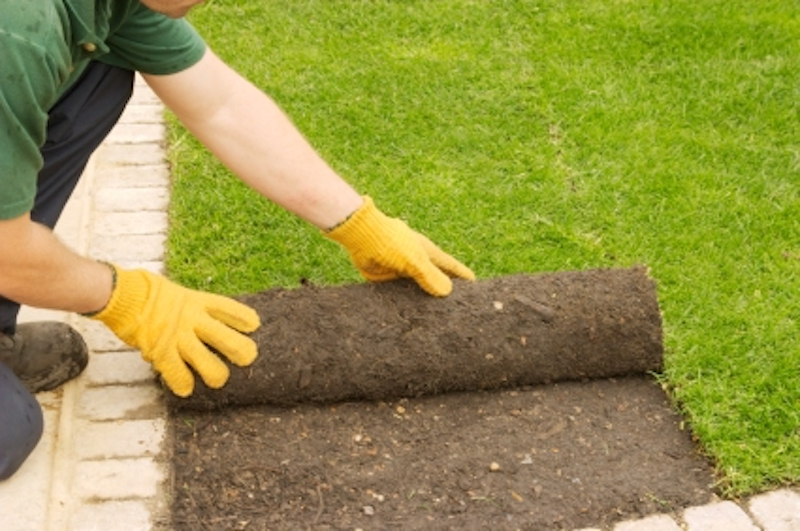 Each quarter, HomeAdvisor works with The Farnsworth Group — the top market research firm in the home improvement space — to conduct a survey among nearly 2,000 home service professionals to measure confidence in both their business and the industry.
Q2 results are in, and landscaping companies are rolling in the green and mowing over the competition. Literally.
Out of 13 business categories (think flooring, HVAC, painters, remodelers, and roofers), landscapers were found to be the most confident in their company's ability to get new business in the next six months.
More landscapers than any other professional expect their revenue to increase over the next year — and — more landscapers than any other surveyed professional reported their revenue as having increased in the last 12 months.
Why? Because all different homeowners are commissioning landscaping jobs for different reasons.
Here's the breakdown:
Millennials: You can blame this one on those pesky millennials. This home buying generation is limited in what they can initially afford, and often times the lawn is in bad shape at the time of closing. While the first house millennials buy may not be their dream home, putting down fresh sod and planting flowers can sure help to make it feel like one.
Silent Generation and Baby Boomers: Homeowners of these generations have most likely lived in their homes for quite some time, and it's been awhile since they've updated their yard. Many are taking on more involved landscape work like re-sloping lawns, regrading yards or adding and removing trees. Maybe to make room for a playground set for some grandkids?
Readying a home for sale: Another big driver of landscaping demand: homeowners getting a home ready for sale. Those homeowners want to maximize the purchase price and get that lawn looking perfect, so they skew towards hiring help to have it done quickly and professionally.
See the full Q2 2017 HomeAdvisor Farnsworth Index results here.
No Comments Yet